The crazy gesture was filmed by a motorist. After a short time the video went viral
October 3, 2023
In the last hour a video it went viral on TikTok. The protagonist of the images is a young man who was filmed by a motorist on the A3 motorwaywhile passing calmly in the emergency lane, with his electric scooter. The content has attracted the attention of the authorities and now the boy risks serious trouble.
This behavior is considered prohibited and extremely dangerous for any vehicle, be it a car, a truck or a motorcycle. However, it is fundamental, as well as discountedunderline that the use of scooters on the motorway is absolutely prohibited according to the current Highway Code, as these devices are designed for circulation exclusively on pedestrian areas and urban streets. To make matters worse, on the A3 Naples-Salerno motorway, in some places there isn't even an emergency lane. This means that the boy could have also invaded the traffic lanes, extremely dangerous for such a vehicle.
It was the parliamentarian who made the fact public Francesco Emilio Borrelli (Green-Left Alliance), which published the video on its social channels.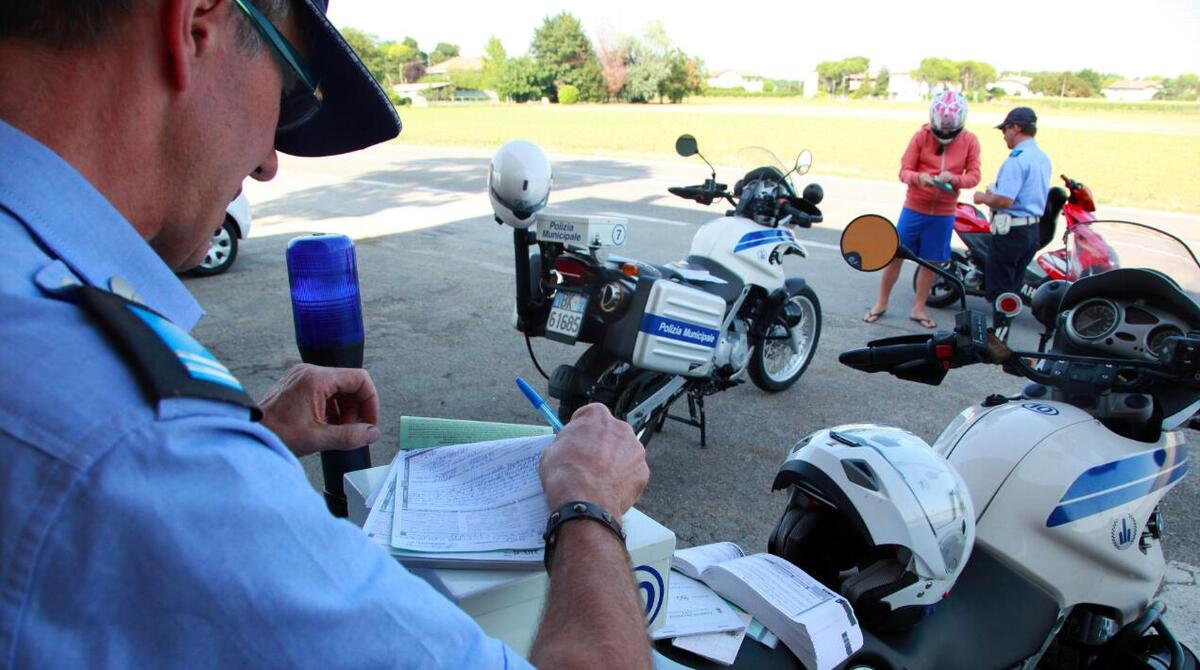 New highway code. Between tripled fines, life imprisonment of the driving license and alcohol lock: everything that changes (UPDATE)
"Madness and recklessness were the protagonists of the boy riding a scooter on the Naples – Salerno motorway, whose video, posted on Tiktok, is going viral. In the middle of a highway this reckless person proceeds regardless of what could happen to him and the damage he could cause to third parties with his criminal behavior. We don't know if it's a joke in very bad taste or a person who's obviously altered his behavior, but what we know for sure is that we're tired of counting the victims of stupidity and recklessness on our streets" he thunders Francesco Emilio Borrelli.
Among other things, a similar episode happened a few days ago on the state road in Trento. The situation, despite the new directives of the Highway Code, It doesn't seem to be improving. Once the new laws are applied we will find out if the new measures will be truly effective.