It is a particular phenomenon: it registers enormous success and at the same time a lot of criticism (often a priori). I'll tell you some of my experiences in over forty years of GS, from the first 80 G/S to today. Travel, tests, asphalt and even sand. Great, for me a great boxer
October 3, 2023
GS sì, GS no, few motorcycles have been so successful and have divided enthusiasts so much. It's a very particular situation, because normally a model that stands out so much on the market becomes desirable for everyone, or at least for everyone who can afford it. What are the qualities of the GS? And why does it bother so many motorcyclists?
I'll tell you about my experiences and my sensations, maybe it helps. When the progenitor was born, la 80 G/S which broke every off road tradition by putting a twin-cylinder against monos, even the newspaper I worked for chose it as the motorcycle from the year 1981. To celebrate it with an original photo shoot we went to the Jarama circuit, just outside Madrid, through the Camargue and the Pyrenees. The one in Spain was the fourth GP of 1982, 23 May, victories for Kenny Roberts over Sheene and Uncini, Lavado in 250, Nieto in the sprint over Lazzarini in 125.
My bike? It was known that it was special: on the approximately 3,700 km of our journey the 80 G/S turned out to be spectacular: agile, comfortable, unique. She had about fifty horses for 190 kilos (which seemed less), she was tall in the saddle, taller than average, she rode well, she barely exceeded 170 per hour but she kept them for a long time, she heated up very little and seemed tireless.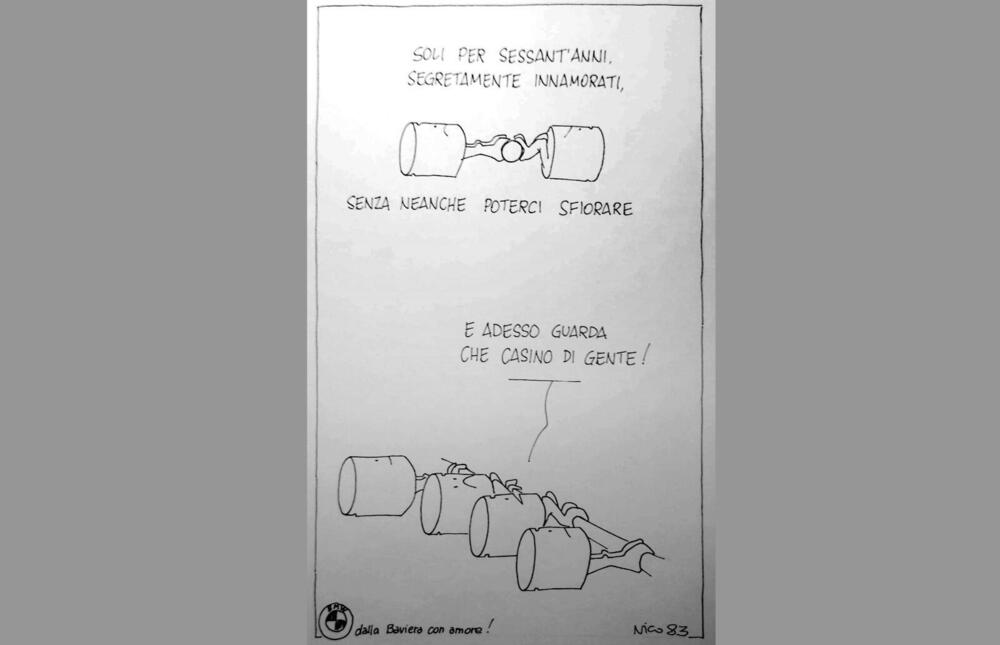 A cartoon by Nico that dates back exactly 40 years ago, when it seemed that the boxer had gone out of fashion and the horizontal four-cylinder of the K series arrived from BMW
I tested the bike that won four Paris-Dakar

Everyone knows that from that bike came the prototype for the Paris-Dakar, with four victories in five editions from '81 to '85, Auriol and Rahier, the legend. I followed the Grand Prix Rally and one year I happened to try out that BMW boxer just outside Dakar, after the finish. I also jumped on the Yamaha and Honda monos, and JCO's crazy four-cylinder FZ Yamaha.
Well, off road I'm close to zero and I had never done a meter on the sand, I struggled even with the single cylinders. Instead believe me: with the BMW I found myself master of the crossroads at speed. I wouldn't have been able to keep a precise line, the almost infinite space available helped me, but the balance and ease of the bike left me amazed! I was quick to understand that the credit was due to the low center of gravity and that engine which for many would not even be suitable for a motorbike… that boxer that is still the basis of the success of the GS series today. Seeing is believing. The BMW boxer has some unsuspected qualities and the first is its handling, because it guarantees a general dynamic balance that you cannot find elsewhere. Do you know the tightrope walker with the long pole in his hands? Here, that.
I bought the GS 1100 with the square headlight, the black one

Thirty years ago the big one, the GS 1100. I presented it in the Grand Prix, we shot the video in Valsassina, I remember that test well: I also wanted to do a bit of off road, take it on the trails and I wasn't calm, all that mass and weight. Instead… same surprise as the Dakarian motorbike on the sand years before. Anyone who sets out on a dirt road with the GS will discover it immediately: it's incredible how this motorona, with all its mass, is so easy and balanced, so drivable.
For a long time I had a GS 1100 on test, the one with the unlikely green colour; it was difficult for me to part with it and so I bought it (with the 10 percent discount given to all journalists) the black one, the one with the square headlight and not even catalytic converter, in 1996. Ideal motorcycle for every season and for everything: travel, city, work. And with a feature that I have always liked a lot: with those two well exposed cylinders, that engine doesn't heat up your legs or anything else. Practically unique in this too.
Motorcyclists: if we don't try we don't believe it

Constantly evolved, the GS has always achieved enormous sales success. Even if it's expensive, too. It has also become fashionable, of course, like many other products in every field, products which however always have a basic characteristic: they work very, very well…
But why does GS, at the same time, bother many? You can't please everyone and then success arouses envy even among our ranks. But it must be said, above all, that it is hard to convince us motorcyclists. We are all very certain that our bike is the best in the world, woe betide us criticizing it. It's also nice that it's like this, after all it's a good formula for being calm if not downright happy. My bike is the best and that of the others mmmh… not so much; and then if it's fashionable and it costs too much and it's big and what is this boxer and I don't like its users and they're pussies and when I pass them they don't say hello…
I can say that Those who have never tried the GS don't know what they're missing. I'm reminded of that mechanic I knew by sight who worked at a Guzzi dealership in Milan in the Seventies. Seeing me arrive at his workshop riding a Kawasaki, he addressed me: "but throw away that blender!". Well, don't I meet him years later in a green overall in the workshop of a Kawasaki dealer? So? "Well, at that time – he says – I hadn't tried a Japanese one yet…".
BMW R1300GS: price, photos, technical features and everything you need to know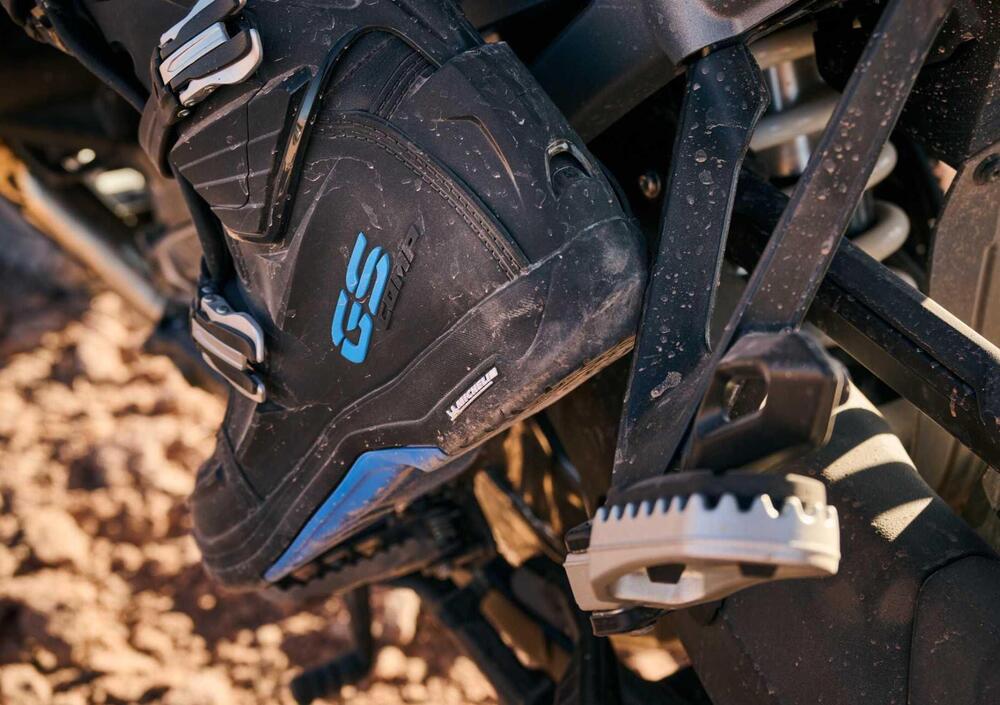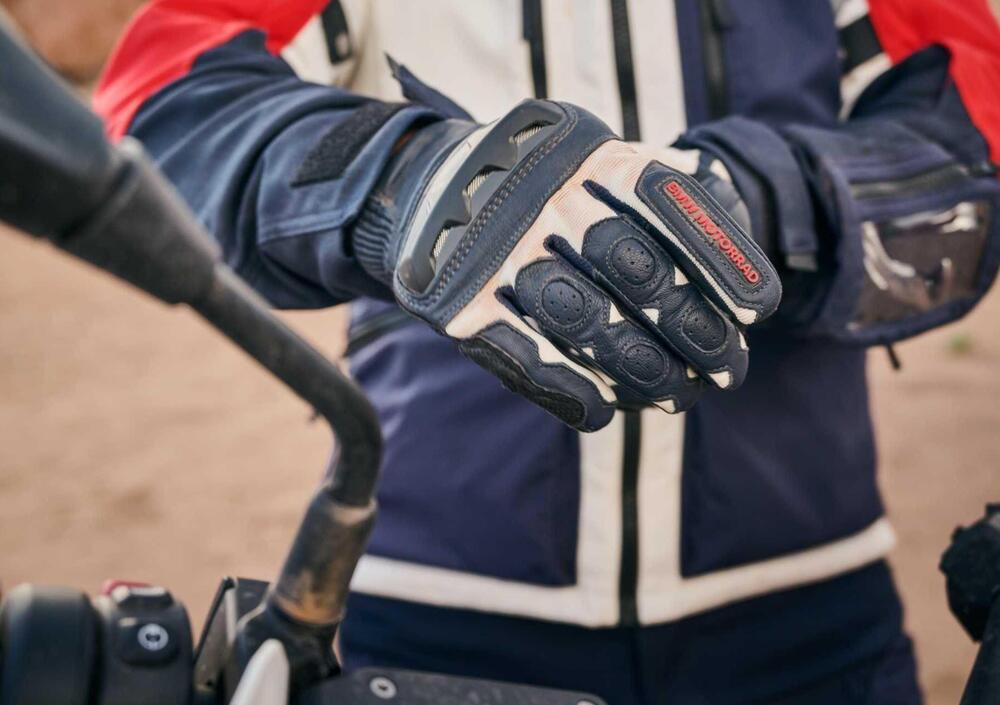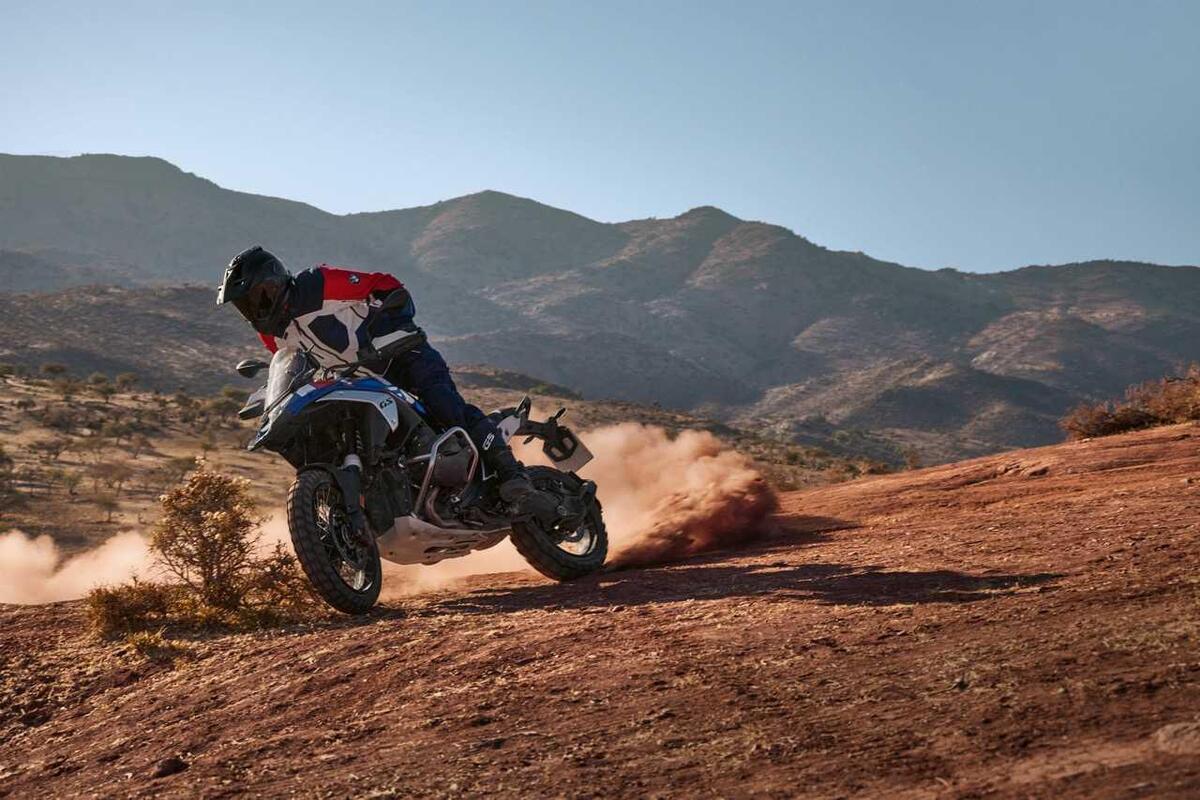 New BMW R1300GS 2024: how it is made, the price, the technical characteristics. What a bomb! (VIDEO and GALLERY)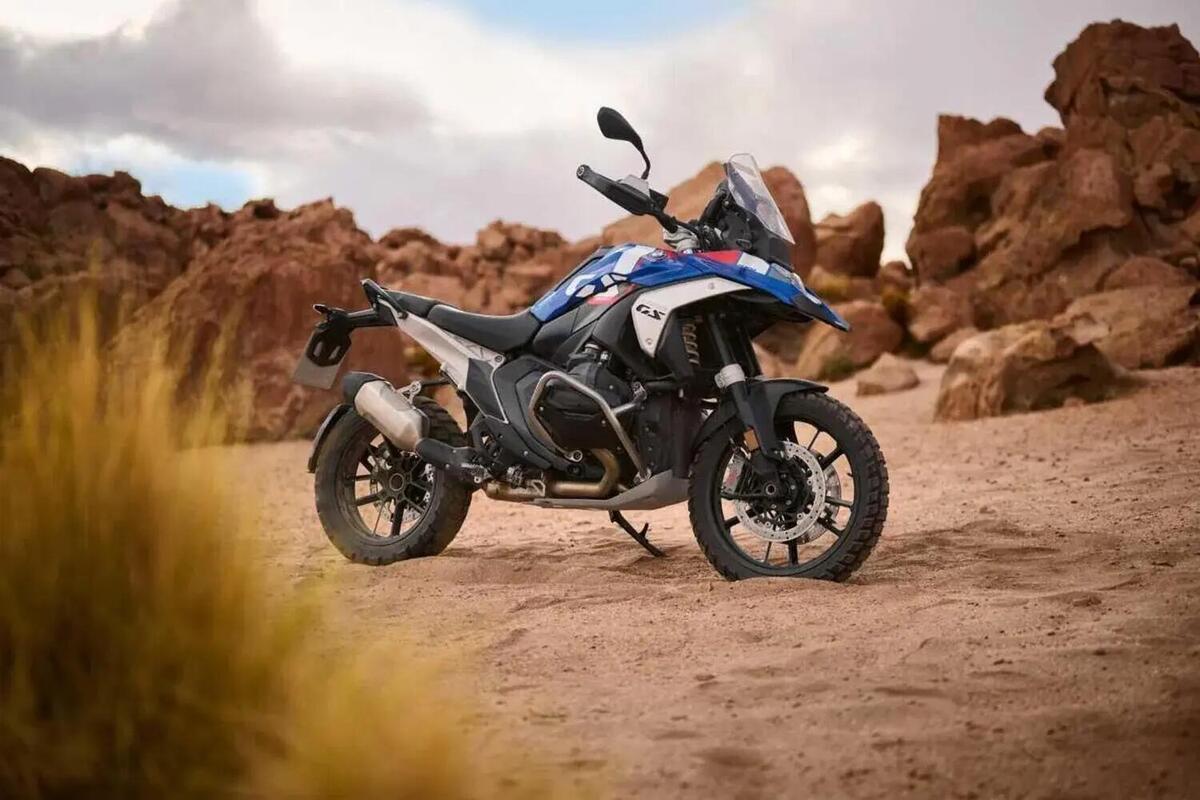 BMW R 1300 GS, more powerful and compact engine, radar and adaptive suspension: how technology is changing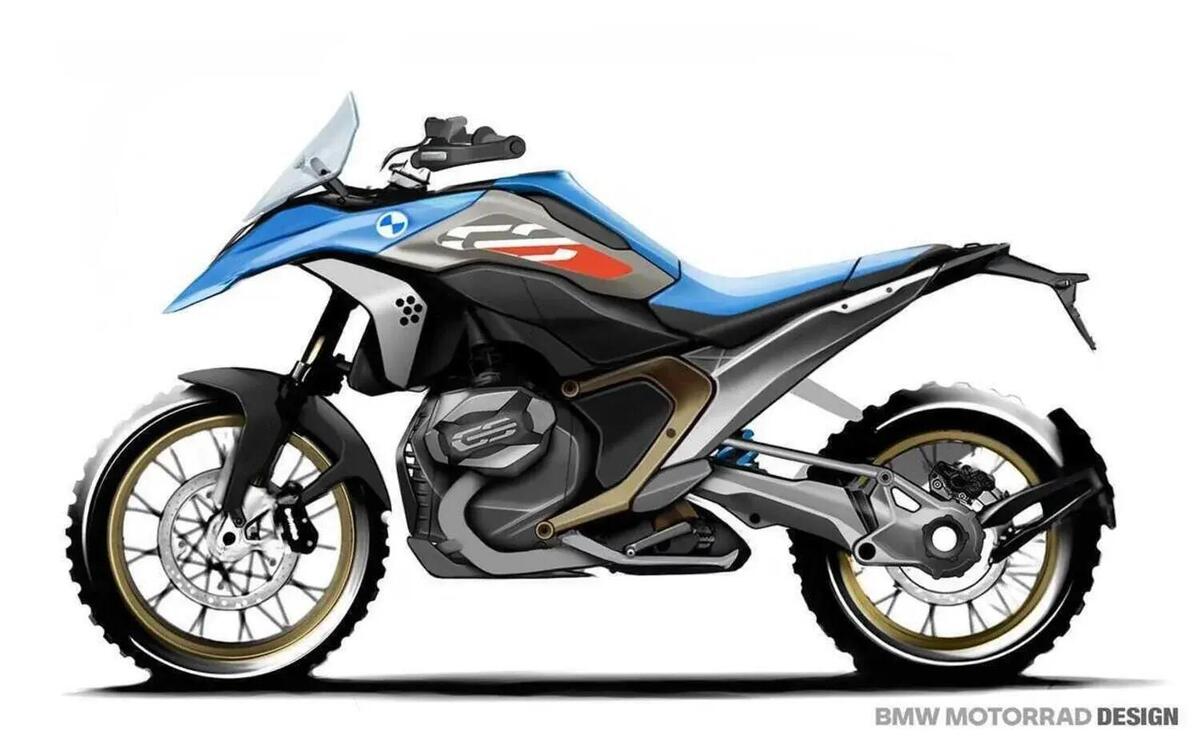 BMW R 1300 GS, between slimmer lines and farewell to the asymmetric headlight: here's how the design changes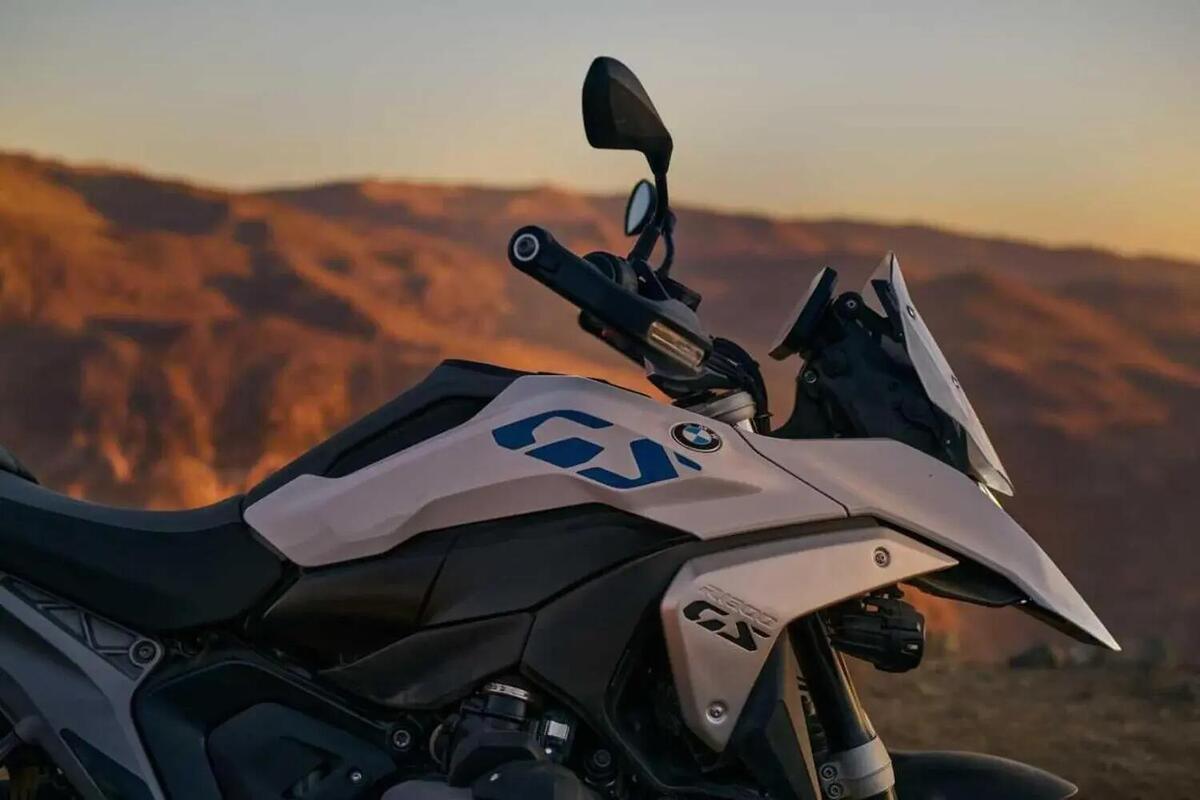 BMW R 1300 GS, the history of the seven previous editions from 1982 to 2024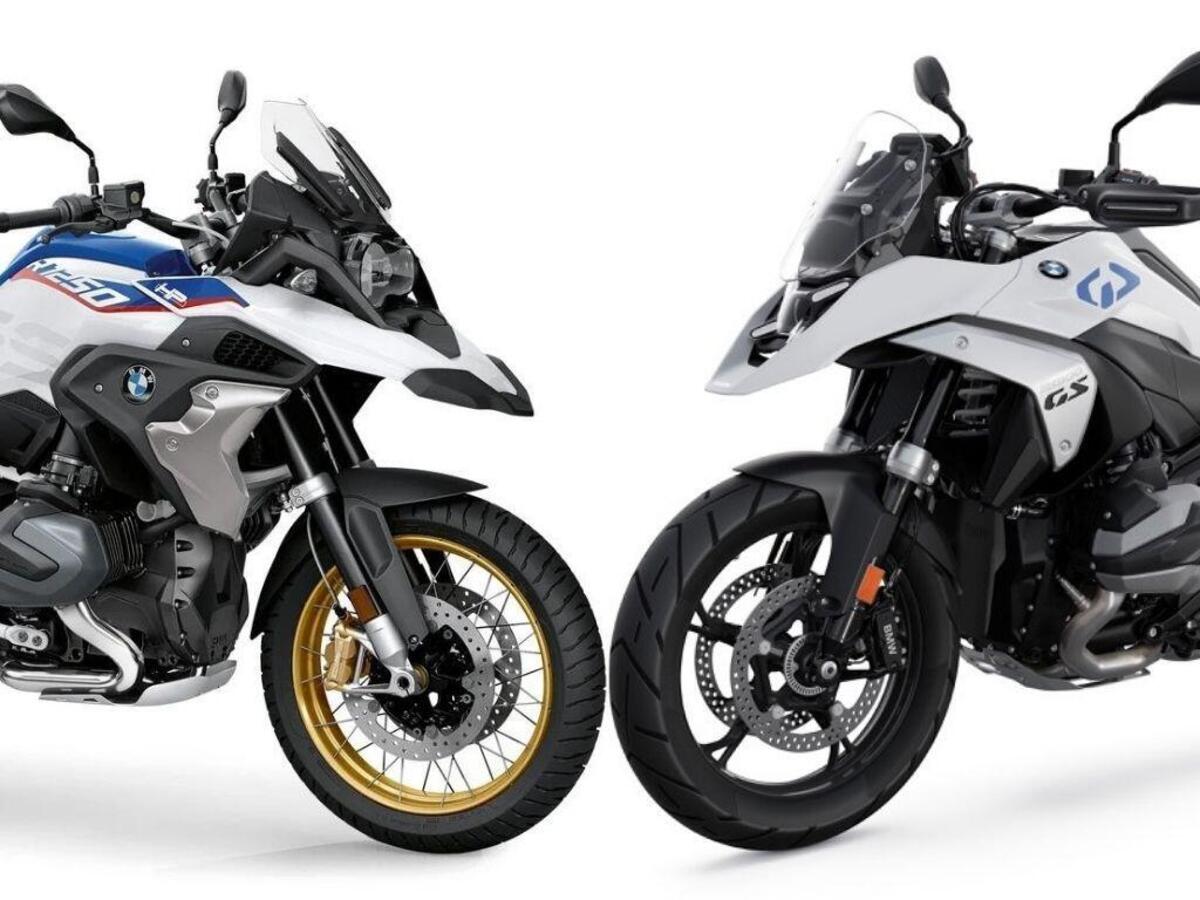 1250 vs 1300, how has the new GS changed?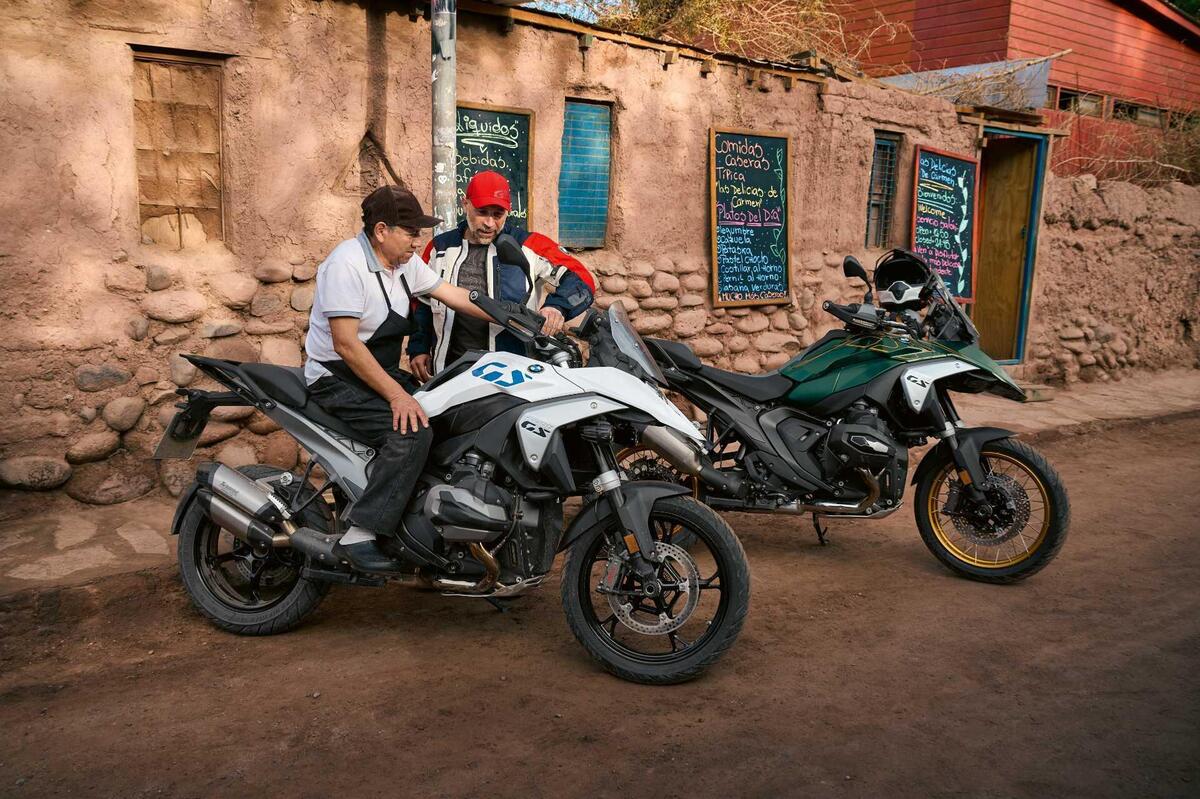 Hey, have you already configured the new R 1300 GS?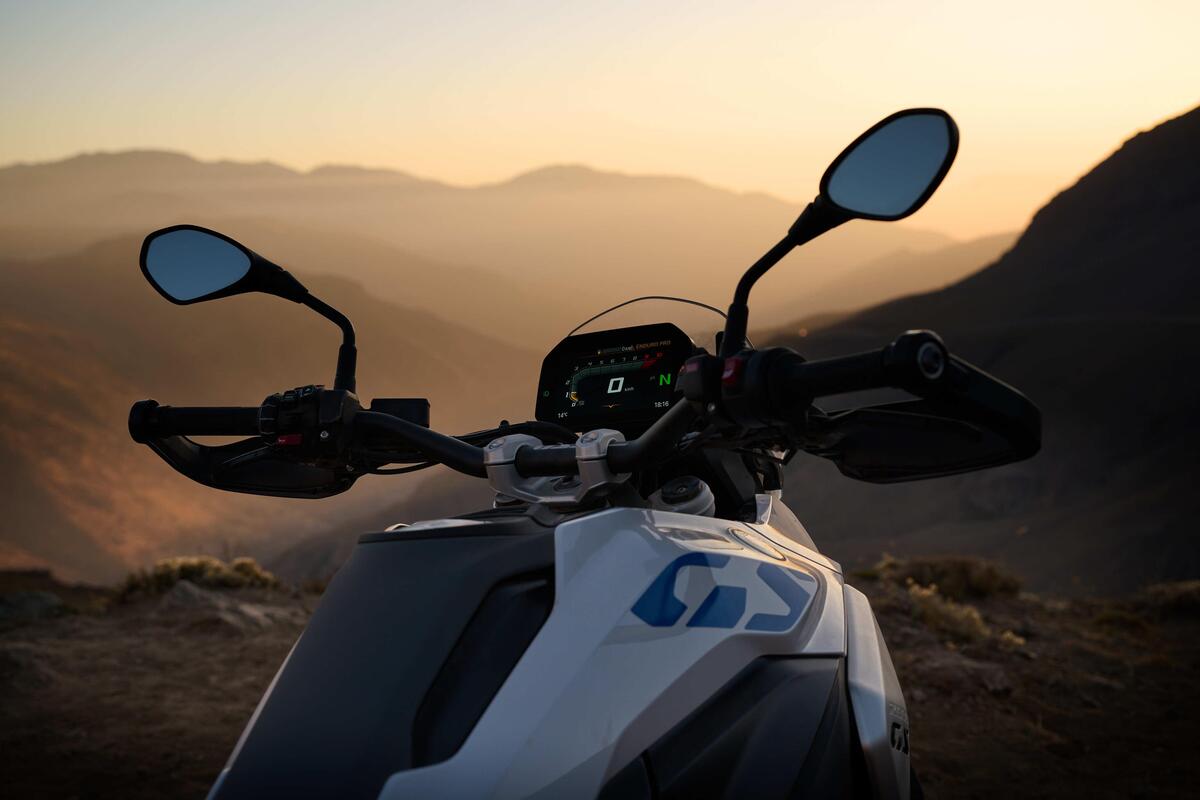 BMW R1300GS, all the images (and the presentation video)