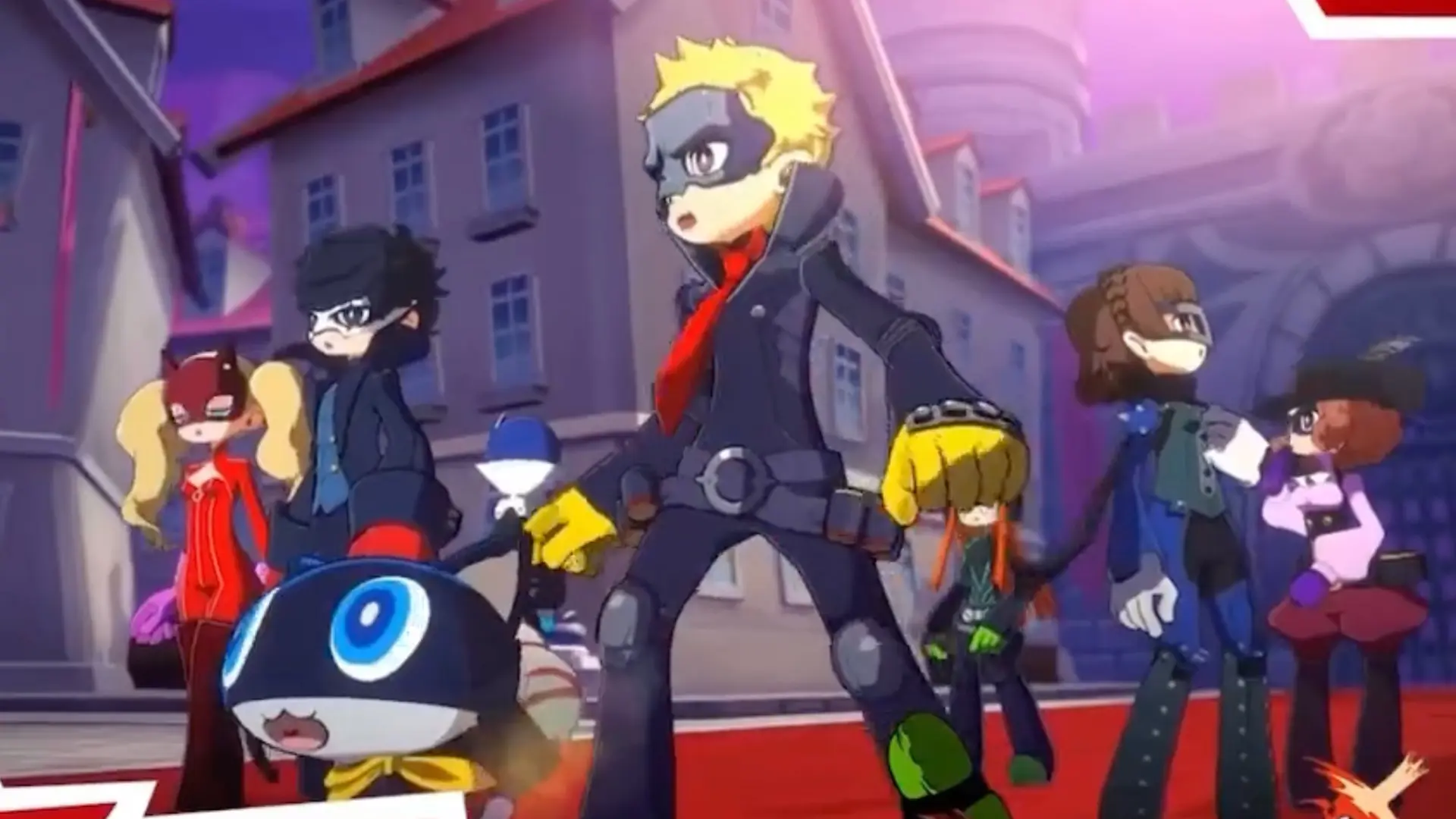 Atlus has released the second character spotlight trailer for Persona 5 Tactics. After the film with Joker, Morgana and Erina, today they are shown Ryuji, Ann, Yusuke, Makoto, Futaba e Haru.
Ryuji uses the shotgun to deal damage to multiple enemies in short range, and his Persona Capitan Kidd specializes in attacks that cause Shock status; With his unique ability Brigantine Blitzkrieg he can immobilize multiple enemies in a straight line.
Ann he attacks with his Submachine Gun which is capable of hitting several enemies with the ranged attack. With his Person Carmen deals damage to enemies by causing burn. With the Femme Fatale ability, she launches a bomb that heads towards enemies even when in cover.
Yusuke with the assault rifle he can deal damage from a long distance and relies on his Persona Goemon which unleashes an ice ability with a freezing effect: it can also create decoys to keep enemies off balance.
Makoto attacks at short range and with his Persona Johanna he can for example use the Full Throttle ability which damages with his motorbike in a straight line and exposes enemies who were in cover.
Futaba he has the tools to support teammates, but not actively on the battlefield: he acts from the outside with his persona Necronomicon.
Haru use the grenade launcher to deal damage to more enemies and the Persona Milady she can lure enemies close to her to deal area damage.
Below you can see the new character spotlight for Persona 5 Tactica, remembering that the game will be available from November 17th on PlayStation 4, Xbox One, Xbox Series X/S, PlayStation 5, PC through Steam e Nintendo Switch. The title will also arrive on Game Pass al day one.