One Piece continues to carve out a legacy that will go down in history. Chapter after chapter, the work of Eiichiro Oda adapted by Toei Animation is achieving records and goals that seemed insurmountable. Following the latest events of the series, One Piece's popularity (already previously elevated) is now through the roof.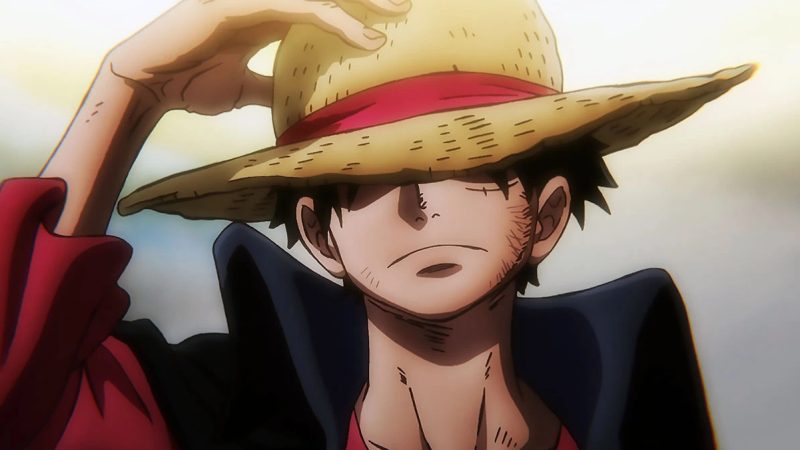 In this entry we will help you know the episode 1079 schedule of the anime and where you can watch them legally. There are many fans who, week after week, stay up to date with the latest news about Luffy's adventures. Here is where and when you can watch episode 1079:
Departure date: Sunday October 8 of 2023.
Latin American schedule:
03:00h in Mexico
04:00h In colombia
05:00h In Venezuela
06:00h in Argentina
06:00h in Chile
Also the new chapter will be fully available via Crunchyroll.
Before you leave we invite you to see all the latest news about One Piece, as well as our complete coverage of the world of anime.