Goblin Slayer is one of the anime that fans have been waiting for the longest. Although a few weeks ago we informed you about all the details we know about the continuation of the project, Today we will tell you where and when you can see the premiere of Season 2 of the anime.
SelectaVision confirmed that the license renewal had been extended to continue the anime. And recently AnimeBox has informed its entire community that have the rights and exclusive license to broadcast the second season of the anime only in Spanish territory.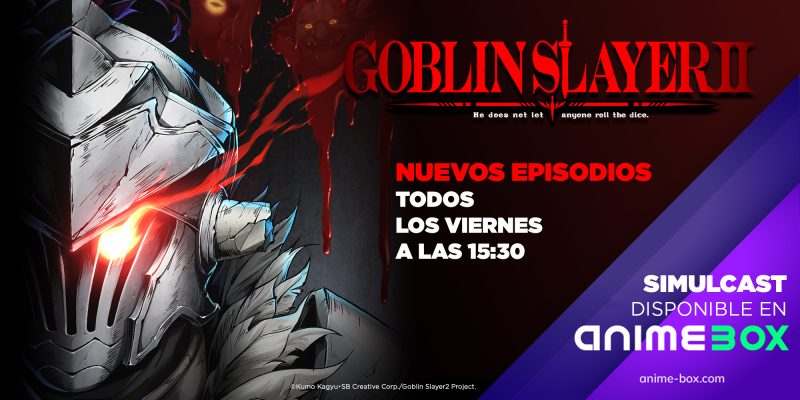 And that's not all since we have found out that this premiere will also have the following characteristics:
The first episode of Season 2 will premiere on Friday, October 6 at 3:30 p.m.
The viewing platform will be VOSE, property of AnimeBox. The premiere will be simultaneous with that of Japan.
All the Friday will be transmitted new episodes at 3:30 p.m. in Spain.
If you want to see this second season you will have to access the company's subscription plans. It is currently priced at €5.99 per month. Remember to follow our complete coverage of the world of anime through our web section.