For motorcycling and minibike enthusiasts, the Befast brand, on exclusive sale on Motovestiment.it, has launched two new revolutionary racing products: the Sentul leather suit and the Vegas leather suit specifically for children
October 2, 2023
Befast SENTUL CE Full Leather Motorcycle Suit
The SENTUL CE suit is made of high quality cowhide with stretch material inserts, and is designed to offer maximum comfort and excellent ventilation while driving. It is equipped with Betac CE protectors and external TPU protectors, offering superior impact resistance.
The aerodynamic hump on the back improves aerodynamics when riding at high speeds, while the pre-shaped sleeves and soft collar edge offer an ergonomic and comfortable fit.
Befast presents the new Sentul and Vegas leather suits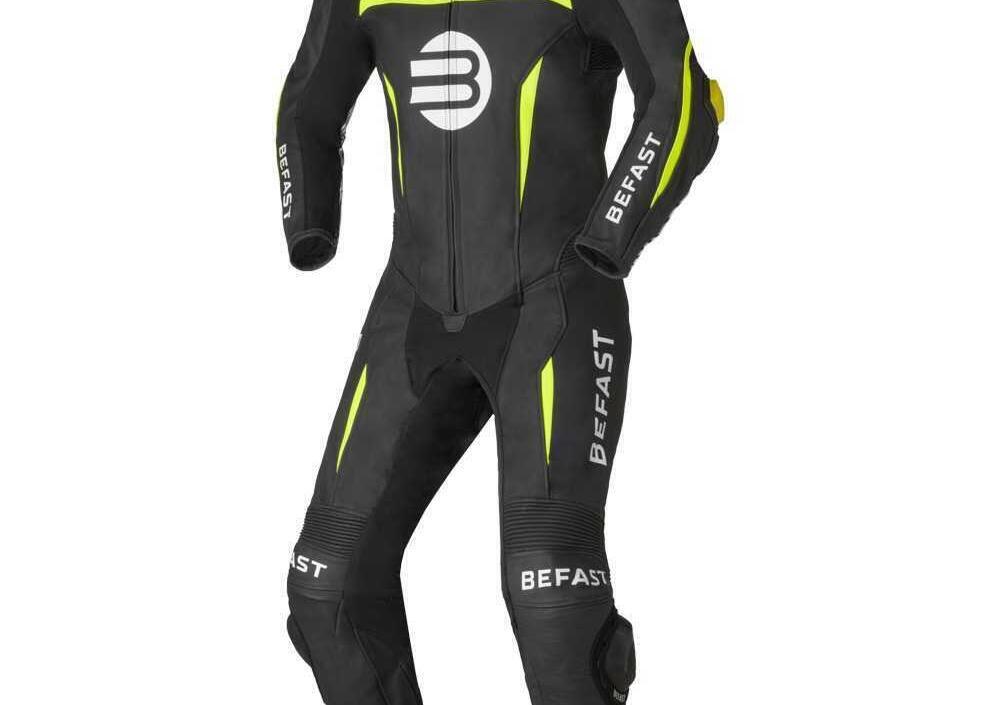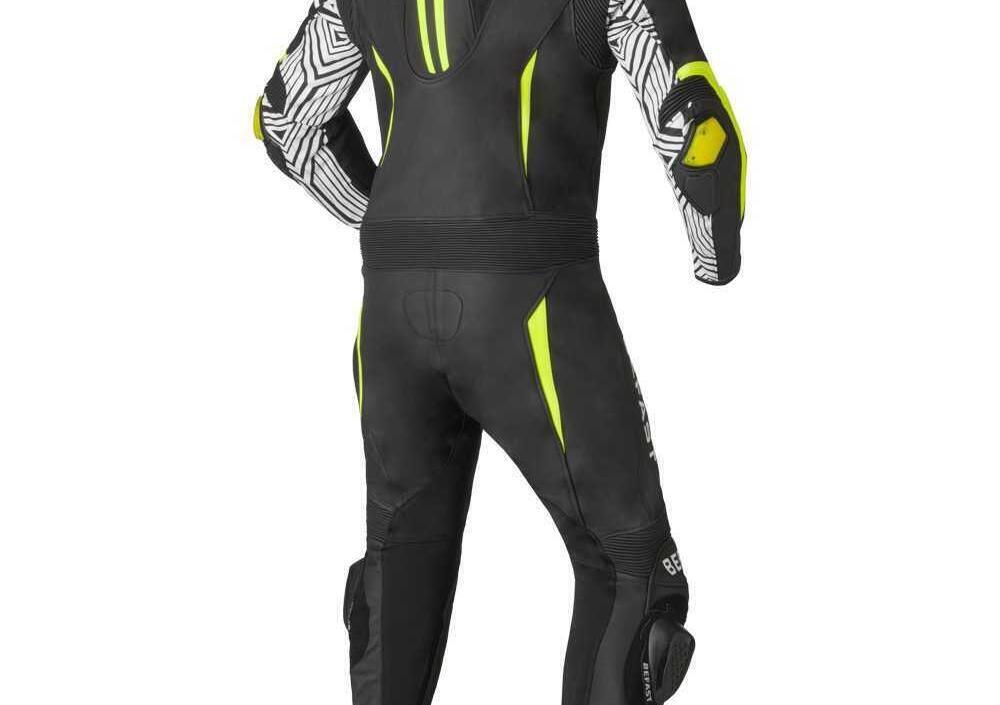 Befast VEGAS Full Leather Motorcycle Suit
The VEGAS CE suit, ideal for young minibike riders, shares the same high quality and safety features as the SENTUL suit, adapted to the needs of children.
This suit is an investment in the safety and comfort of young motorcycling enthusiasts, allowing them to fully enjoy the riding experience.
Befast presents the new Sentul and Vegas leather suits