SEGA offers you a gift for the new Sonic Superstars game for Switch and the rest of the consoles, and it is very easy to get it.
The next October the 17th goes on sale Sonic Superstars, the new 2.5 D adventure of the most famous hedgehog in video games. This week we were able to see the animated prologue that reveals more about his new character and, now, we bring you the opportunity to get a gift for the new sonic game that comes to Switch in less than a month.
And, to compensate the most loyal followers, SEGA is giving away the skin de Sonic Adventure de Amy Rose para Sonic Superstars. All you have to do to get it is fill out a form to register for the game's official newsletter through this link. To do this, simply enter date of birth, country, email, first name, last name and the platform on which you want to receive the content (the same one on which you are going to play).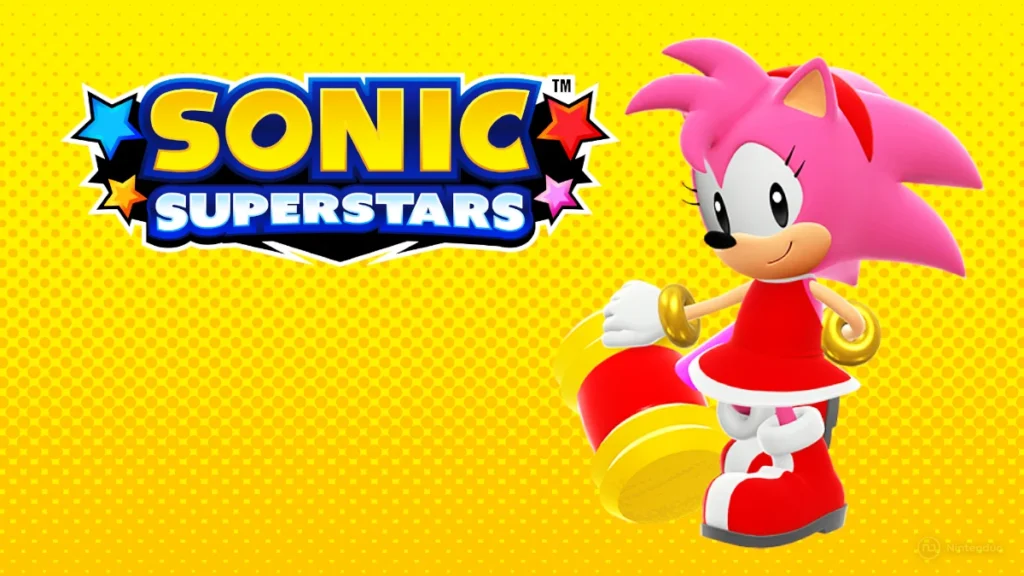 All those who register before January 31, 2024 They will receive a code by email that they will have to redeem once Sonic Superstars goes on sale and, thus, they will be able to take this gift for the game both on Switch and on the other platforms where they are going to play.
And you, will you use this Amy skin or do you prefer the classic one in the game? Remember that, with the Sonic Superstars digital deluxe edition, you can also play with the version of Sonic that SEGA never wanted. It seems that the hedgehog's new adventure is going to draw a lot of nostalgia when it goes on sale.
Fuente