In the new Highway Code, particular attention was paid to vulnerable users. Will the new sign also arrive in Italy?
September 27, 2023
In the new Highway Code, particular attention was paid to light mobility due to the many events that have affected us in recent months. The gist is that it promises weak users will be better protectedin particular, more cycle paths will be built and now passing at least 1.5 meters away from cyclists has become mandatory.
In article 148 you can read: "Overtaking of bicycles by motor vehicles must be carried out with adequate lateral spacing according to the mutual speed and the size of the motor vehicle, to take into account the reduced stability of the bicycles, without prejudice to where the road conditions make it allow you to maintain a safety distance of at least 1.5 metres.
The question arises spontaneously, but the motorbikes? Were they not mentioned? We motorcyclists are also weak users and, in Germany, they have thought well of create a dedicated sign to indicate the ban on overtaking for motorcycles, mopeds and bicycles.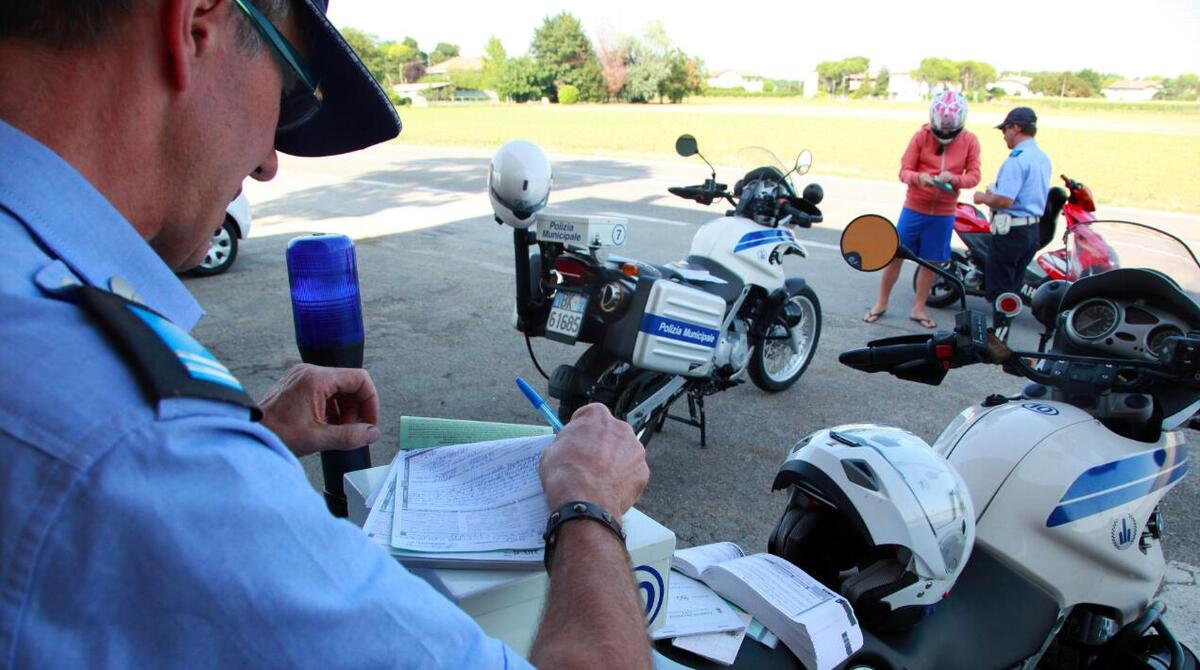 New highway code. Between tripled fines, life imprisonment of the driving license and alcohol lock: everything that changes (UPDATE)
For some time now, trade associations had been calling for the establishment of this obligation. In reality, in Germany, this norm it has already been in force for about ten months and a specific sign has also been introduced. The meaning is clear: prohibits cars and trucks from overtaking bikes and motorbikes when there is not enough room to overtake safely.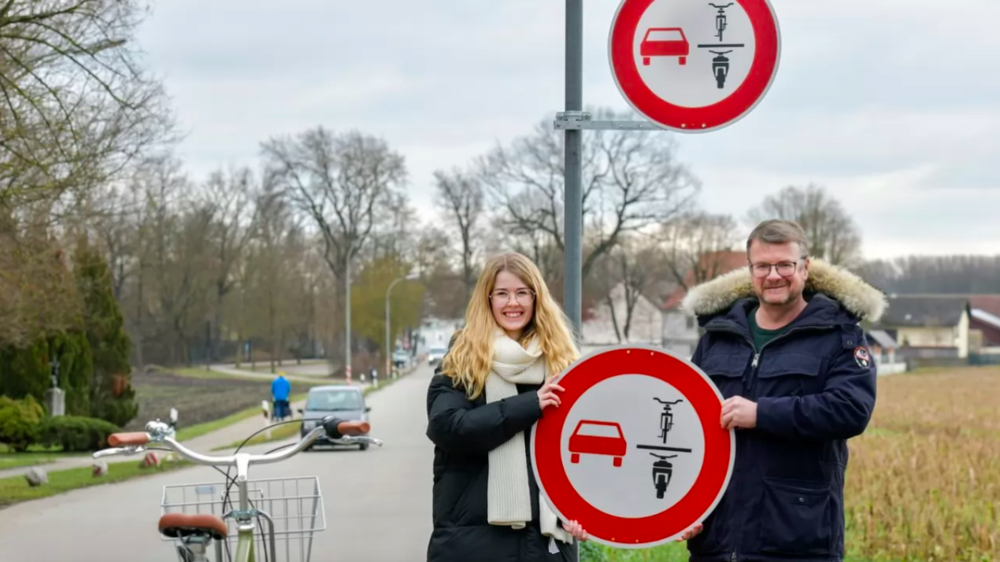 Several German cities have adopted this new signage: Erlangen, Bamberg, Ingolstadt and Stuttgart. The municipal administration of the state of Baden-Württemberg explained that: "Since motorists often misjudge the situation, with the new traffic sign the prohibition on overtaking bicycles and motorcycles is clear."
In Italy this sign it could help make traffic safer, especially after the update of the Highway Code. In all cases, to get out of this dark period for road safety, it is essential to take responsibility, whether a weak or strong user. Ours is talking about this topic Nico Cereghini in his latest editorial.