The event took place in four key points of the Lombardy capital. Great turnout and this is the message of the flash mobs: "Restart at the right pace" with the city at 30 km/h and on Sundays on foot
September 22, 2023
Yesterday, in Milan, it was the day of a big demonstration. Road safety is at the center of the protests, in particular that of cyclists and pedestrianswho took to the streets around 7 p.m they blocked some points in the Milan city center: along the Bastioni ring road: viale Bianca Maria (corner Mascagni), viale Beatrice d'Este (corner Melegnano), viale di Porta Vercellina (corner Biffi) and Bastioni di Porta Nuova (corner Solferino).
The flash mobs were "triggered" by the tragic news of the 75-year-old – Nina Pansini, that was her name – hit and killed by an AMSA truckbut also all the other victims of out-of-control traffic in Milan.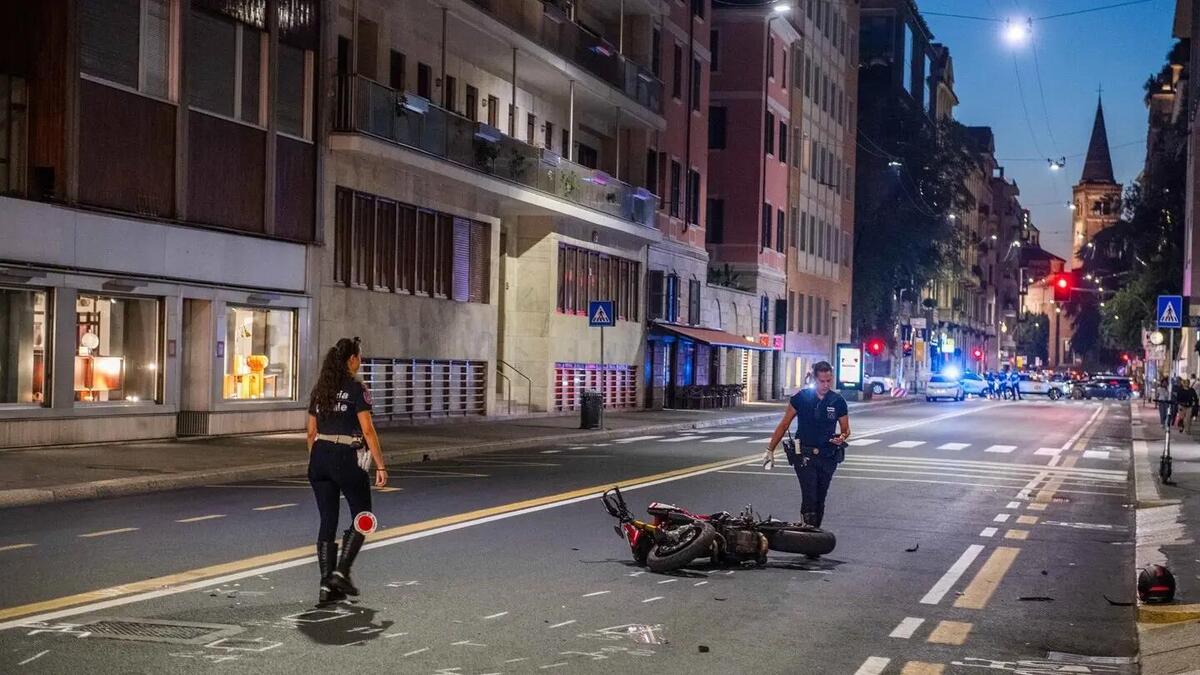 Nico Cereghini: without policemen on the roads we can't solve anything
Since the beginning of the year, in Milan, there have been 20 people involved in fatal road accidents, including 8 pedestrians and 5 cyclists. "Now let's stop the city", the slogan chosen for the demonstration. According to the associations that promote "soft mobility" – they are the ones who organized the protest – "the city must stop to restart at the right pace: that of the people, before speed and profit at all costs".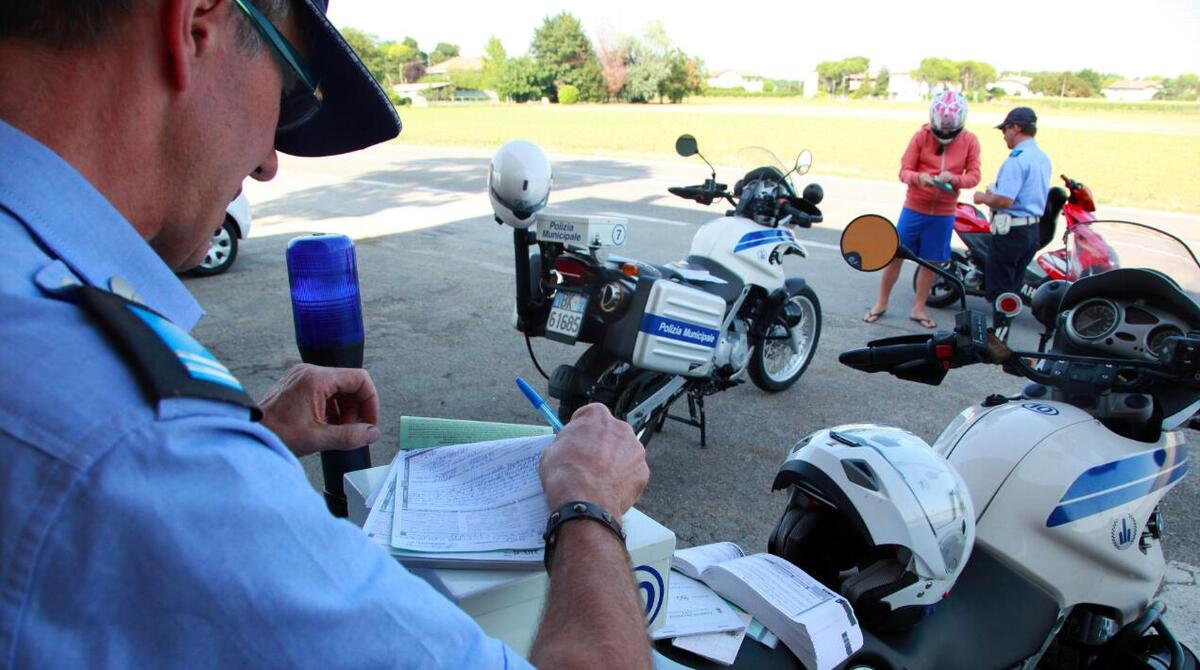 New highway code. Between tripled fines, life imprisonment of the driving license and alcohol lock: everything that changes (UPDATE)
The protesters' proposals

To stop the massacre, the demonstrators promoted ideas, among these the much discussed 30 km/h limit and, more generally, "a city that can be cycled everywhere. Stop the tolerance of wild parking and the restoration of Sunday walking to accompany the change".
It is clear that we need to act, and very quickly. Even before waiting for the intervention of the municipalities and institutions, however fundamental take responsibility for road safety. We notice that the finger is very often pointed at those who are driving: let's remember that all of us we are responsible for our life and we must hold on to it, cyclist, pedestrian, motorist, truck driver or motorcyclist. We can make the roads safer, but as long as we drive, walk and cycle without respecting the rules – but above all common sense – the situation will not change much.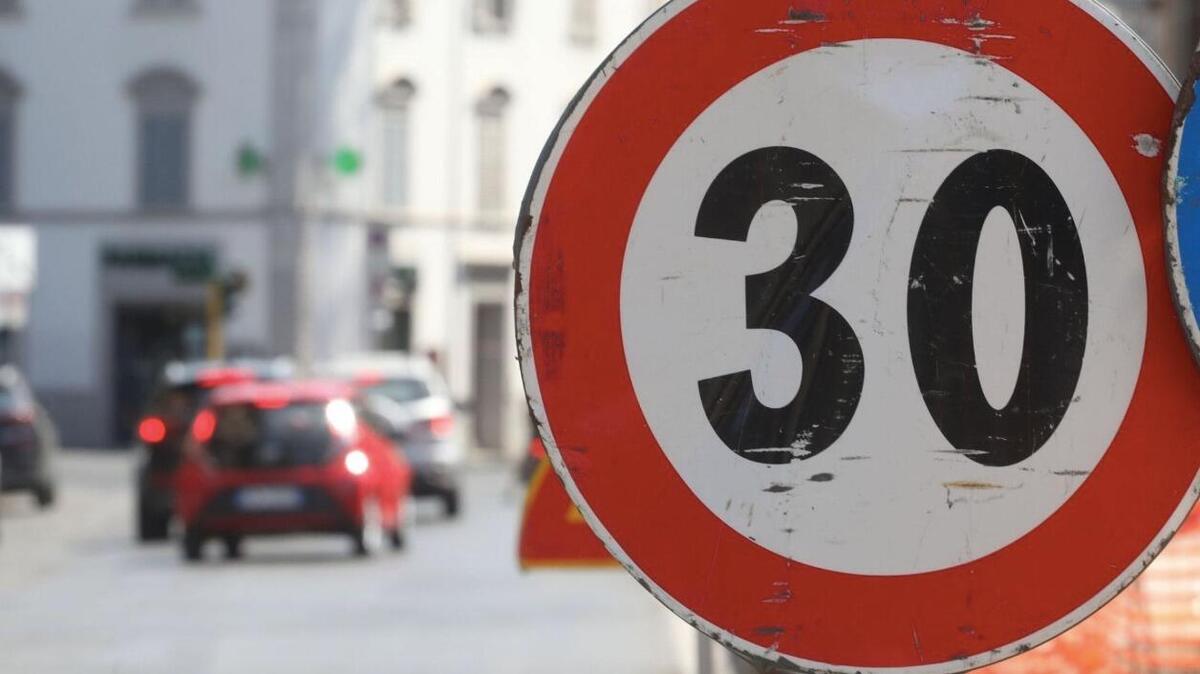 Traffic at 30 km/h in big cities: is this the right way? The Moto.it investigation