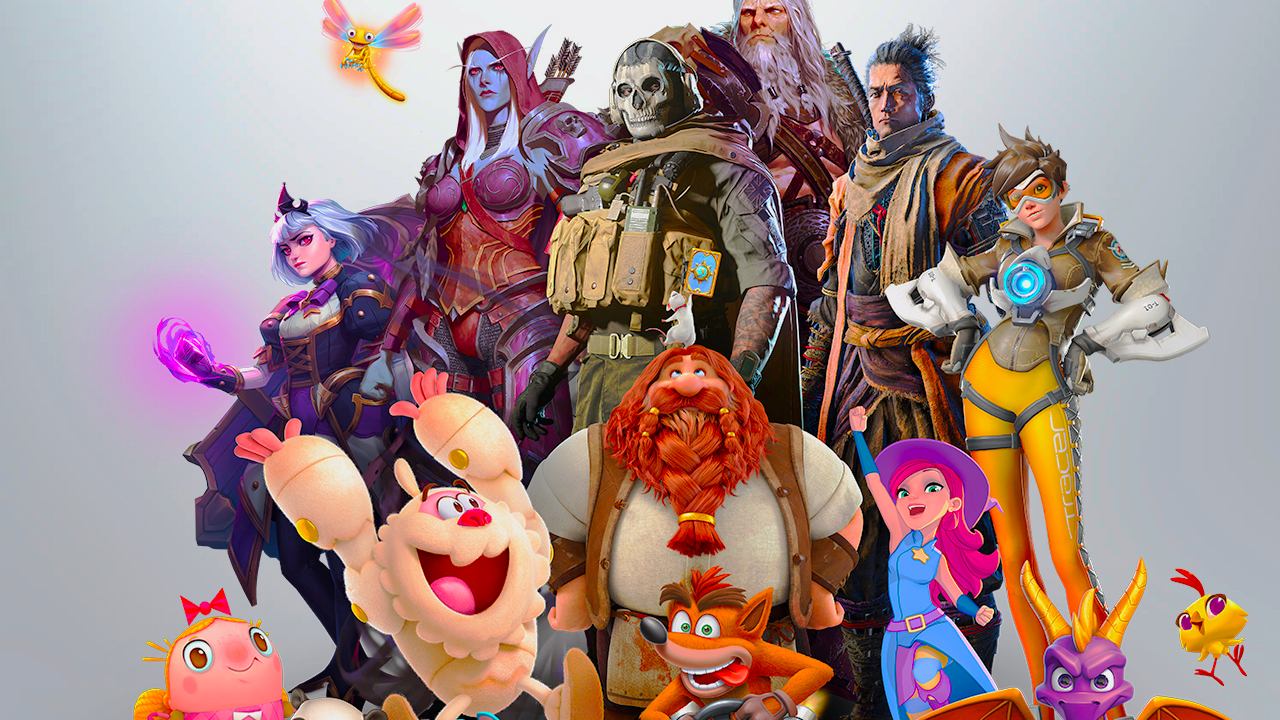 Since the US FTC failed to make a strong enough case to block Microsoft's proposed $69 billion acquisition of Activision Blizzard, the Competition and Markets Authority (CMA) del Regno Unito remains among the last major hurdles the deal must overcome, and all parties involved have now taken another significant step towards resolution. The CMA and Microsoft initiated negotiations for a new agreement in July and, following Microsoft's latest presentation, the regulatory body revealed in a statement that it had "provisionally concluded" that the Microsoft's proposed remedies address many of the issues that the regulator had raised with the settlement in its original form.
In particular, the CMA states that Microsoft's decision to sell cloud streaming rights for Activision Blizzard content to Ubisoft is an important deciding factor:
"The sale of Activision's cloud streaming rights to Ubisoft will prevent this important content – ​​including games like Call of Duty, Overwatch and World of Warcraft – from coming under Microsoft's control in connection with cloud gaming. The CMA originally found that Microsoft already has a strong position in cloud gaming services and could use its control over Activision content to stifle competition and strengthen this position. The new deal instead involves the transfer of cloud streaming rights for Activision games to an independent player, Ubisoft, keeping competition open as the cloud gaming market develops over the next few years."
The CMA says it still has "limited remaining concerns that certain provisions in Activision's sale of cloud streaming rights to Ubisoft may be circumvented, terminated, or unenforced", but Microsoft, in response, provided additional remedies"to ensure that the terms of Activision's sale of rights to Ubisoft are enforceable by the CMA". The regulator has now opened a consultation to examine these remedies until 6 October. The deadline for final approval of the proposed acquisition is October 18, and in a statement on Twitter, Microsoft President Brad Smith said the company is "encouraged" by recent positive developments in the CMA's review process.
"We have submitted solutions that we believe fully address the CMA's remaining concerns related to cloud game streaming and will continue to work to gain approval to close before the October 18 deadline," Smith wrote.
We are encouraged by this positive development in the CMA's review process. We presented solutions that we believe fully address the CMA's remaining concerns related to cloud game streaming, and we will continue to work toward earning approval to close prior to the October 18…

— Brad Smith (@BradSmi) September 22, 2023