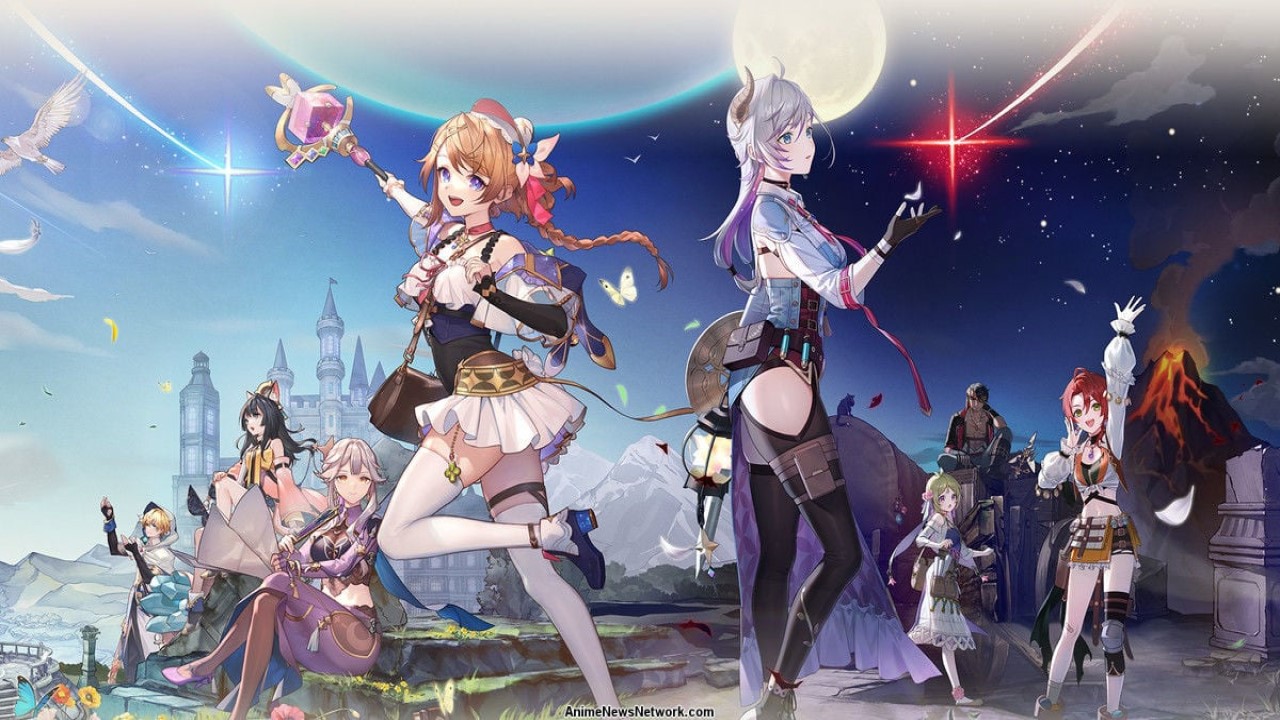 During the Koei Tecmo Showcase on September 22, which aired during the Tokyo Game Show 2023, they showed the JRPG title Atelier Resleriana out on September 23rd on mobile. Initially we talked about the rewards for pre-registered players, then the launch trailer and the story trailer were shown. The live broadcast continues by presenting the characters that players will encounter in the mobile title from September 23rd and then with gameplay that shows and explains the characters' various abilities. Find the live video of the Koei Tecmo Showcase below. Below is an overview of the game via the game's forum:
The story is set in Lantana, a kingdom that thrived long ago thanks to alchemy, 150 years ago. However, alchemy has since died out and been forgotten from people's memory. The protagonist, Resna Sternenlicht, dreams of spreading forgotten alchemy to the world once again. Her adventure begins when she sets out for the legendary land "The Continent of the End," where the clues she seeks are said to be found. Resna has a fateful encounter with Valeria, an adventurer suffering from amnesia, while a mysterious organization known as the "Polar Night Alchemy Party" operates in the shadows.
Moonlight Society
An unofficial guild based in the slums of the royal capital. In addition to handling slum-specific demands where regular fees cannot be paid, they also handle dangerous and illegal demands that cannot be handled by licensed guilds. The rules are strict and anyone who breaks them will be punished by supervisors.
Polar Night Alchemist
A group of people who form a team based on common interests to achieve their goals. It is made up of predominantly alchemist members. He is wanted as a criminal for monopolizing and stealing materials in various places, but his purpose is unknown. In the underworld they are feared as a group to watch out for.
Continue to follow us for more information.