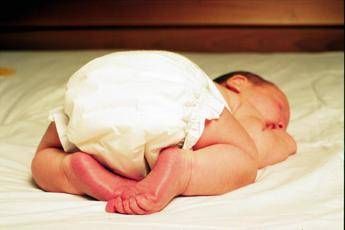 The new seasonal flu virus that will accompany us through the end of 2023 and the beginning of 2024 has already arrived in Italy. The University of Parma broke the news.
The virus in a newborn
"Yesterday 26 September, the first case of influenza (type A) in Parma and Italy was identified at the University of Parma, using molecular biology methods", the university announced, explaining that "the patient is a 4-month-old infant hospitalized in the pediatric clinic directed by Susanna Esposito, due to fever and loss of appetite with a clinical picture of asthmatic bronchitis. His general conditions are overall fair, he has started oral antiviral therapy and is progressively improving".