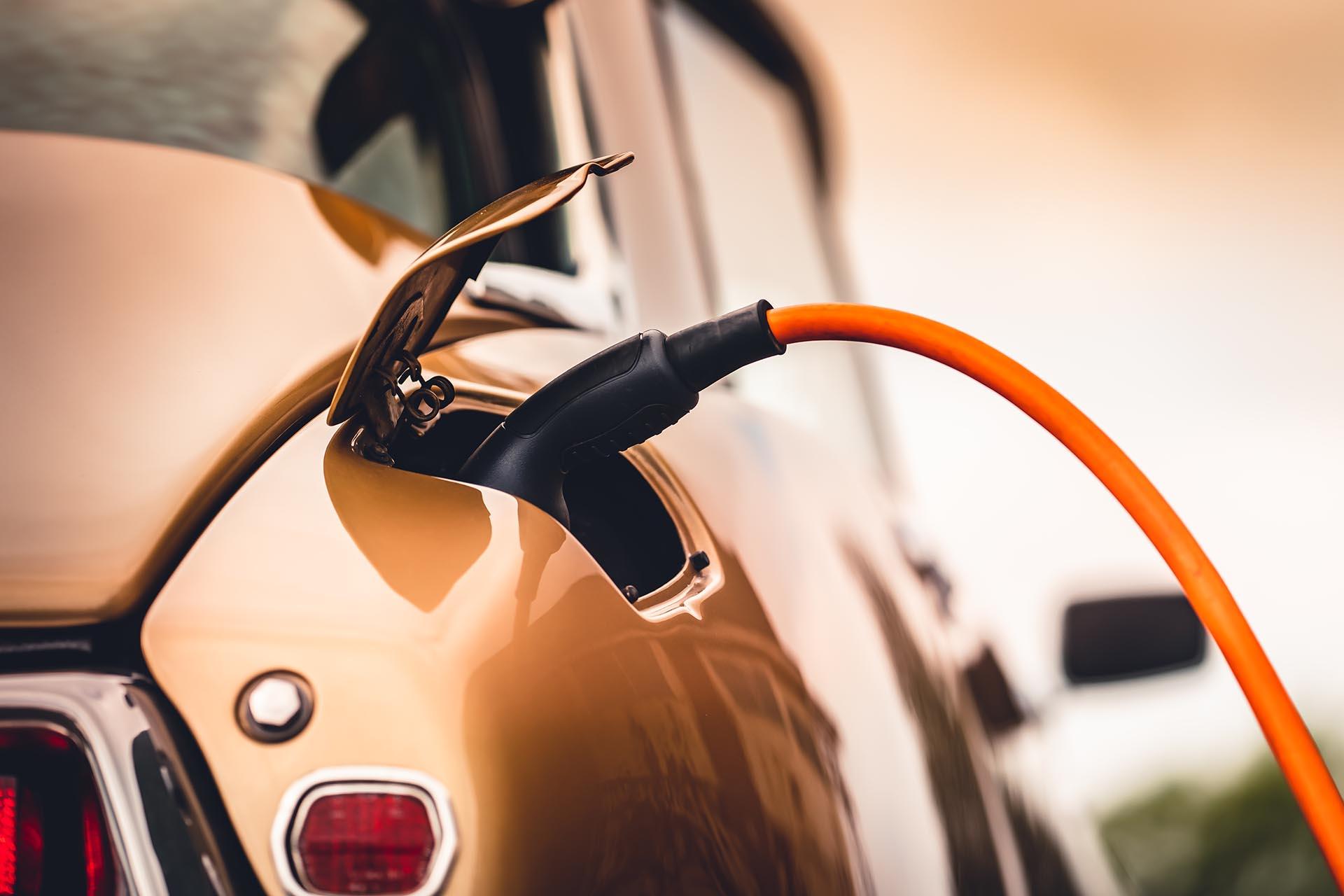 You can be as brilliant as Don Draper, but there is one thing that no advertising slogan can match: a big fat discount. In France they are using the proven tactic to get the population to use electric cars. There, 'households with a modest income' will soon be able to lease an electric car for 100 euros a month, EuroNews.com reports.
President Macron said on Monday that they will unveil a plan in November to make leasing electric cars cheaper. What is certain is that the scheme only applies to cars built in Europe. So Chinese cars are being dropped. The scheme starts small, but next year a few thousand cars should be available to lease for the low monthly amount.
We are curious which cars you can lease for 100 euros in France next year. You can currently lease a Citroën Ami for 35 euros per month, so we assume that it is a full-fledged car. Perhaps the new Renault 5 as soon as it appears. Or else the Dacia Spring, because it is also a European EV.
What does the cheapest private lease EV cost in the Netherlands?
In the Netherlands you spend at least 300 euros for an electric car if you opt for private lease. Then you have a Dacia Spring. For about 60 euros more you can get a Fiat 500e. These cars are eligible for the Dutch government's SEPP. You can then receive a total of 2,950 euros in subsidy to drive this car with a private lease.