El Hormiguero has had the honor of having Marta Hazas and Javier Veiga to close the week. The actors have come to El Hormiguero with the intention of spending an unforgettable night full of confessions and great moments.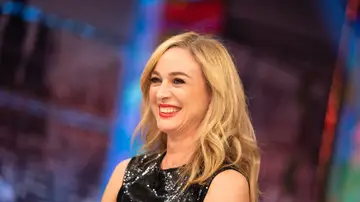 On this occasion, Pablo Motos has been interested in knowing the most adventurous side of Javier. The couple went to the Maldives last summer, but only he decided to dive… with sharks! "I still don't understand why I did it," he said, laughing.
"Once my fear passed, I freaked out"
While the presenter showed the video of the performer surrounded by these predators, the guest confessed that at first he was very afraid, but when it passed, he freaked out and found it one of the most exciting things he has done in his life.