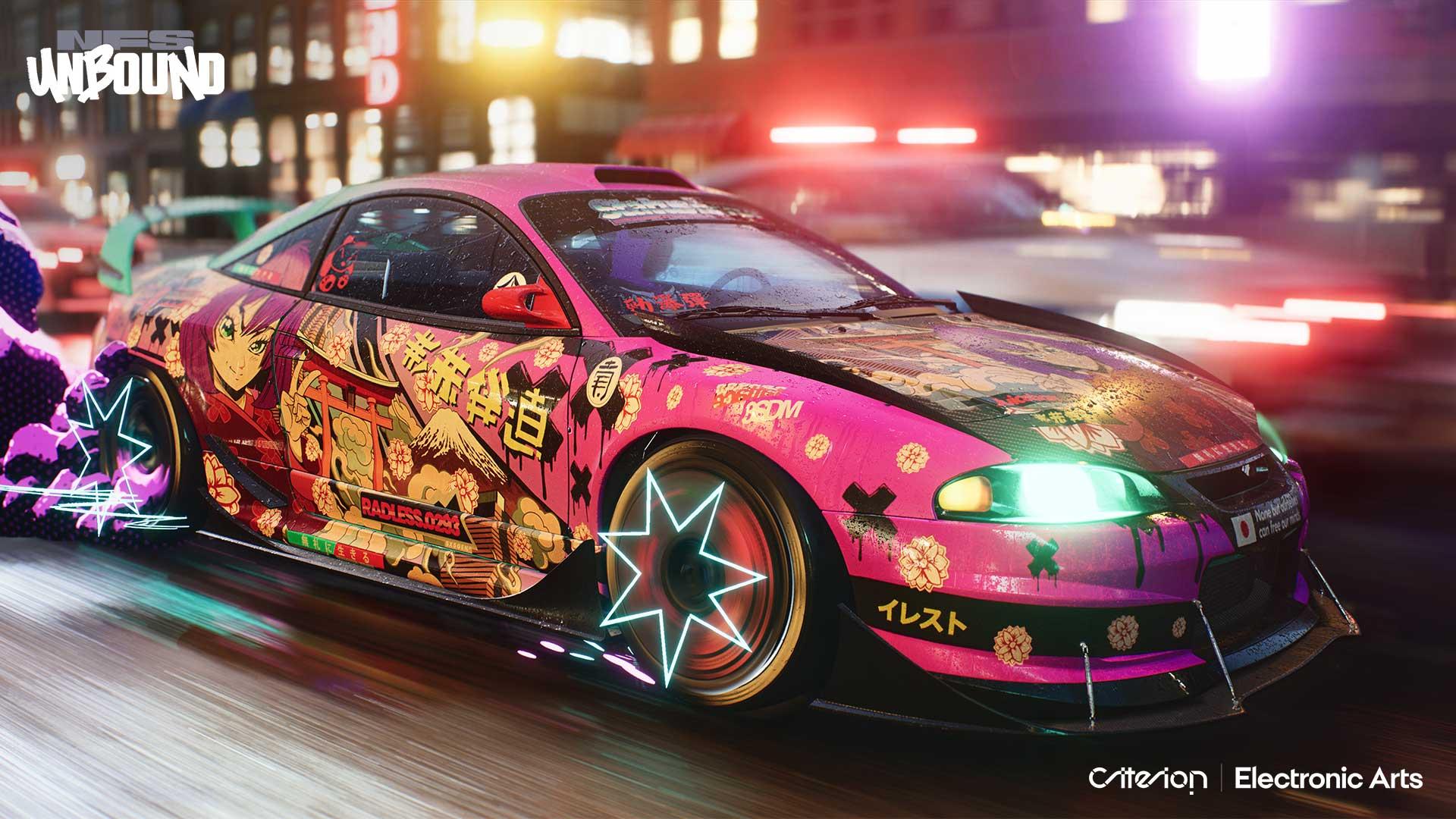 Need for Speed, Gran Turismo, Midnight Club, Driver, Burnout and secretly even GTA. They are the games that have inspired many generations of car enthusiasts since the 1990s and 2000s. And although the memories of these games are forever cherished by the players, not everyone appears to cherish the games. For example, fans are now seriously concerned about the future of Need for Speed.
EA has instructed the game studio Criterion to focus entirely on the Battlefield game. This game studio is also involved in Need for Speed, and now only a 'core group' of employees remains who are allowed to work on the racing game, EA reports. It seems that NFS is becoming the neglected child of the game studio.
Fans are expressing concerns online
Race fans expressed their concerns on Twitter with the addition '#WeWantNFS'. Or what the platform is now called. They address the developer and publisher of the game, talk about the impact the game has had and why the game is so important for the next generation of enthusiasts. There are also some critical notes that (rightly) say that the game is no longer what it once was.
Vince Zampella, Group General Manager at EA, explains in a blog post: "Work continues on the future of Need for Speed." He does not say what exactly the future is. An update for Need for Speed ​​Unbound was released in August. So the small group may continue to work on updating and keeping the game relevant for the time being.
Vince is a car enthusiast
He continues, "Many of you may be familiar with my history in games, having worked with extremely talented teams here at Electronic Arts on Apex Legends, Titanfall, and Star Wars Jedi. But you may not know that I have a passion for cars, which also makes Criterion a perfect fit for me to explore another genre of gaming that I love."
"I'm really looking forward to working with a core group as we shape the future of the franchise," he concluded. So he at least tries to reassure fans that the end of Need for Speed ​​is not yet in sight. Although the future of the popular racing game remains unclear for the time being.