EA Sports FC 24 is on the lips of all those who have decided to dive headlong into continuing exploring the football genre within the video game industry. AND It seems that the successor to the FIFA saga is doing very well in these early stages.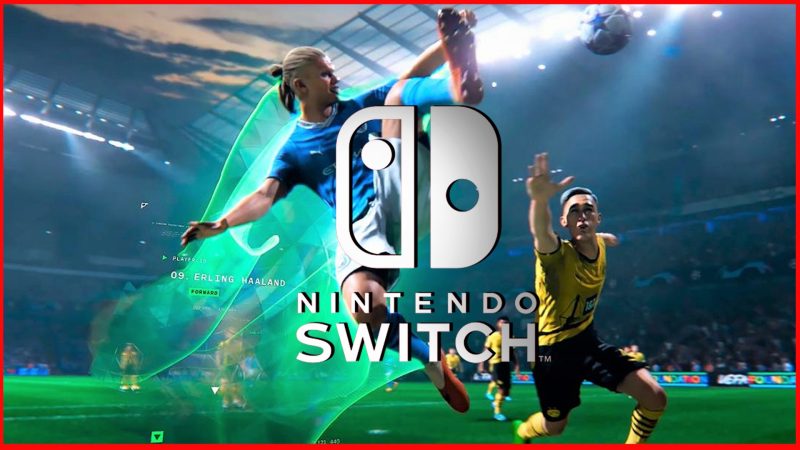 Additionally, one of the modes called "Evolution", will allow us to obtain a series of bonuses, about and unique benefits. These are the new Evolution card objectives that we can achieve with EA Sports FC 24:
Overall reward: We will get up to a total of two unique +83 non-transferable Gold envelopes.
Online tournament requirements: How to follow the Maximum Chemistry, average rating of 80, players with an average of 87 or higher are not allowed in the initial squad; We will only be able to add one loanee to the team; ongoing evolution.
Objective expiration date: The main objectives that we find in this mode will expire on the day Friday, November 3, 2023.
These are the rewards for win several Evolution matches in EA Sports FC 24. If you want to know everything about the game read our article. The rewards are organized in envelopes:
Reward for winning 1 match in the tournament: Single Player +75.
Reward for winning 3 matches in the tournament: Single Player +75.
Reward for playing 7 matches in the tournament: A +75 Single Player Booster.
Reward for winning 7 matches in the tournament: Two Unique Gold Players.