EA Sports FC 24 and finally arrivedto the delight of all fans, especially those who want to immediately jump into Ultimate Team mode. This year, also thanks to the re-branding, the arrival of the female footballers and in general a strong shake-up to some gameplay dynamics, approaching the queen mode of EA Sports is not as simple as it might seem, which is why we have decided to draw up a small list of tips, designed specifically to help players start off on the right foot. You are ready? The season has just started and we are already excited!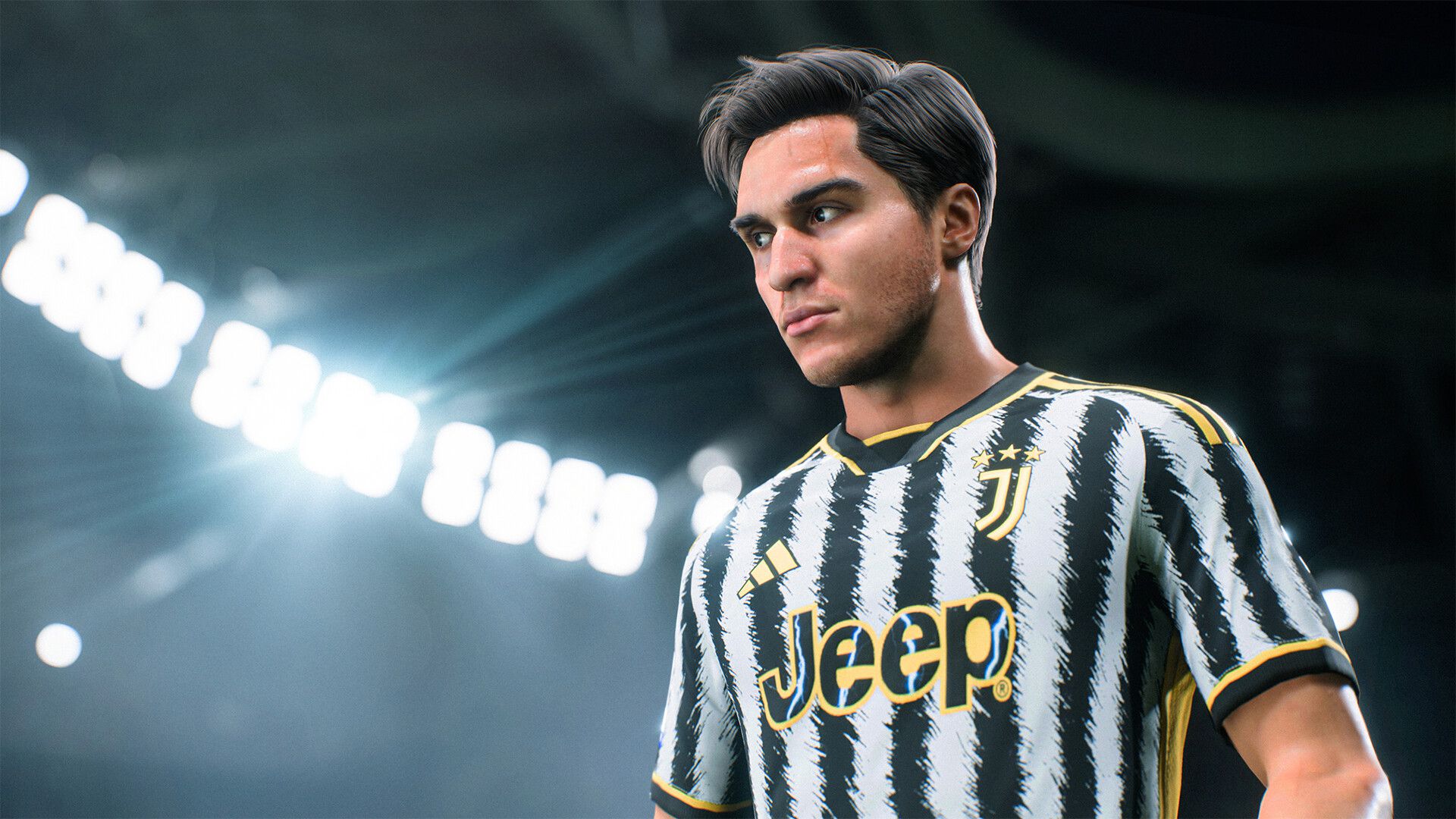 EA Sports FC 24: doing the basic and advanced SBCs is mandatory
The first step to take to start the journey in the company of EA Sports FC 24 in the best possible way, today as yesterday, is to take the first SBCs (squad creation challenges) which give access, in some cases, to very juicy packages. By taking advantage of the various initial packages, the first coins obtained and in general those cards that are difficult to use in game it is possible, potentially, to enrich your squad with many new players, who in most cases can become a very good starting point for the first teams or, at worst, excellent material for other SBCs, perhaps for the more advanced ones. In any case, SBCs are increasingly important in UT's economy and, more than ever this year, they represent an important way to be able to target the best players.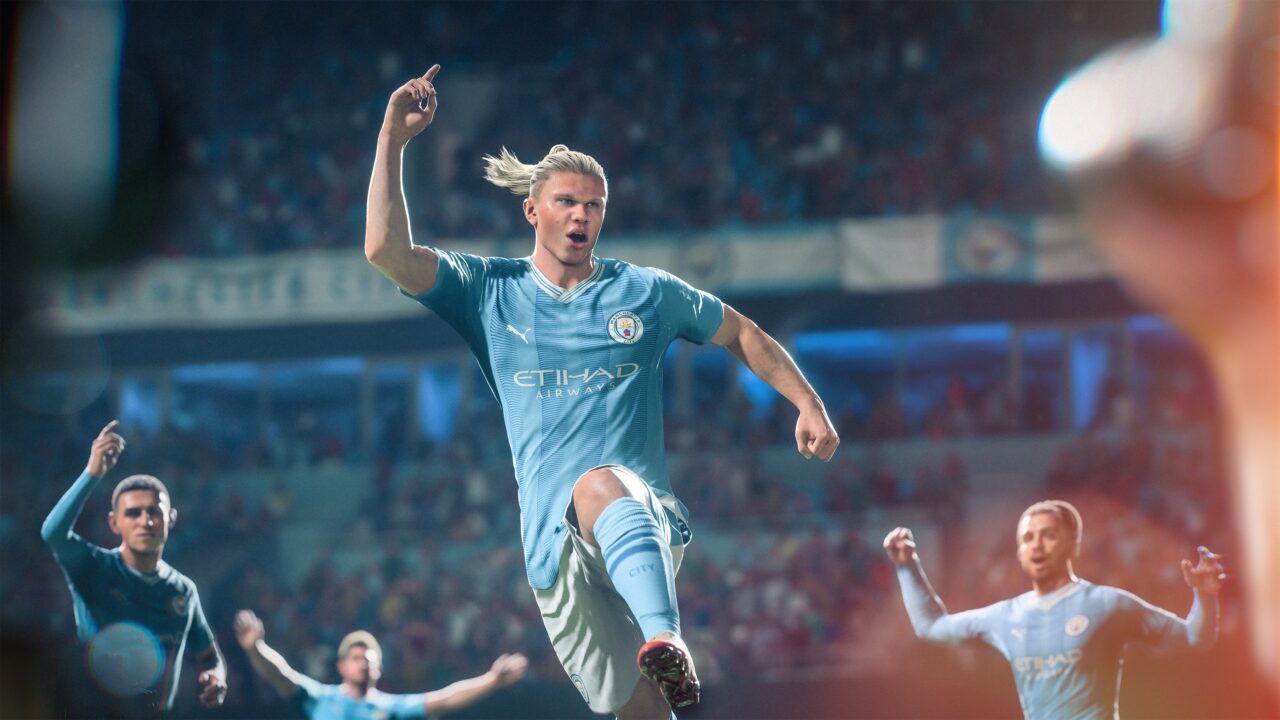 Always keep your goals under control
Another fundamental step to best approach the UT of EA Sports FC 24 is certainly that of take advantage of the various objectives that the game gradually inserts onto the game servers. Between daily, weekly, seasonal objectives and even those of the various themed events, EA Sports offers players many ways to unlock different rewards, which can give a strong boost in the growth of the team and, why not, a good way to look for an unlikely fluke. My advice is therefore to always monitor the challenges to be done and, without overdoing it, try to do as many as possible, precisely to avoid leaving many good packages and various bonuses along the way.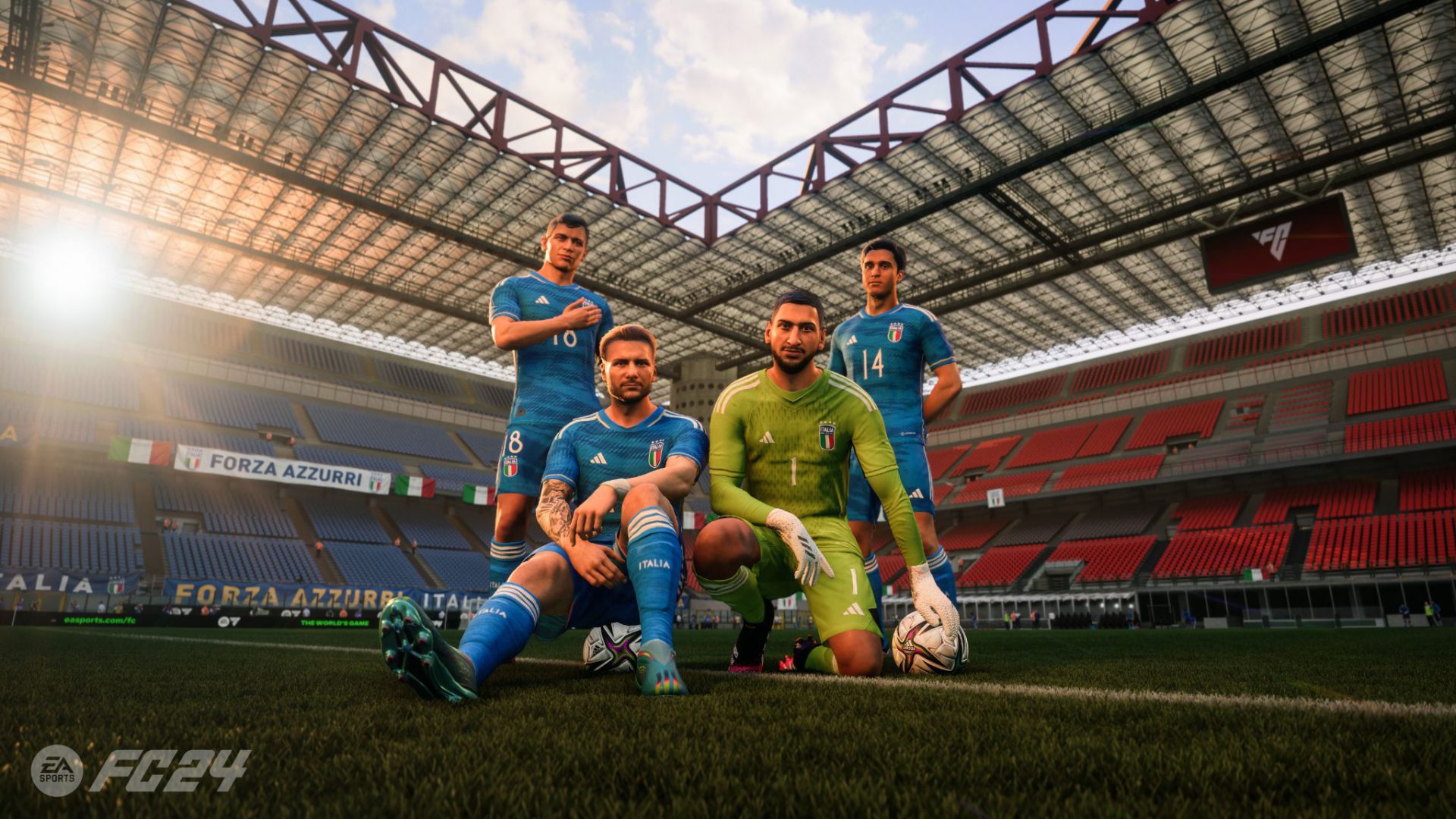 Don't buy players
This advice will be difficult to accept and respect, I know this well and from experience, but in the first phase of the game it is strongly recommended to avoid spending too many credits, especially in players. Furthermore, considering the great instability of the market in the early stages of the game, the risk of losing many credits on various purchases is around the corner and for this reason I strongly advise not to buy players at the beginning and to use the players found in the various packages obtained via the Advanced SBCs. Sure, maybe some medium-low level players to complete the squads in some departments (I bought Raum and Guendouzi at 900 credits one) may be worth the price of the ticket but, otherwise, it is absolutely not worth moving credits at this stage of the game.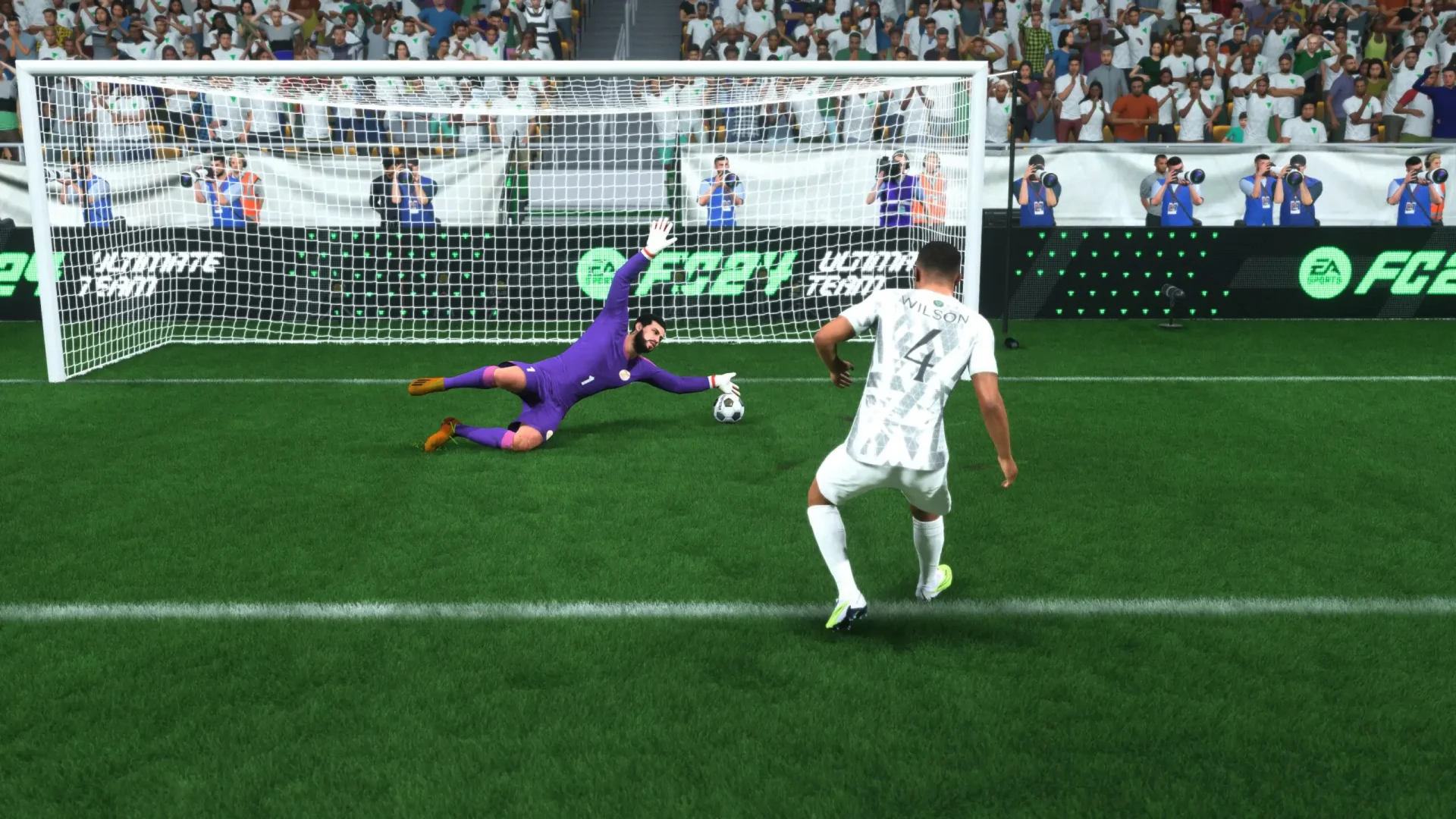 Play a lot offline
I know, I know, you want to jump right into online matches, Rivals, and WL qualifiers, right? But no, you absolutely don't have to do that. In the first week of the game, my advice is to dedicate yourself mainly to offline races, i.e. Squad Battles. This year, also thanks to the reduction in the duration of the matches, doing many Squad Battles is the best way to unlock credits and aspire to very interesting packages, furthermore with exchangeable (therefore sellable) players within them, and it is also an excellent strategy for becoming familiar with the new gameplay and its facets, which obviously still need to be assimilated. This way, especially at higher challenge levels, each player can kill a lot of birds with one stone. Not bad, right?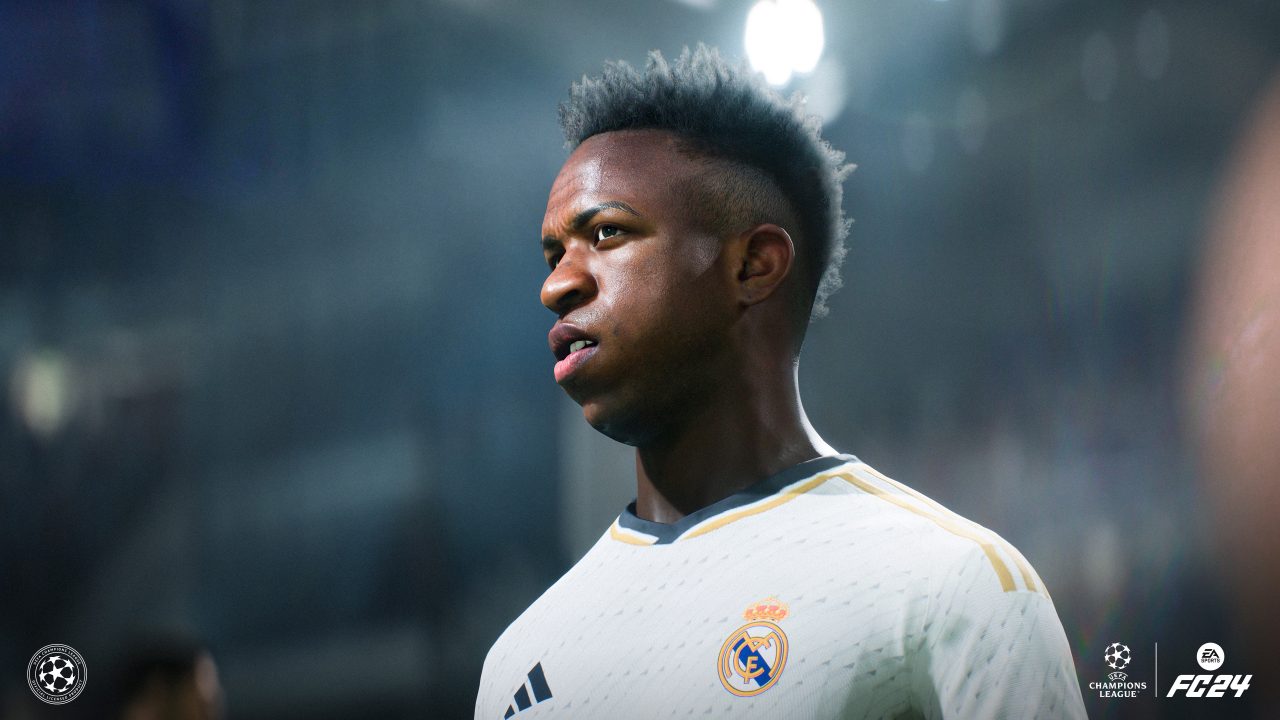 Greet your friends and relatives
The last piece of advice, a little ironic but not too much, is to take into account having to disappear from circulation for a bit and I'm not joking. EA Sports FC 24, like all the latest chapters in the series, can boast an impressive number of things to do, between online and offline objectives, Division Rivals to climb and many challenges to keep under control, and for this reason it is good to be aware of having to dedicate a lot of your free time to the new chapter of the football series. If you are a casual gamer, so to speak, UT may not be the mode for you. If not, well, this year you will (and will) have a lot to do.
These, clearly, are advice based mainly on the direct experience of someone who has already spent over 70 hours on EA Sports FC 24 and has played around 1150 hours on FIFA 23 and, therefore, to be taken as such. What do you think about it? Are you in line with my thoughts? Let us know in the comments!