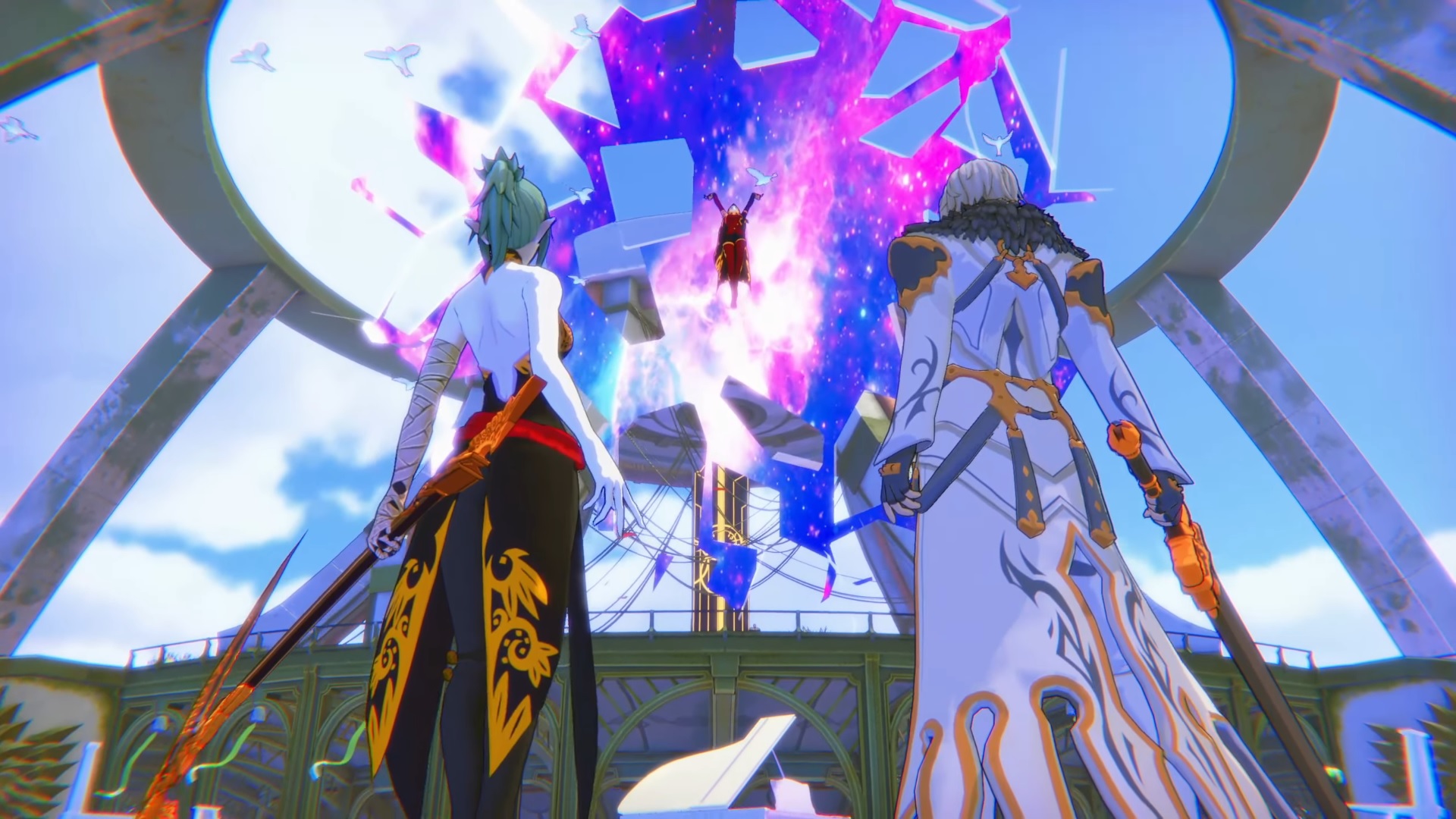 The Kickstarter campaign has just started Anima Song of The Abyssan action-RPG based on the tabletop RPG series developed by the Spanish team Anima Game Studio.
The minimum requirement for the success of the campaign is given to 60 thousand eurosand at the time of writing it's already been exceeded 50%. The minimum tier for the digital copy of the game is 25 euroand the developers (Anima Project) aim to release the game on Steam, PlayStation, Xbox e Switchwith an indicative output a November 2024. Si ispira a Nier Automata, Zelda, Devil May Cry e The Witcher.
This is the description of the game from the Steam page:
This is how the story begins, a tale that intertwines the lives of two beings who should never have met. Their path will lead you through the remains of an ancient civilization thought to be extinct and to discover the secret of its fall… before the entire world meets the same fate.
Song from the Abyss is the new action role-playing game set in the world of Gaïa, based on the popular Anima Beyond Fantasy role-playing book series. The game allows you to control two different characters and explore a world full of mysteries. Experience a fluid combat system and a deep story with unforgettable characters.
Below you can see the official trailer for Anima Song of The Abyss