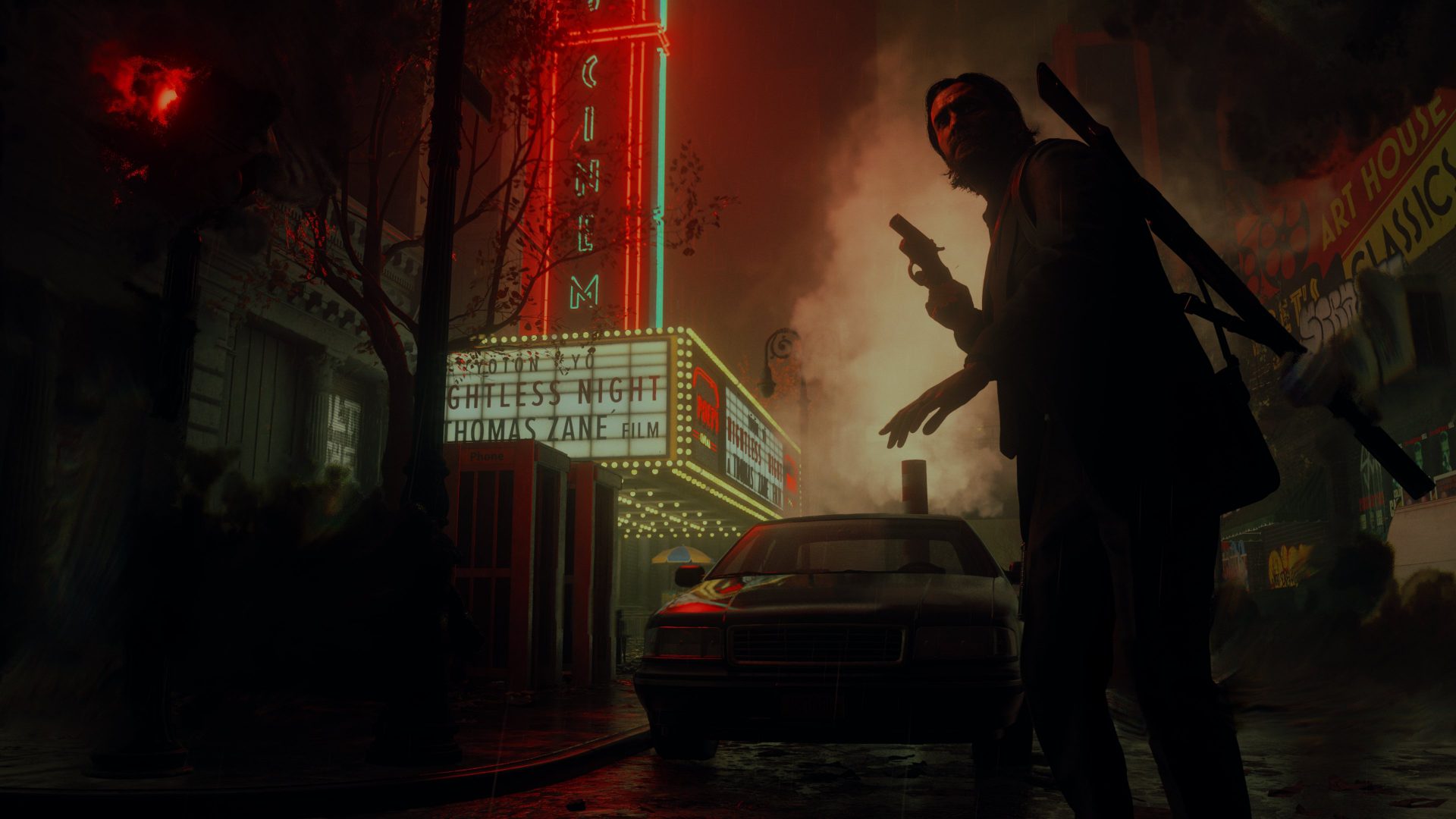 Remedy Entertainment has released some behind the scenes videos ahead of the launch of Alan Wake 2, highlighting different aspects of the game and its development process. In a new behind-the-scenes video, the developer turned its attention to the music and audio design of the highly anticipated survival horror sequel. The audio director Richard Lapington and the senior audio designer Gulli Gunnarsson they begin the video by talking about the challenges posed by the process of creating atmosphere and building tension through the use of audio design. The approach the studio has taken is quite intriguing to achieve these goals, with the developer wanting "blur the line between sound design and music".
Meanwhile, the composer Petri Alanko, who also composed the music for the first game, also talks about some of the more unusual techniques he used for his work on Alan Wake 2, such as working with many unconventional instruments, such as the Mega Marvin, while also talking about replicating the nervous delay feeling with the audio design. Alanko said:
"If you've ever experienced something that shocked you, it takes a while to really understand what happened. It's basically called nervous delay, or nervous delay. If you delay that sound effect even just a little bit, it increases your body effect and becomes much more powerful that way."
Additionally, Alan Wake 2 will see Remedy work with the once again rock band finlandese Poets of the Fall. As in the original Alan Wake, the band will appear as a fictional band in the Alan Wake universe and have recorded songs "tailor-made to comment on the plot and lore of the world", according to the writer and creative director Sam Lago. Watch the video below to learn more about the process of creating sound and music.
Alan Wake 2 will be released on October 27 for PS5, Xbox Series X/S and PC. Meanwhile, the New details and gameplay footage will also arrive on September 27ththanks to a recent series of hands-on previews.