What inspires people who have a scale model of their house in their own house? You are literally in that house. Or is it really cool to have? Because how nice would it be to have your own car on scale in your own car? If your car is special enough, this can become a reality. The Hot Wheels Legends Tour winner's car will hit the shelves as a Hot Wheels model.
For now, only the locations in North and South America and in the United Kingdom are known. Last year the tour came to Spain, Germany and France. It is not known whether the tour will also come through the Netherlands or Belgium. The car you see below won in 2019. It's a Nash Metropolitan nicknamed 'Nashole'. That car eventually also made it to Forza Horizon 4.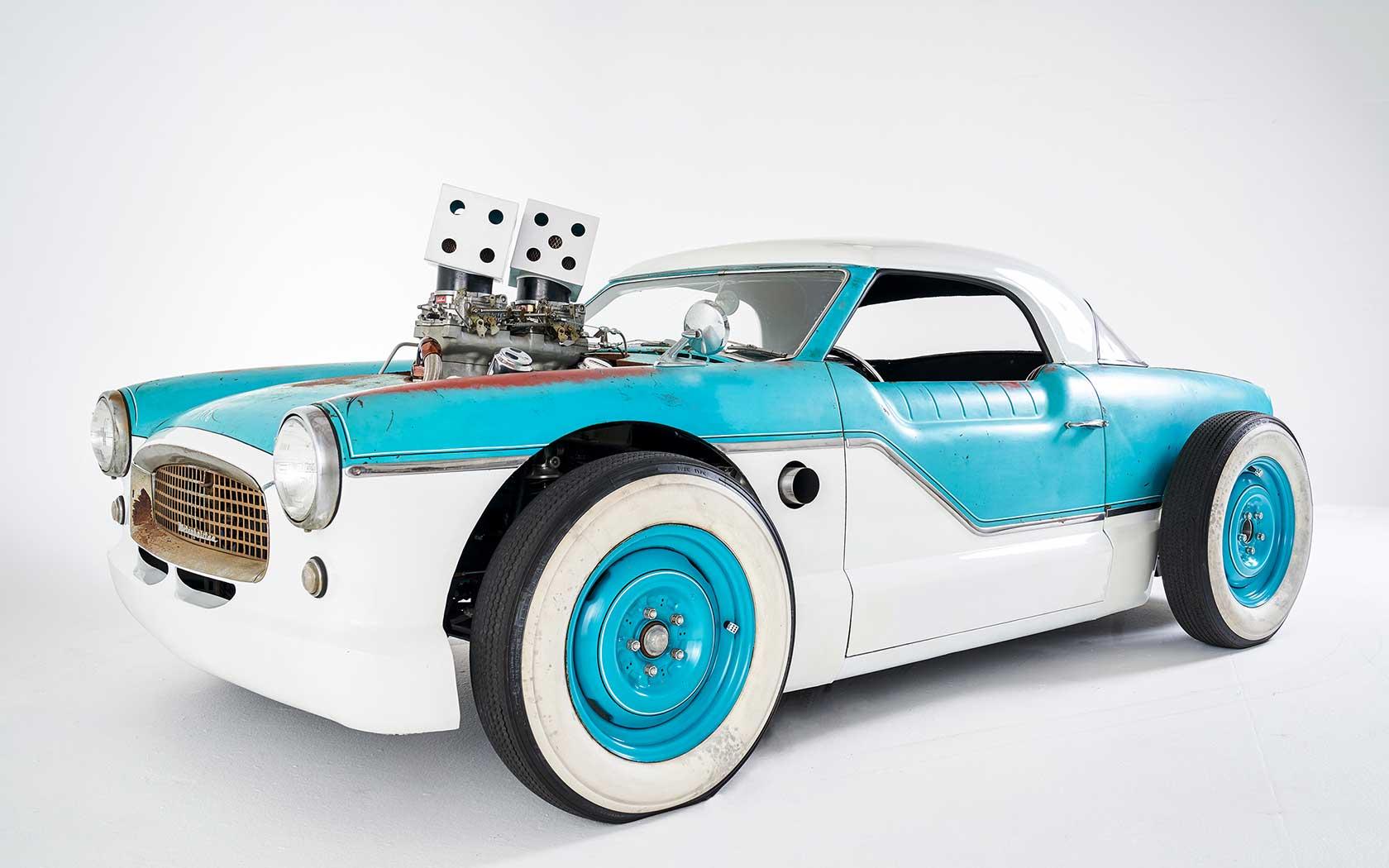 How do you win your own car as a Hot Wheels scale model?
A jury decides which car deserves to receive 'Legend' status and be multiplied as a scale model. Judging is based on authenticity, creativity, garage feeling and performance and fun. Ted Wu is the head of car development at Mattel, the organization above Hot Wheels. He says that everything and everyone can participate in the competition: "From EVs to classic drag racers."
Registrations for the Hot Wheels Legends Tour in the United Kingdom are open. Via this website you can send photos of your car with the motivation why your car should be a Hot Wheels version. You can register until August 4, but perhaps by then it will be known whether the tour will also visit closer to home.