Alba's story in the eyes of third parties is already known to all. Yolanda, careless with her, has treated her so badly that the little girl has decided to elope with her Manuela and start a new life.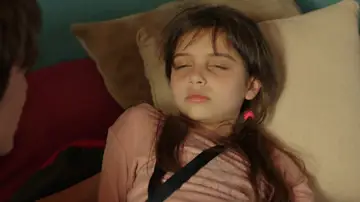 However, on this occasion we have learned how the mother experienced the birth and growth of her daughter. A young, single, student and working mother, Yolanda found it impossible to take care of Alba.
A neighbor helped her in every way she could, but she also seemed more attentive to her baby's situation… Was it when she met Lucho that her life changed radically?