Yolanda already knows that Alba is alive. After following the trail of Manuela, Fabio, Rocío and her company, he found her on a farm. However, she reached an agreement with her new mother to take care of her, since she is convinced that it is the best for the little girl.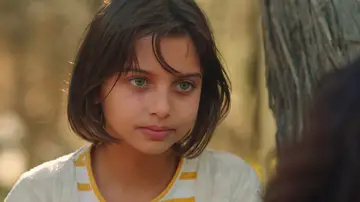 Everything seemed resolved after the words he had with Manuela, but it seems that Hector has made him change his mind. After Yolanda claimed to love her daughter, the police officer urged her to collaborate.
At first, the woman has refused since she believes that Alba will have a better future with the biologist but, after Héctor's encouragement, she has decided to fight to get her back.