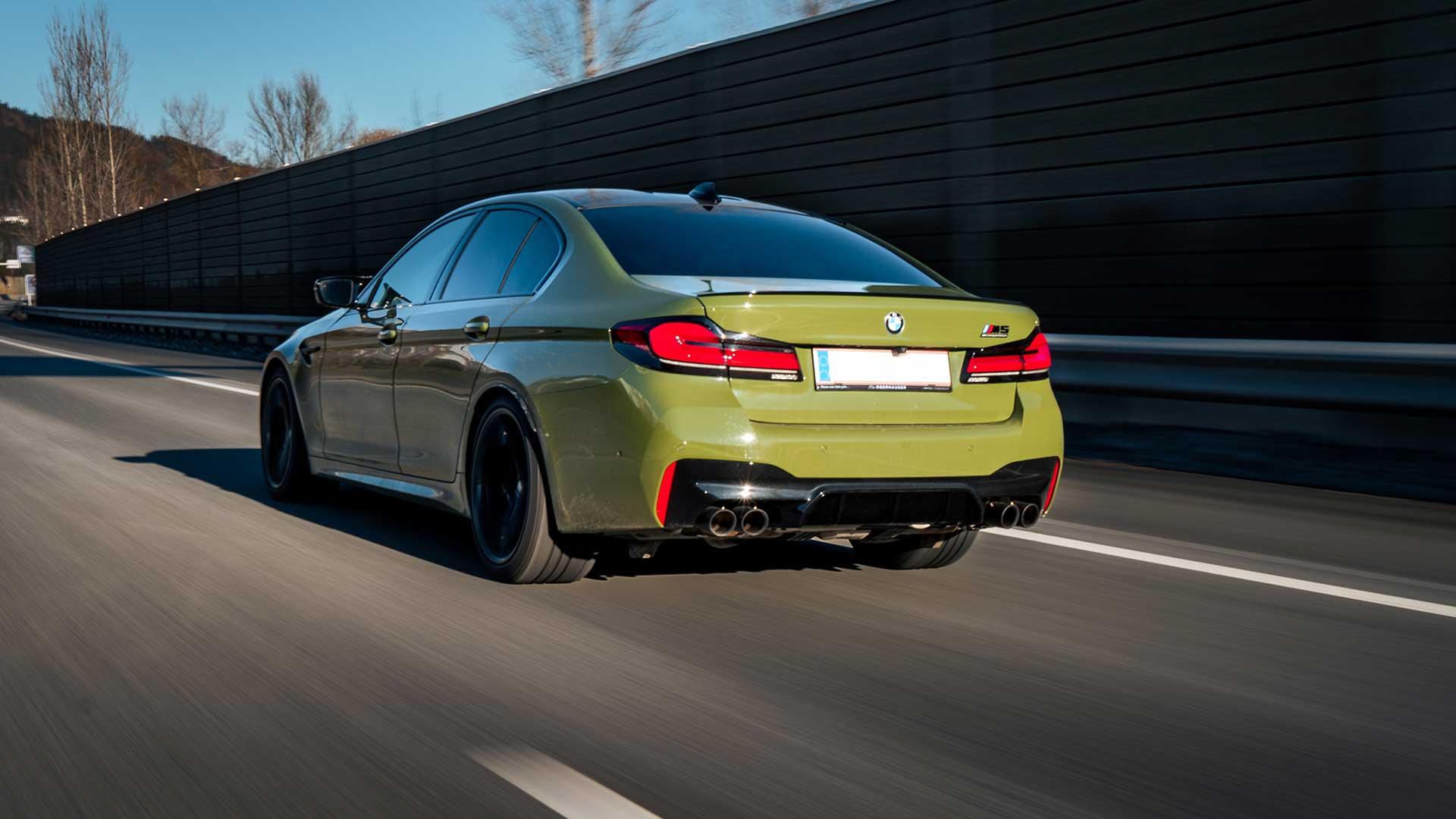 If it continues like this, you will even get a fine in Belgium if you go through the McDrive too quickly. If possible, they would also install a trajectory control there; there are currently 281 section controls in Belgium. We also have plenty here, but strangely enough there is only one trajectory control in Germany. And that's not because you can go as fast as you want everywhere. Or because there is Baustelle everywhere.
There are enough stretches of motorway in Germany where a speed limit applies and where an average speed check would reduce the speed. Yet there is currently only one of 2.2 kilometers on the B6 between Gleiden and Rethen, near Hanover. This is in the state of Lower Saxony and this control has only been active and legal (again) for two years.
The average speed control was first turned on in 2018, but then had to be turned off very quickly, because it would be in violation of the law. In Germany, a photo may only be taken if there is a real violation. That's why a speed camera is legal there. But an average speed check takes a photo of everyone to measure the speed – and that is not allowed.
A lot of hassle, and not legal everywhere
In the end, the police law in Lower Saxony was slightly amended and strict requirements were imposed on the storage of the data. Then the trajectory control was allowed to turn on again. And even now, section controls are not yet legal in all federal states in Germany, which is why they are not everywhere and nowhere at the moment. Moreover, there are of course also plenty of places where it makes no sense, because there is no limit.
In theory, therefore, there could now be more section controls in Germany. In the state of Saxony-Anhalt, for example, politicians are looking into it. We bet that there are enough politicians who want to thwart this plan, so before the second speed check in Germany is there, we will probably be some time further.
In Germany they call it Section Control
In German, a trajectory control is called Abschnittskontrolle, but the Germans call it Section Control. Now it may sound very nice that they don't have speed checks in Germany, but there are still plenty of speed cameras along the road there. The German Polizei also has little leniency for speeders – that's why you see Germans brake immediately when the speed changes.