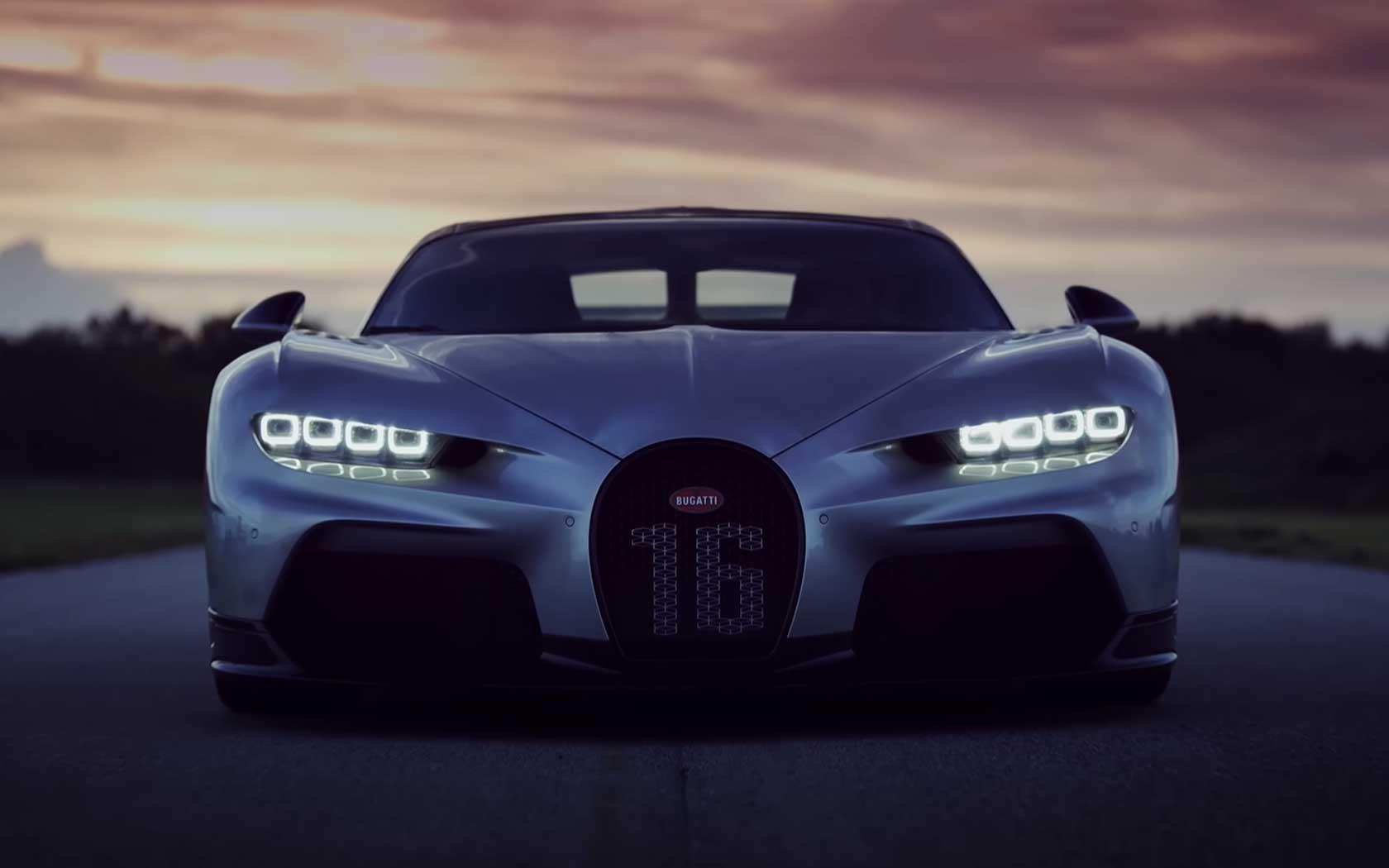 You will probably recognize it: when you launch a spaceship worth millions, if not billions of euros into space, it is nice if the thing can also return to earth in one piece. Just ask Elon Musk. NASA thought the same way a while back. For this purpose, the astronauts from the United States built the Shuttle Landing Facility at the Kennedy Space Center in Florida.
To allow a Space Shuttle to land safely, a piece of asphalt of more than 4.5 kilometers was laid. When the thing returned to earth for a soft landing, it came flying at a speed of about 320 km / h. Today, the Space Shuttle is retired, but the runway is still there. That's why we're bringing one of the fastest cars in the world to the home of the Space Shuttle: the Bugatti Chiron Super Sport.
In the name of science, we're making an effort to tap the top speed of the special Chiron in this special place. In addition, we make short work of the criticism that both the Space Shuttle and the Chiron endure. Evil tongues claim that the two machines are impractical and cost too much money. Is that fair? Find out in the video below.