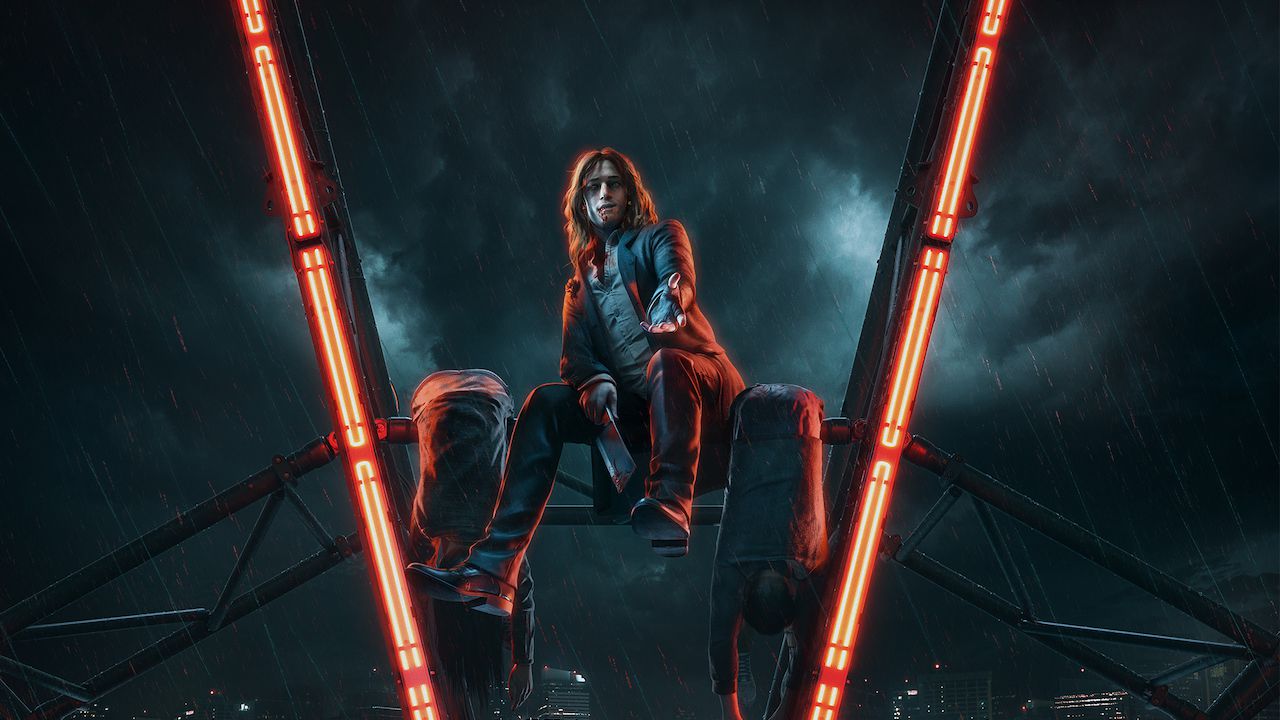 When Vampire: The Masquerade – Bloodlines 2 was originally announced in 2019, many were surprised that a sequel to the original cult classic was even approved and, indirectly, development problems continued to plague the project. The game was previously delayed from 2020 to 2021 in order to further refine the gameplay. Later in 2021, it was announced by publisher Paradox Interactive that RPG development would be restarted and would be moved from precedente sviluppatore Hardsuit Labs and, since that announcement, updates on the game have been almost non-existent.
In a recently posted update on its official website, Paradox Interactive has confirmed that it will start showing the game once again in September of this year. It has also been revealed a new batch of screenshots from Vampires: The Masquerade – Bloodlines 2. Below is the press release:
It's been a while between updates as we've been working on the game head-on. We remain committed to delivering as great a game Vampire: The Masquerade – Bloodlines as we were when we announced it, and we can't wait to show you more in September of this year. We recognize that it has been a long time since many of you pre-ordered Vampire: The Masquerade – Bloodlines 2. As development continues, we will be updating game editions and bonus content and want to offer the best value to those of you who have supported us via digital pre-order after all this time. We are therefore offering refunds to anyone who pre-ordered any edition of Vampire: The Masquerade – Bloodlines 2. As part of this process, we are proactively refunding all pre-orders of physical products, including the Collector's Edition. The digital versions of First Blood Edition, Unsanctioned Edition and Blood Moon Edition remain, but can be refunded if you wish.
Keep following us for more information.