June 10, 2023
Football faith will lead to a tear, even if only temporary.
Valentino Rossi is already in the Champions League mood. The 'Doctor' is at Mugello following the MotoGP for the weekend of the Italian Grand Prix. On the Saturday that will culminate in the final in Istanbul, however, football also captures his thoughts. So much so that he admitted to the microphones of 'Sky Sport' that he will leave his team for a few hours to calmly follow his Inter's match against Manchester City.
"I'm already very stressed – Rossi joked before the start of the Sprint Race at Mugello -. I don't know where to look at it, but I think I'll go home. There are too many people here who don't care enough. There is the risk that someone you get to bother you in the middle of the game wondering what we'll do in a month and a half. So I think I'm going home".
Valentino Rossi also wanted to dedicate a few words to his victory at Le Mans: "It was nice. I got back to winning and I'm very happy. It was a good race and we prepared well for next year," he declared.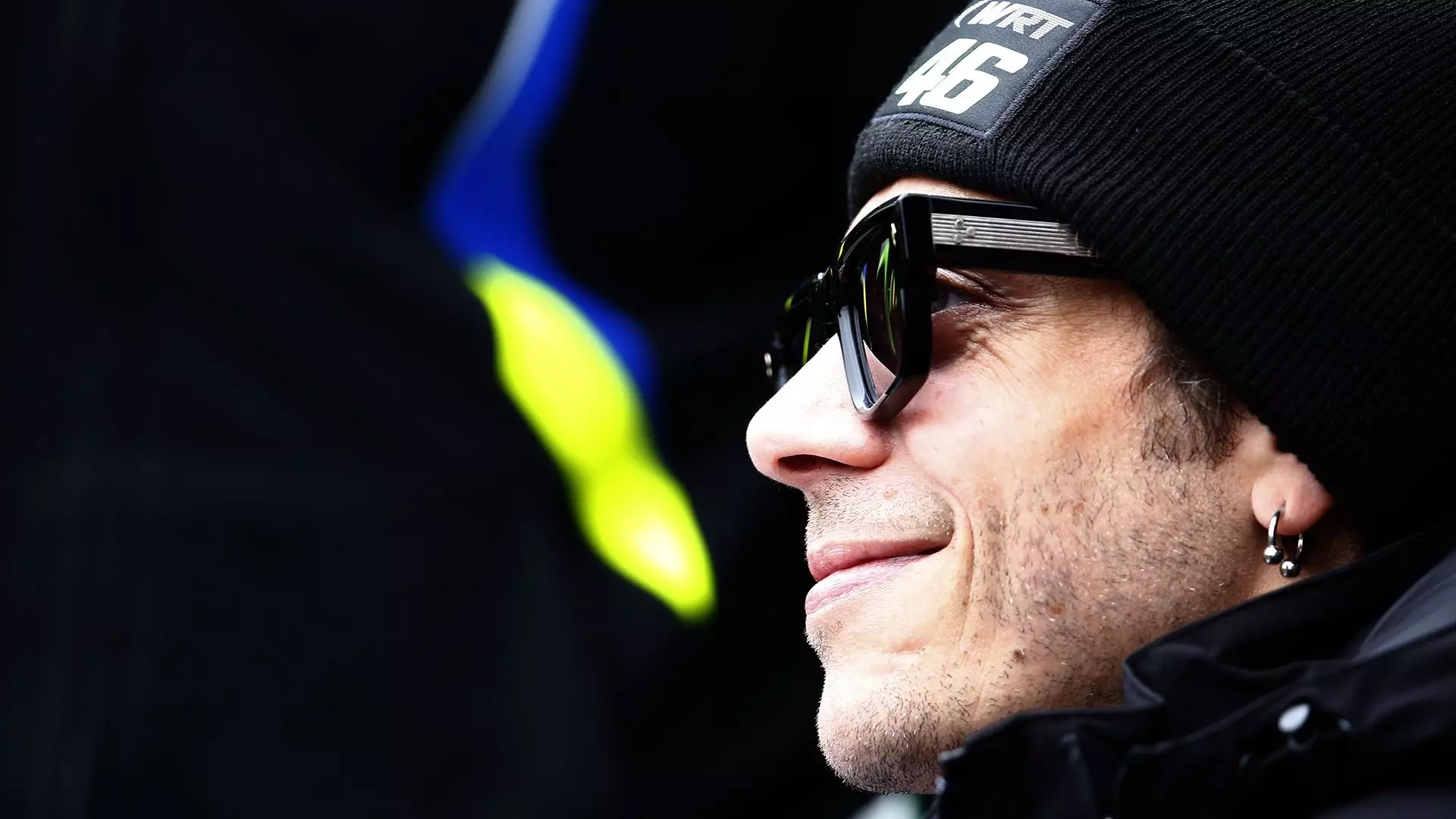 ©Getty Images