Tosta Rica cookies are back with Pokémon drawings! If you get the Poké Ball, you can take a Switch with a gift set.
For breakfast, for a snack or to kill the bug when hunger begins to show up. Trainers, you are going to have another excuse to eat sweets because, since June 1, you can now buy the new Pokémon Tosta Rica cookiesand this time with a raffle of the most special thing that it brings as a prize a console and a game.
Toast Rica and Nintendo They have collaborated again to fill the famous cookies with designs of the pocket monsters, but also to bring a gift to those who find a special design in their cookie package. If you find a Tosta Rica with a Poké Ballyou can take one Nintendo Switch con Scarlet or Purple Pokémon Gift.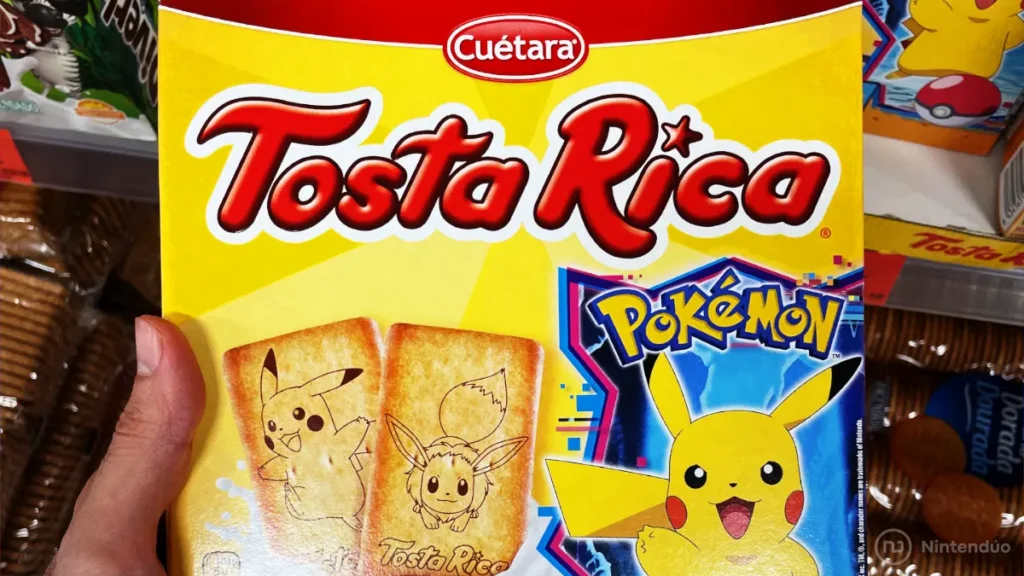 The promotion is already underway and, as can be seen in the bases, the raffle will be active from June 1, 2023 until February 28, 2024. In addition, only people residing in Spain will be able to participate, where the cookies from this collaboration are beginning to be marketed, which is back for another year.
Are you going to get all of them? If you're lucky, you might even win a console and game as a gift.
Official Web of Tosta Rica