The Colombian coach has had a very intense night in his first Battles with Rayden. The two have formed a great 'team' and have made difficult decisions.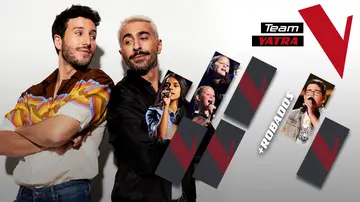 Decisions Sebastián Yatra | antena3.com
The first Battle has been one of the most impressive of the night. The coach faced Béty, Aitana and María in an impressive performance. But it is what the big numbers have, that later it is very difficult to decide with which voice to continue for the Assaults.
All three have shown great potential, although Yatra has been clear about it: "I want to continue betting on the voice of Béty", he pointed out in his decision.
A decision highly supported by his adviser Rayden, who has confessed to having "the creeps" with the performances of the talents.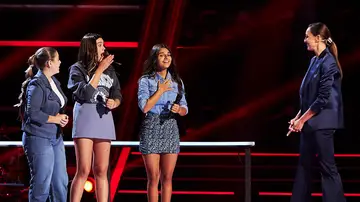 The second Battle for the Yatra team has been led by four voices: Martina, Andrea and the sisters Molly and Shelly. The four have given an impeccable performance singing 'My favorite person'.
A decision that the coach has left to his adviser, Rayden, to choose the talent that will go to the Assaults. Although the truth is that the two have agreed to select the sisters Molly and Shelly because their voices have been the ones that have transmitted them the most.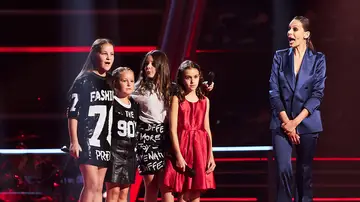 In addition, Yatra and Rayden have released their robbery with a masterful technique. The coach was clear that he wanted Rubén, one of the discarded talents from David Bisbal's team, and that's how it was.
Little by little, Yatra and Rayden are forming their team for the 'La Voz Kids' Assaults, although they still have a long way to go.