Suara.com – Naturalized player Sandy Walsh is enthusiastic about his debut with the Indonesian National Team. The figure with Dutch blood has the potential to appear against Palestine and Argentina in the June 2023 FIFA Matchday match.
The Garuda squad is scheduled to face Palestine first at the Bung Tomo Stadium, Surabaya. This match will take place on June 14, 2023.
After that, the Indonesian national team will face Argentina at the Bung Karno Main Stadium (SUGBK), Senayan, Jakarta, Monday (19/6/2023).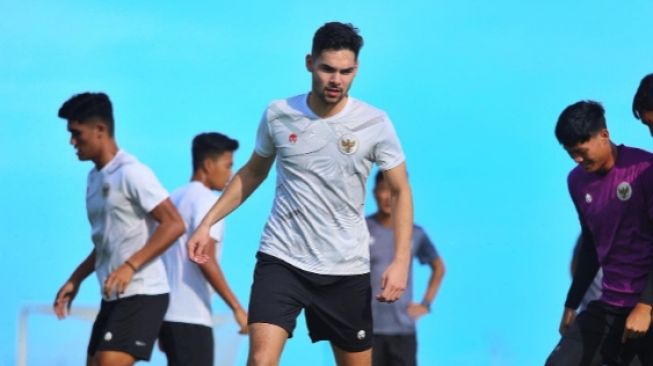 Portrait of Sandy Walsh.(Twitter/@SandyWalsh_)
Of course, this is a special moment for Sandy Walsh, who since being naturalized has never even tasted an official match with the Indonesian national team.
Also Read: Mashallah! Israeli players choose to defend the Palestinian national team, ready to set foot in Indonesia
FIFA Matchday June 2023 will be Sandy's chance to make his debut with a record that coach Shin Tae-yong has trusted him to appear. Moreover, the match against Palestine will take place in Surabaya, which is the hometown of his grandfather.
"Very impatient. I actually don't want to think too far, but nothing can stop me from making my debut in my grandfather's hometown, this is very special," said Sandy Walsh as quoted from the PSSI YouTube channel, Wednesday (6/6/ 2023).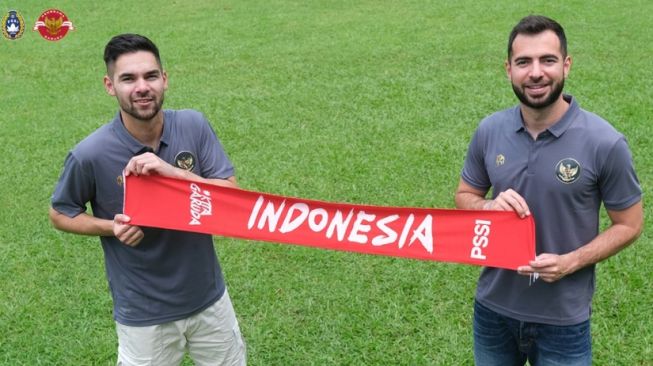 Sandy Walsh and Jordi Amat (Instagram @pssi)
Meanwhile, for the match against Argentina, Sandy Walsh did not have grandiose targets. He will try hard to give the best results for the Indonesian people.
"I will work hard ahead of the match against Argentina in Jakarta. We will try our best for the fans who love football," he continued.
Sandy Walsh along with other Indonesian National Team players have started preparations. However, it was reported that not all players had joined the training camp (TC).
Also Read: Erick Thohir to the Indonesian National Team Ahead of Against Argentina: If you want to be humiliated, you don't have to play
As is known, Shin Tae-yong summoned 26 players. Meanwhile, some of those summoned were abroad.