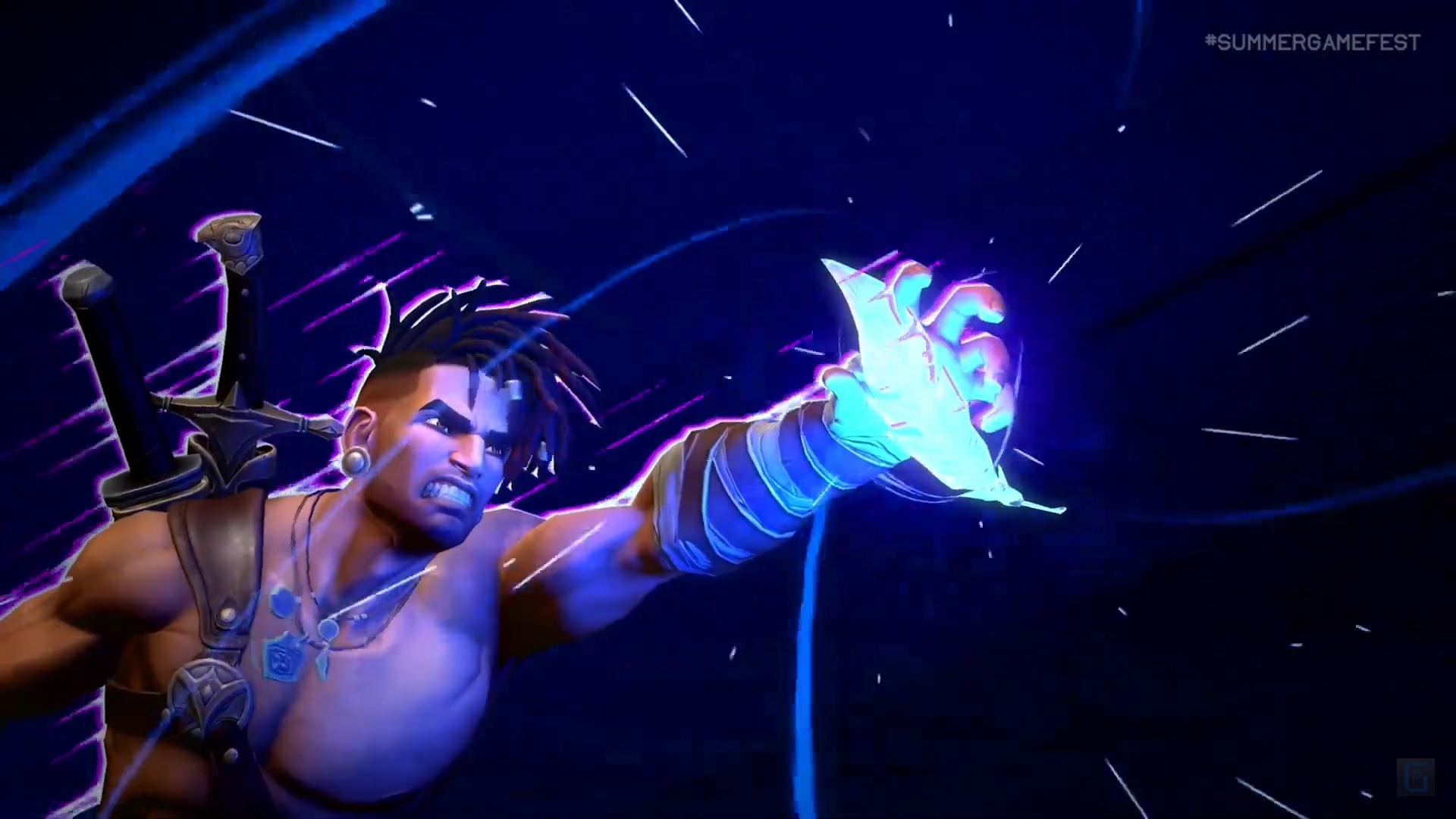 The first game to be shown at Summer Game Fest is Prince of Persia The Last Crown2D action-platformer of the famous IP of Ubisoft with protagonist Sargon. The game will arrive on January 18, 2024 are PC, Switch, PS4, PS5, Xbox One e Xbox Series X/S e Luna.
This is the description that accompanies the video:
Enjoy a taste of the gameplay of the new Prince of Persia The Lost Crown. Dive into the game's vivid and detailed environments and prepare to embark on an epic adventure alongside Sargon. Discover the perfect mix of parkour, combat and puzzles typical of the Prince of Persia series.
You can see the video below.