June 10, 2023
A seemingly easy victory, but it wasn't.
Pecco Bagnaia took the Mugello Sprint Race, managing to prevail over Marco Bezzecchi only in the last few metres. And as soon as the race was over, the confirmed leader of the MotoGP championship standings underlined the difficulties of a potentially treacherous Saturday.
"I was a little scared at the end, because it was raining – explained Bagnaia -. It was raining a lot, especially in the second and third sector. Racing there was pretty scary. But I knew we were strong on the pace and we could battle. Bezzecchi was very competitive and I just tried not to leave him any chance to overtake me."
From Bagnaia then came the homage to the audience in the stands. "I had fun today, even on the lap after the checkered flag. I saw a lot of people, and that's fantastic," he said in English. Then the closing in Italian and worldwide: "But how beautiful is Mugello?".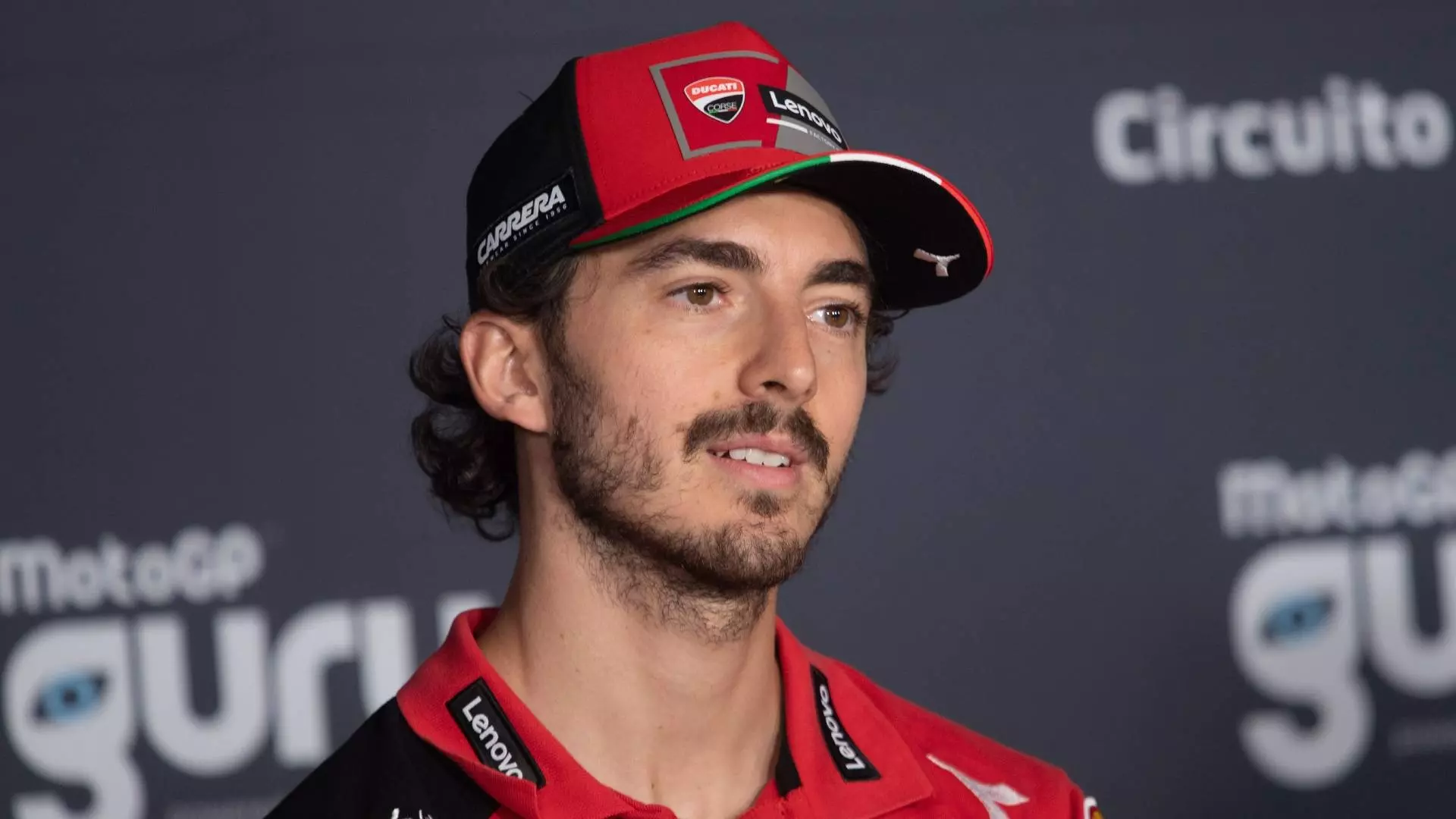 ©Getty Images