June 10, 2023
The controversy continues even with the engines off.
Marc Marquez doesn't fit. Pecco Bagnaia was furious at Mugello, when during qualifying he found the Honda of the Catalan in front of him at the start of a flying lap in which he would have attempted to assault Super Pole. The world champion then managed to set the fastest time astride his Ducati, but the controversy continued. And his rival answered.
"There was space to brake. In my opinion, Bagnaia isn't right", Marquez cut short at the end of the session.
The episode occurred six minutes from the end of Q2, with Bagnaia still behind in the standings because he is eleventh. At the end of his flying lap, when he began to attack the stopwatch, however, Marquez's Honda ran ahead of his Ducati as soon as it came out of the pits.
At that point, the Catalan remained on the trajectory, unleashing Bagnaia's nervousness. In fact, the cameras filmed the 2022 MotoGP world champion as he repeatedly vented his anger with some blatant gestures with his left arm. So he approached Marquez yelling something at him. The response of the Honda standard bearer was the "No" gesture with his index finger.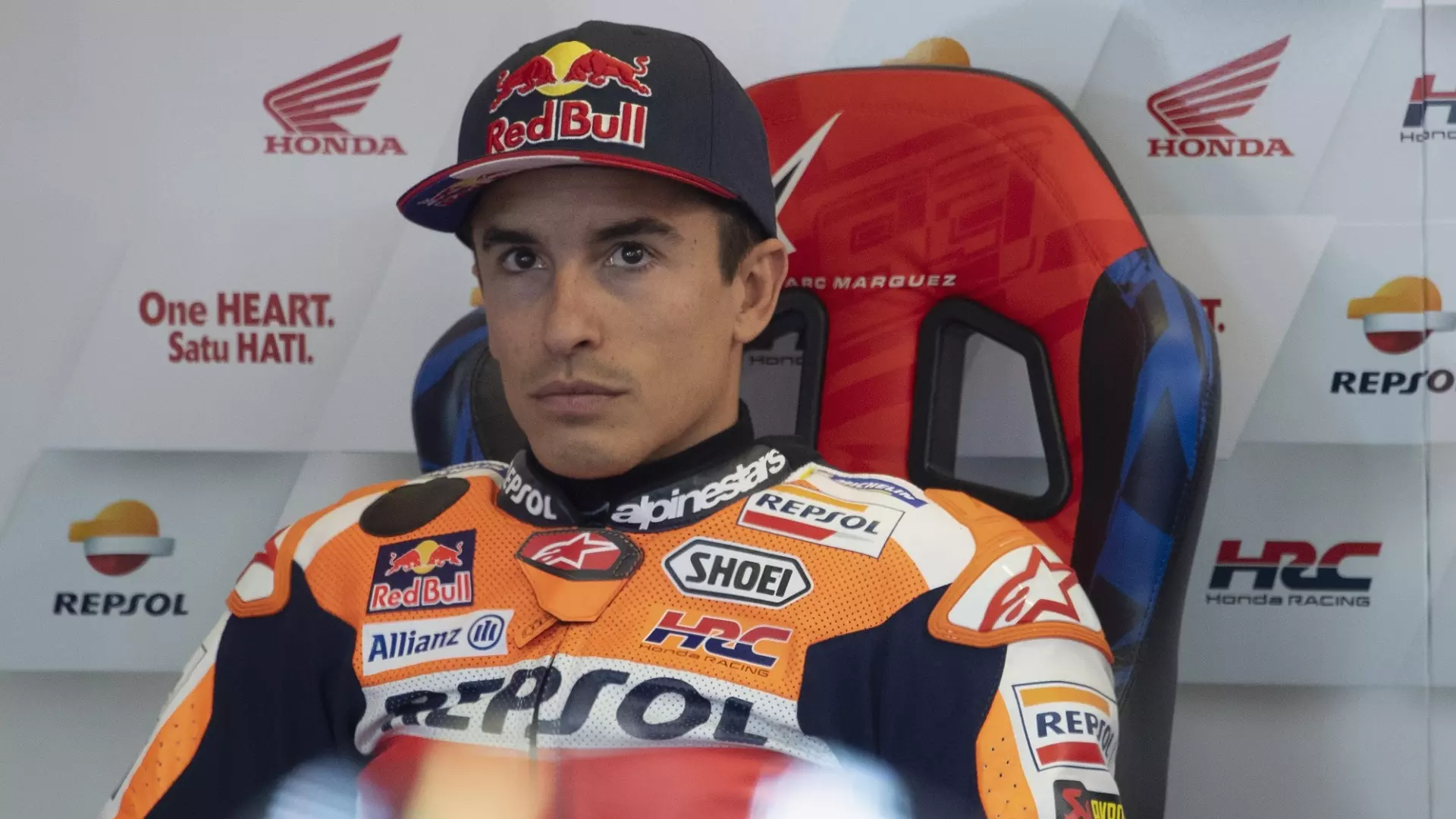 ©Getty Images