Hogwarts Legacy turned out to be the heralded success but the developers are not resting on their laurels with regard to title support: proof lies in thelatest patch released.
As we can read on the official website of Hogwarts Legacy, in fact, A patch is now available which promises to fix some minor technical issues reported by users.
The annoyances that the patch aims to fix concern both aspects related to gameplay and graphic performance on different support systems.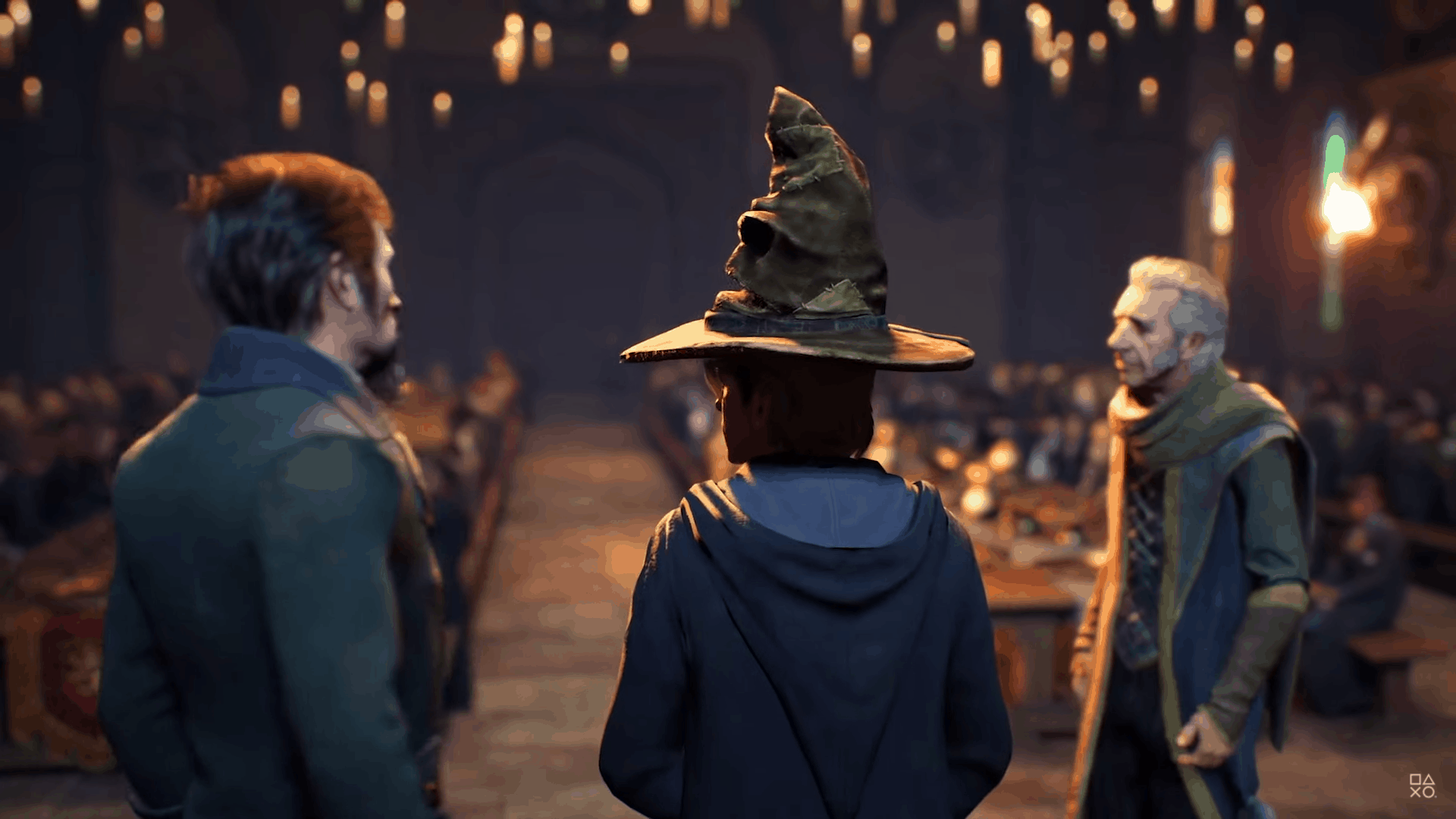 One of the most important fixes involves a bug which allowed players, by saving near a collection chest, to increase the reward inside.
As regards purely aesthetic aspects, the update aims to fix the cutscenes where the characters, by mistake, brandished a generic wand instead of their own.
Under the Twitter post dedicated to that patch, the official Hogwarts Legacy account itself answered a user's question: "Will you ever do a GTA-style online update?"
The response, unfortunately, was far from positive for those who harbored this hope: "No, there are no online patches for the title".
Is there a chance that an online mode will become available in the already much-rumored sequel to the game? Hope is certainly the last to die.