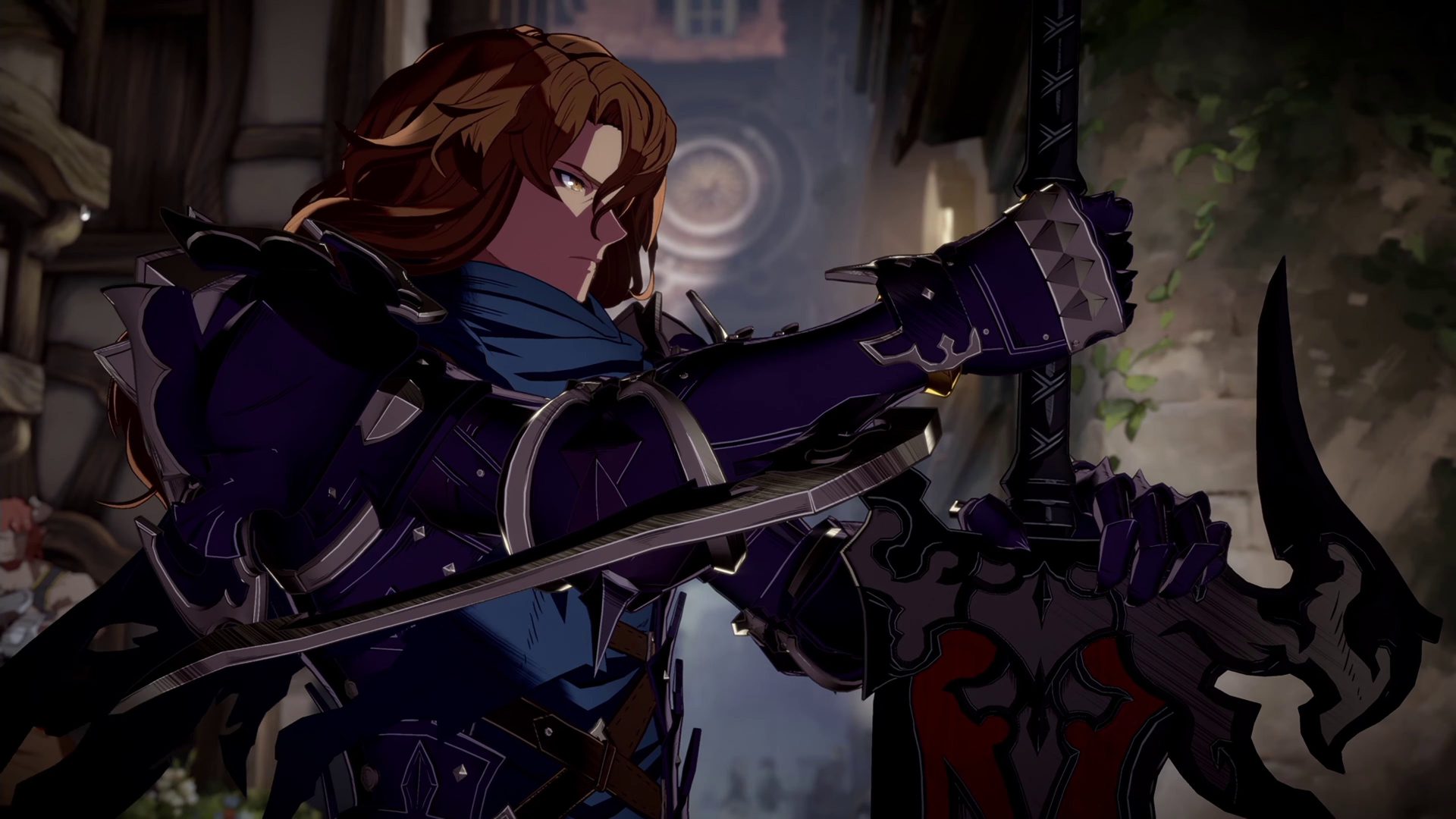 Granblue Fantasy Versus: Rising di Cygames, sequel to the 2020 fighting game, has received a new trailer. It centers on Siegfried, a new addition to the roster revealed at EVO Japan 2023. This time, we see the so-called hero in black in action. Watch it below.
Surprisingly, many of his moves are sword-based. Siegfried can cut through projectiles with an energy wave, throw enemies, and even unleash a larger energy wave that is difficult to overcome. He can also grab an opponent in mid-air and slash them with his sword.
His Super Skybound Art sees him slash an opponent, go on a rampage, and then come back for another hit. The combos are numerous and his range seems to be pretty good too. Siegfried joins Anila as a newcomer, but another character will be revealed in early July. Stay tuned for more details in the meantime.
Granblue Fantasy Versus: Rising will be released this year for PS4, PS5 and PC.