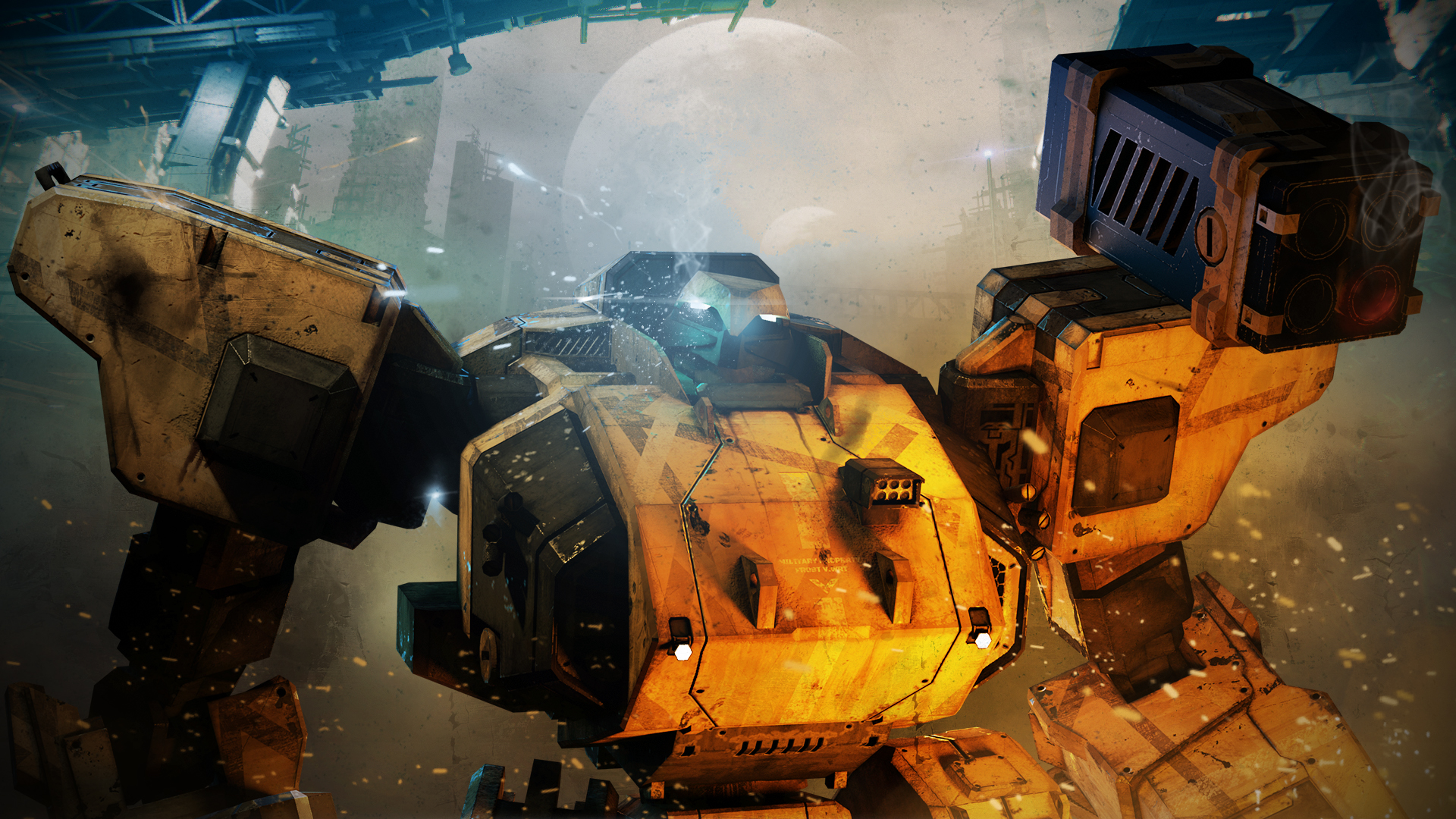 Front Mission 2: Remake ha recently undergone a postponementbut other platforms will be able to play the remake of the first game next month. Forever Entertainment announced that Front Mission 1: Remake will be released on June 30th for Xbox Series X/S, PS4, PS5, PC e Xbox One.
Released for the Nintendo Switch in November 2022, the remake retails for $34.99 on other platforms. However, there is a 10% discount until July 12th. PC players can also try out the free demo, which contains two campaign missions, the arena and customizing wanzers.
You can also choose between three difficulties and Modern or Classic modes. On top of that, progression from the demo carries over to the game, so you can continue playing if you buy the game. As for Front Mission 2: Remake, there is no new release date, but the launch is scheduled for the third quarter of 2023.