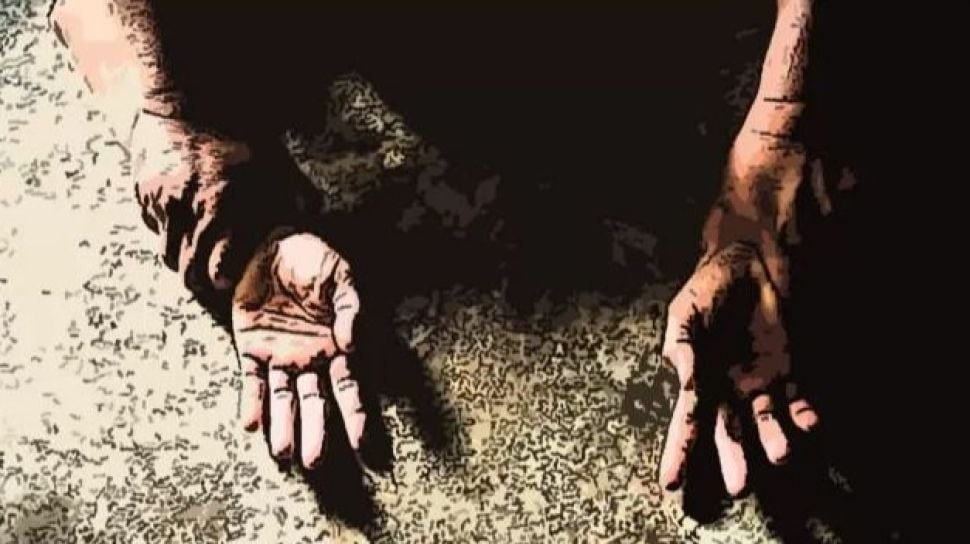 Suara.com – The Central Sulawesi Regional Police Chief Inspector General of Police Agus Nugroho said that his party had named MKS, who is an unscrupulous member of the National Police, as a suspect in the case of sexual intercourse with a minor.
"We named him a suspect tonight, then examined with suspect status and then immediately detained," Central Sulawesi Police Chief Inspector General Agus Nugroho said when contacted in Palu, Saturday (3/6/2023).
Agus explained that the determination of the suspect was based on the results of an examination of MKS conducted by the police since Wednesday (31/5). MKS is one of 11 people reported as victims of RO (15).
"Indeed, the mechanism is that we designate suspects and examine them as suspects so that they are immediately detained at the Regional Police Headquarters with other suspects," he explained as reported by Antara.
According to him, MKS is a member of the National Police with the rank of Ipda at the Parigi Moutong Police and has been dismissed or dismissed from his duties since the initial inspection process was carried out.
Based on the results of the investigation, the police have named 11 suspects, namely MKS who is a member of the National Police, HR (43) who has the status of a village head in Parigi Moutong, ARH (40) an elementary school teacher in Sausu Village, AK (47), AR (26) , MT (36), FN (22), K (32), A, AS and AA.
Of the 11 suspects, currently 10 suspects have been detained and one suspect, namely A whose status is on the wanted list (DPO), is still being hunted.
Previously, the police arrested two DPOs who had fled outside Central Sulawesi province. They are AA (27) and AS (26).
"AA was arrested in the Province of East Kalimantan and AS in the Province of North Kalimantan. The two DPOs have been secured and are now on their way to Palu City," said the Kapolda.