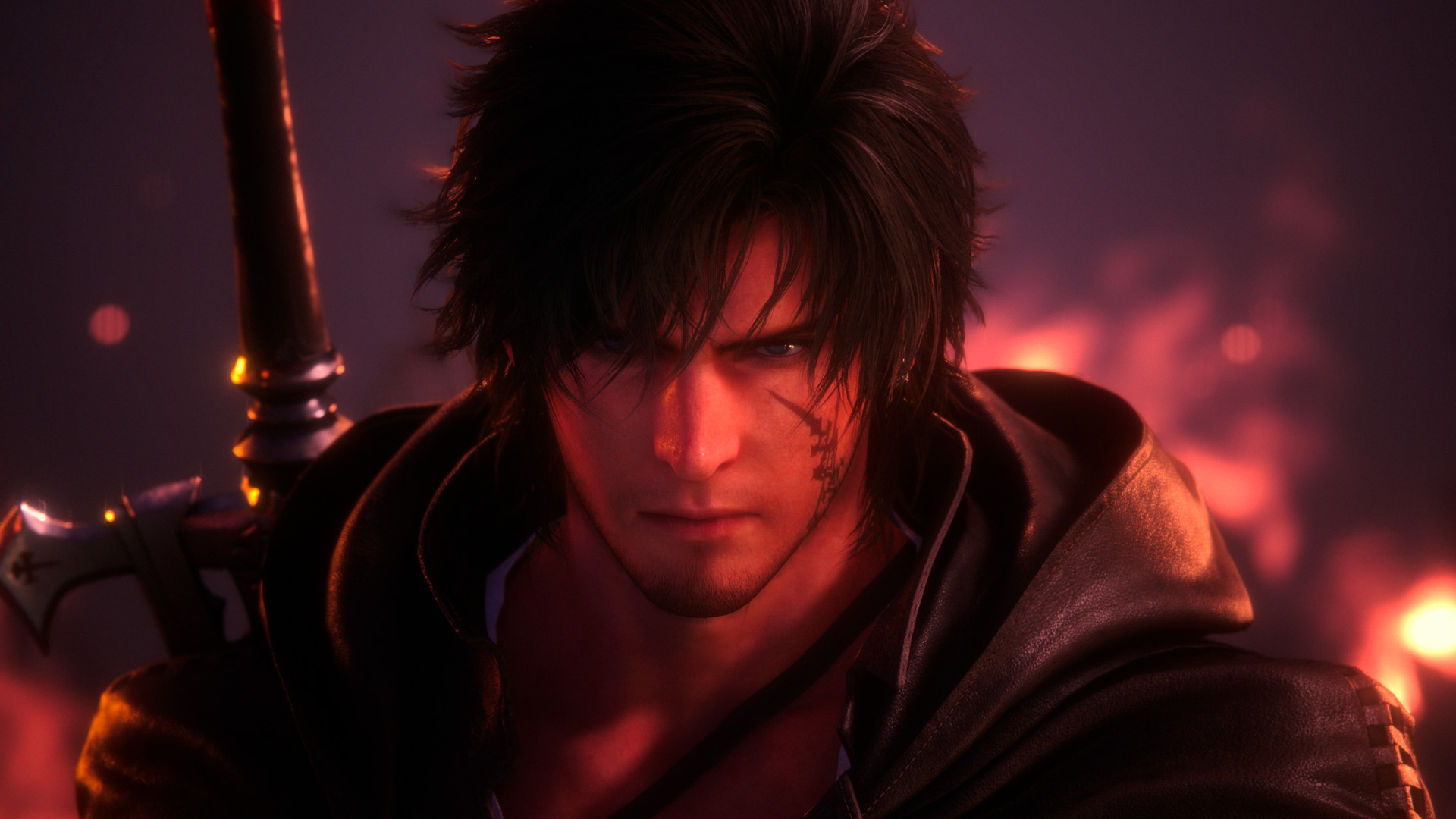 There are about two weeks until the release of Final Fantasy XVI Of Square Enix, but some gameplay is still published. The latest trailer features well over 18 minutes of footage set in due dungeon, each with unique enemies and layouts. Clive and Jill fight together for the first half, with Cidolfus joining in the second half. A demo will debut around two weeks early, with a possible announcement at the Summer Game Fest Showcase on June 8, so stay tuned for more details. A trailer was released earlier this month showing a boss fight from the game. Find the gameplay below.
Although there are some branching paths here and there, both dungeons seem to be pretty linear. However, they are enormous in size, be it gods blood red crystals of the former or light blue crystals of the latter (with some possible connection between the two). Recently, various Eikon skills have been shown for Phoenix, Garuda e Ramuh. Below is an overview of the title via the official site:
The land of Valisthea is studded with Mother Crystals. Towering, shimmering crystal rock ranges tower over the surrounding realms, flooding them with Aether. For generations, the peoples of this land have gathered around these sources of light to harness their aether and cast powerful spells capable of granting them a life of comfort and abundance. Great powers have arisen around the Mother Crystals, linked to each other by fragile relationships of peace, now threatened by the spread of the Plague and its destructive power.
Final Fantasy XVI will be launched on June 22 for PlayStation 5.