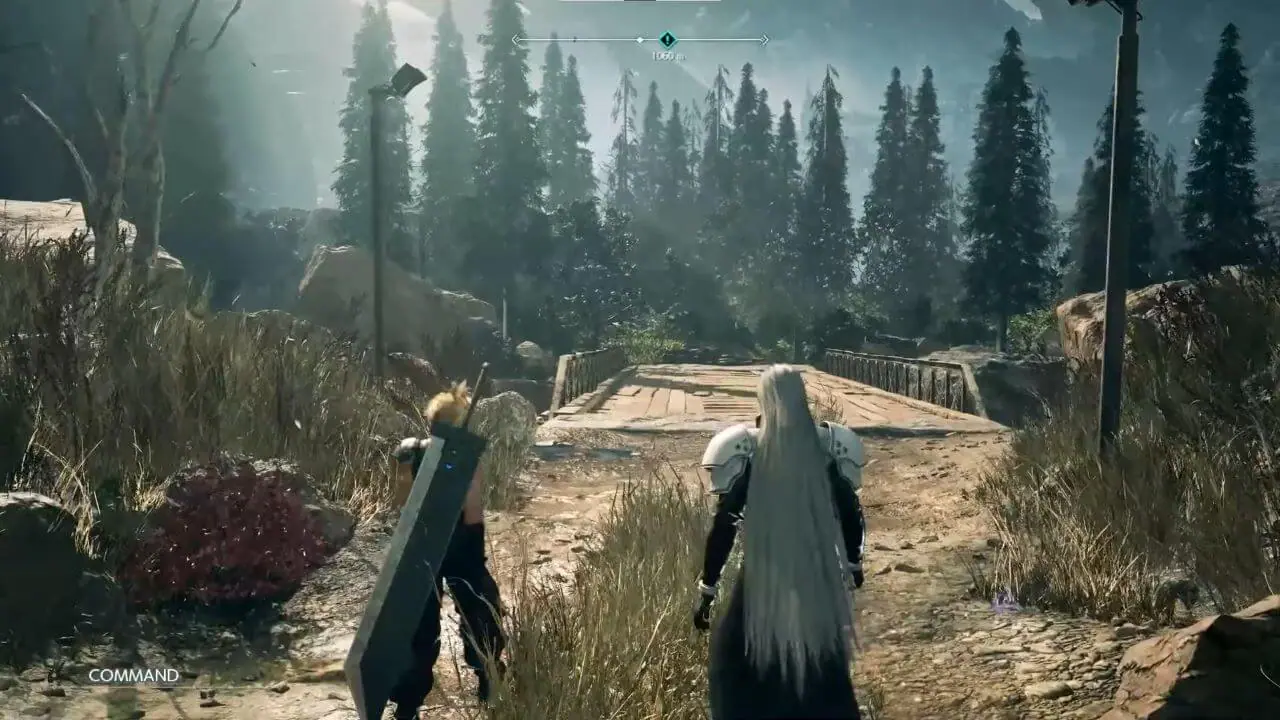 Last year, Square Enix announced Final Fantasy VII Rebirth, the second and penultimate chapter of the saga of Final Fantasy VII Remake, and confirmed that it would be released this winter, but with Final Fantasy XVI launching in three weeks, it's understandable that fans of the series have been thinking about this most of all. Meanwhile, behind the scenes development on the sequel to the remake continues to progress well.
Producer Yoshinori Kitase confirmed this in a recent update on the game's development via the official Twitter account, further stating that Square Enix is ​​currently in the process of determining a specific release date for the game.
The development is proceeding smoothly and according to plan. We are currently working on establishing a release date for the game.
Kitase has said similar things about RPG development in recent months, having remarked shortly after the game's announcement last year that production was moving at "a surprisingly fast pace."and said earlier this year that development was continuing to "accelerate."
Concrete details on Final Fantasy 7 Rebirth have been scarce, although the developers have shared some information here and there about what players can expect. The lead programmer of the battles, Satoru Koyama, stated that hopes to implement a combat system that surpasses the Gambit System of Final Fantasy 12, while Kitase also said that, thanks to the SSD of the PS5, the game will have a "large" world. It's also been teased that Zack Fair, a pivotal character from the original game, will take an "active" role in the next game.
Final Fantasy 7 Rebirth is in development exclusively for PS5. Meanwhile, work is already underway on the final chapter of the remake trilogy.