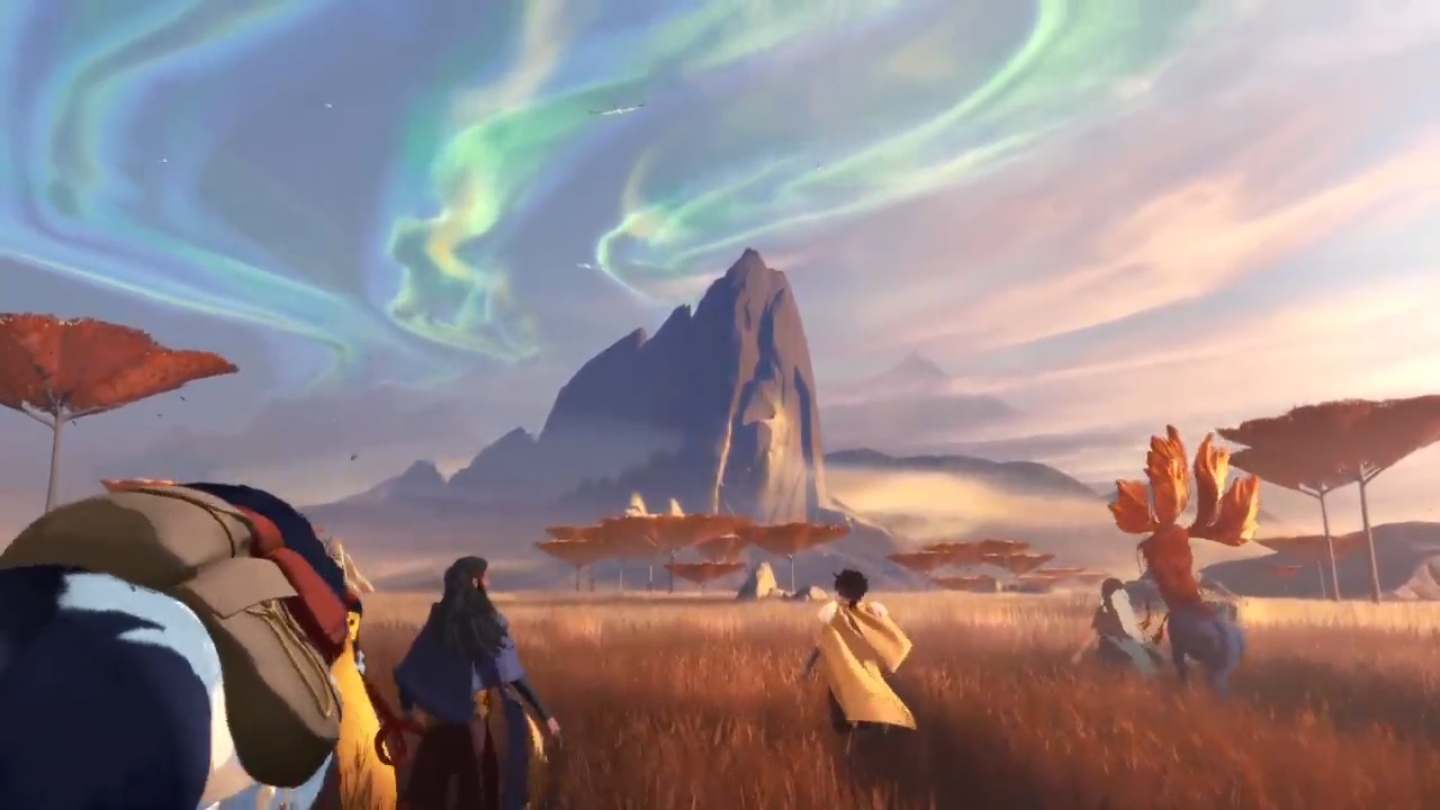 It has been almost four years since the announcement of Everwild, but in this period there hasn't been much clarity on what kind of game it is. The title of Rare it certainly struck a chord with its graphic style and setting, but it wasn't clear whether it could be a sort of survival game (or at least with survival elements). There was no concrete news as to what it was.
Some reports had revealed that Rare itself had been unable to define a concrete direction for the game during its long development cycle, with the developer having restarted the project after the departure of its previous creative director. Since that reboot, it appears the title has taken a different form than originally intended.
Second Andy Robinson from VGC, who recently tweeted about Rare's game, Everwild may not be a survival game anymoreas it was assumed at the beginning, and instead seems to be adopting elements similar to Viva Pinatathe title also from Rare released on Xbox 360 in 2006.
Robinson didn't clarify what these similarities will consist of, but Viva Pinata was a game focused on simulation mechanics, with some emphasis on gardening and restoring neglected places. It remains to be seen what kind of insights Everwild will take from this premise.
When news of Everwild's development reboot surfaced, the head of Xbox Game Studios Matt Booty he had stated that the claims were "a bit extreme", although subsequent reports insisted that the title's development was "a dud".
According to what was leaked, after the last reboot, Everwild was tentatively aiming for a launch between 2023 or 2024. We'll see if at the next Xbox Showcase (of June 13) news will arrive on the matter.
Robinson's tweets below.
Last I heard it was a bit more Viva Pinata than the survival game the earlier trailers hinted at. The team there will knock it out of the park, I'm certain.

— Andy Robinson (@AndyPlaytonic) June 5, 2023