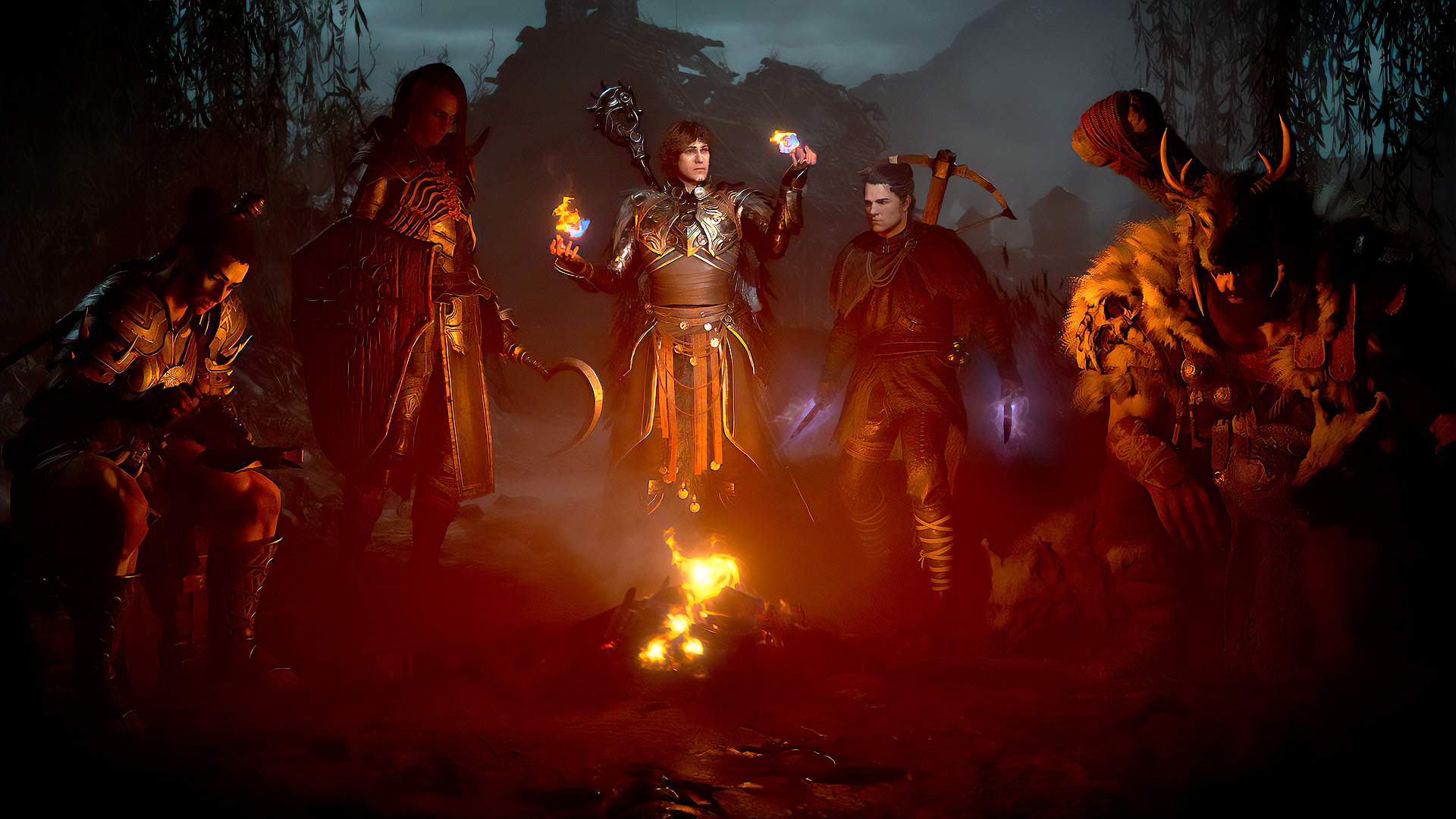 Diablo IV Of Blizzard Entertainment is finally available worldwide after Early Access kicked off last Friday for Deluxe and Ultimate Edition owners. But apparently some players have problems accessing the game, with the servers having some anomaly due to too many players logged in at the same time.
Blizzard customer support are Twitter is investigating an issue currently affecting the authentication servers,"which may cause failed or slow login attempts". It may seem normal, especially on launch day, but the servers were serviced a few hours ago for the same issues. It is not known how many players accessed the game during Early Access, but certainly the number has soared now that there are owners of the Standard Edition. Rod Fergusson let slip in a recent interview that Blizzard is working on two expansions for the new action RPG.
Diablo IV takes place approximately 50 years after the events of Diablo III: Reaper of Souls, allowing you to explore the evolution over the years of young Lorath the Horadrim. This character, a key representative of the Horadrim order, embodies the forbidden knowledge of the Diablo universe. The story delves into her experiences, thoughts and motivations of him, offering insight into his growth and the challenges he faces.
Diablo IV is available now on PC, PS4, PS5, Xbox One and Xbox Series X/S. If you are having difficulty or need advice on the gameplay of the classes, You can find our guides here.