In a recent poll, Capcom allowed its fans to say which game in the Resident Evil saga they would like to see remastered next.
The year 2023 has been an excellent year for Capcom. Beginning the year they released the acclaimed remake of Resident Evil 4 to excellent reviews, and becoming the game of the year for many.
Then they've come hitting even harder with Street Fighter 6which is just coming out today, but its beta has already left many positive comments about the new installment, additionally, already players who have had the opportunity to try it, have said that it is an excellent game and a worthy sequel to the mythical saga.
But… Will Capcom stay with it? Well, apparently not. Apart from the fact that they are about to release the latest update of the Monster Hunter Rise: Sunbreak, the version of virtual reality for Resident Evil 4 Remake and soon in July the Exoprimalthey have recently released a survey for all Resident Evil fans, as reported in TheGamer.
The survey is quite simple.they ask the people who respond if they know about their online services as RE.net or their portal, which Resident Evil games they have previously played and what Resident Evil media know and have enjoyedBut the icing on the cake is at the end.
The survey closes by asking the people who respond, which game in the saga they would like to see remastered soon, and well… It is already known that the Vox populi acclaims a remake of Code Veronicaso that's probably next, but players are free to answer however they like.
While many analysts say that a Code Veronica remake would be the most logical next step for Capcom, there's also no denying that many fans have also expressed that they'd like to. a remake of the first in the style of recent remakesand likewise the Resident Evil: Outbreak They have started to gain more recognition and popularity.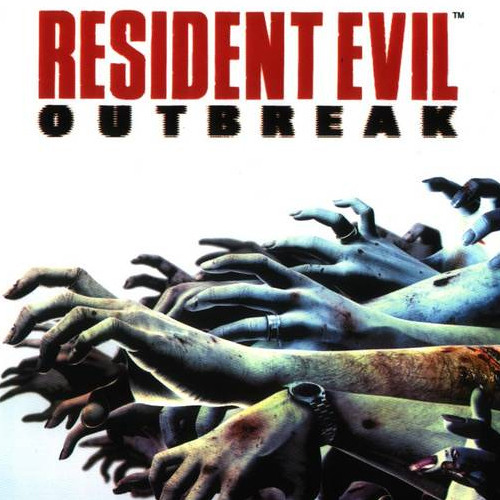 The good thing about the whole thing is that, if nothing else, Capcom is always willing to listen to its fans, and I think that has positioned them as a company that has seen an excellent run here for years.