A new all-Italian production is making its way onto our consoles soon, and its trailer has already bewitched us. A short video, but carefully studied in graphic detail, almost similar to a cartoon fairy tale, but with dark tones, and as if it had been produced by the best studios in the world. In short, those of Disney, to make us understand. But no, we haven't seen such a tangible quality and pathos in Made in Italy for some time, a sign that the name of Chris Darril, already father of Remothered (of which we propose here our review of the Broken Porcelain chapter), e Little Sewing Machine they definitely want to be heard. We are talking about the preview of Bye Sweet Carolenew horror presented at the new showcase of June 7 weblog Guerrilla Collective and coming to next-gen consoles (and more), Nintendo Switch and PC. So let's see what's cooking and what awaits us soon on our screens!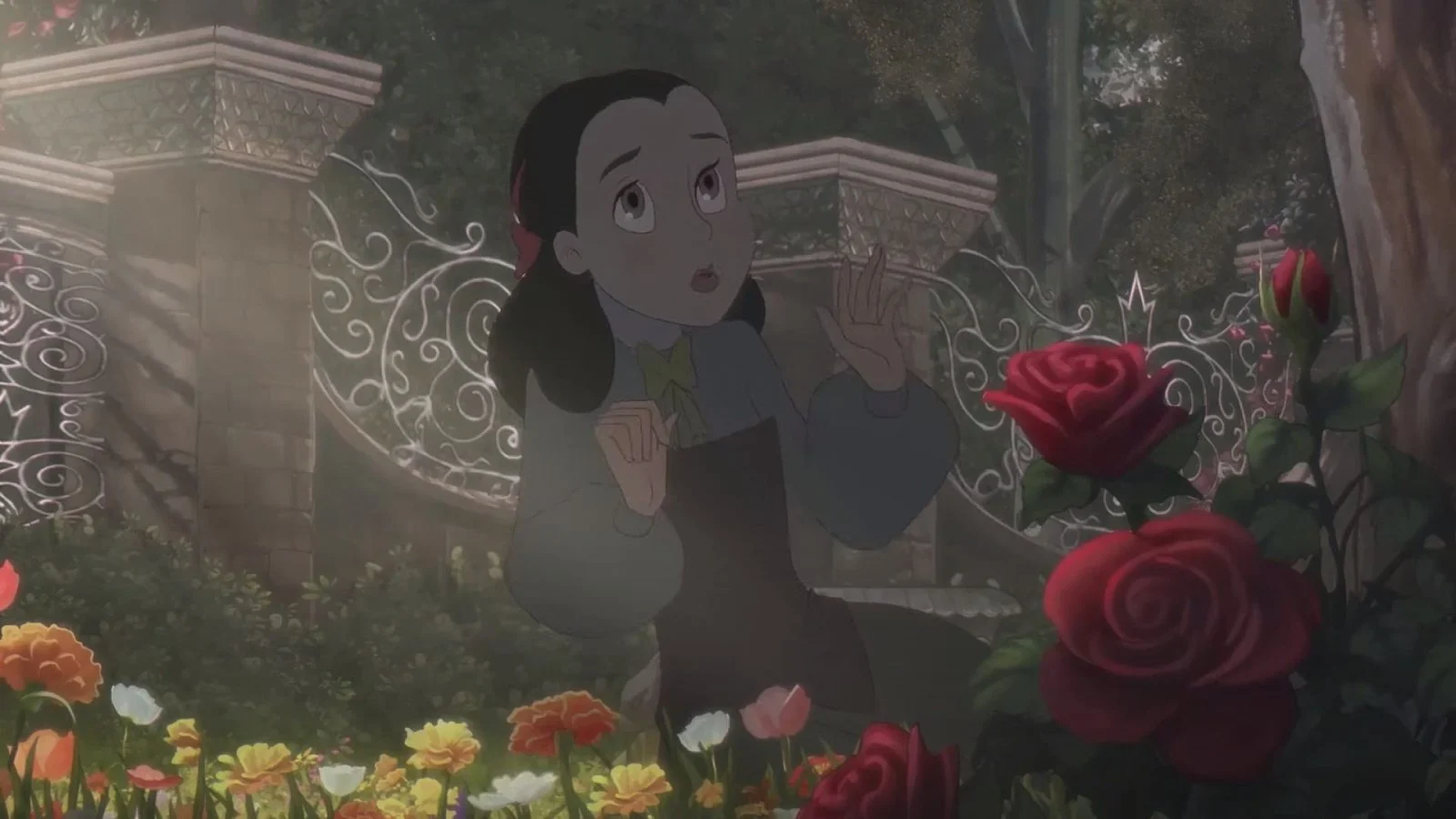 Bye Sweet Carole: an exceptional traditional horror
So let's proceed in order. It's not the first time that Bye Sweet Carole has appeared in the gaming world. Announced in September of 2021, the game is clearly inspired by the great classics of animation, starting with Beauty and the Beast and other traditional cartoon stories. Here is told the story of a girl, by name Lana Benton, who finds herself a prisoner of an enchanted garden. "Everything begins and ends with a girl, too small and inadequate for the cold and desolate world she found herself in," reads the trailer at the beginning, where an inanimate robe hovers in the air and settles in a flowery meadow. So what seems like a lovely and peaceful scene soon turns into this rather scary video, showing a corrupt and dark world that we can't wait to get lost in. Lana then appears to be coerced by the so-called Old Hat man, somewhat reminiscent of perhaps the Mad Hatter from Alice in Wonderland, and is confronted with bizarre creatures as he follows Carole's trail in this garden. Carole is one girl escaped from Bunny Hall, a nineteenth century orphanage infested with wild rabbits, and very dangerous. There are several clues that seem to lead us back not to any fairy tale, if you will, but to the aforementioned Alice by Lewis Carroll. What else should we expect then, between bloodshot eyed owls and evil bewitched characters who appear out of nowhere, wrapped in their gray and purple cloak, classic Mephistophelean colors?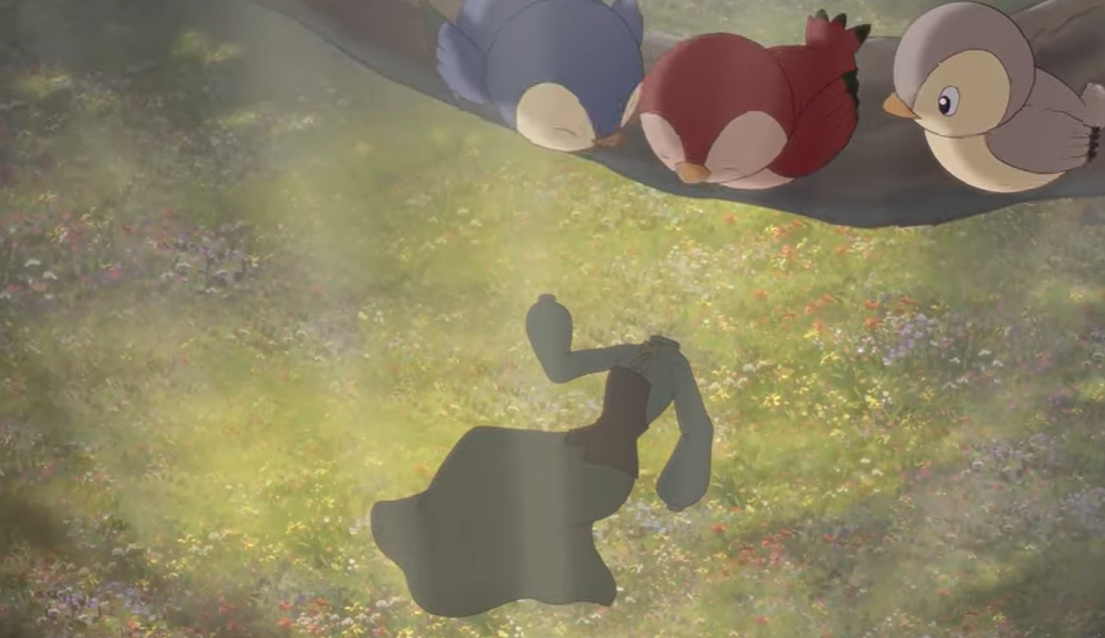 The return of the cartoon style in videogame format
Bye Sweet Carole seems to promise, or at least that's what we hope, the return of a cartoony world on consoles. We find them easily in Disney video games, especially in the last one Dreamlight Valley (here our review) or in the more recent, but less evident, Disney Speedstorm (here the review). What do these titles have in common? Both are Disney products, we always go back to the starting point, to the non plus ultra of cartoon imagery. What if Kingdom Hearts it is after all a happy liaison between Square Enix and the aforementioned Mickey Mouse house, Bye Sweet Carole could also re-propose a gameplay that maintains the same fairy-tale and animated features presented in this trailer. This could be a very welcome and interesting surprise, especially for the total detachment from Chris Darril's previous works, that as much as they were horror, they certainly had nothing fairytale about them. An interesting and curious challenge of which, however, we are still far from knowing further details, if not what we can deduce from not even two minutes of video. So what will be in Lana's powers and skills useful to reach this mysterious Carole S. of which she barely reads a letter rained from heaven? And who is Lana herself? There are many questions that are still waiting to be answered.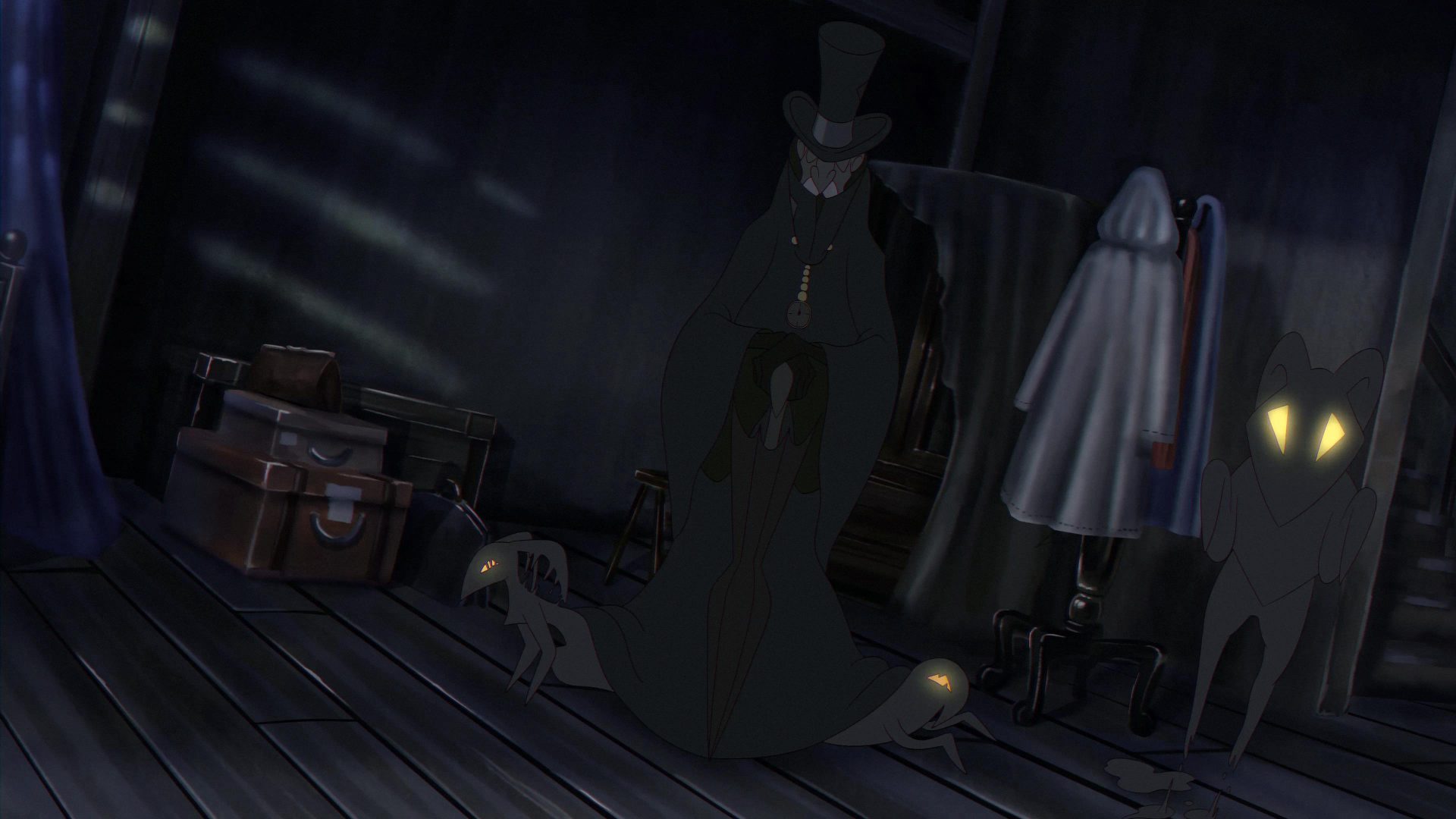 A fairytale horror
The title Bye Sweet Carole has not yet received a classification in terms of PEGI and ESRB, therefore the content is evidently still far from having found a definition and a category in these terms. Does it also mean that it will not be easy to find a definition of the sensitivity of its contents? There is so much fog that still envelops the story of this new horror, a title that doesn't seem too scary, at least looking at the protagonist so similar to Snow White. What is hidden behind those red cheeks like two ripe apples and a complexion as white as snow? We'll only find out between one scare and another it seems, even if the soundtrack is far from unlistenable. A perfect harmony of choirs and orchestra that accompanies the entire duration of the video, and that also seems entirely taken from the greatest animated films. So much quality promised in just two minutes will it be able to be maintained even for an entire videogame title?
Piattaforme: Switch, PC, PS5, PS4, Xbox One, Xbox Series X|S
Sviluppatore: Little Sewing Machine
Publisher: Just For Games
Publication date: 2024
Bye Sweet Carole is the Italian promise of the encounter between cartoons and videogames, a challenge that becomes interesting for Chris Darril, after his activity on the chapters of Remothered, who has really aimed high this time with a project that is shown in captivating manner. Finally, if the small development team Little Sewing Machine was founded by Darril himself, the company should be made up of artists who "sew" the art according to that particular plot that is the video game. So will Darril be able to weave this first work of his like an haute couture dress, or will he have to unravel the entire skein like Ariadne's canvas? We will find out only by waiting for future developments on this decidedly promising and fairy-tale horror. A project therefore that we hope to turn out to be a fairy tale in every sense! We conclude by reminding you that Bye Sweet Carole will be entirely localized in Italian and therefore, even the dubbing of the characters will propose not only the English language, but also the Italian one!