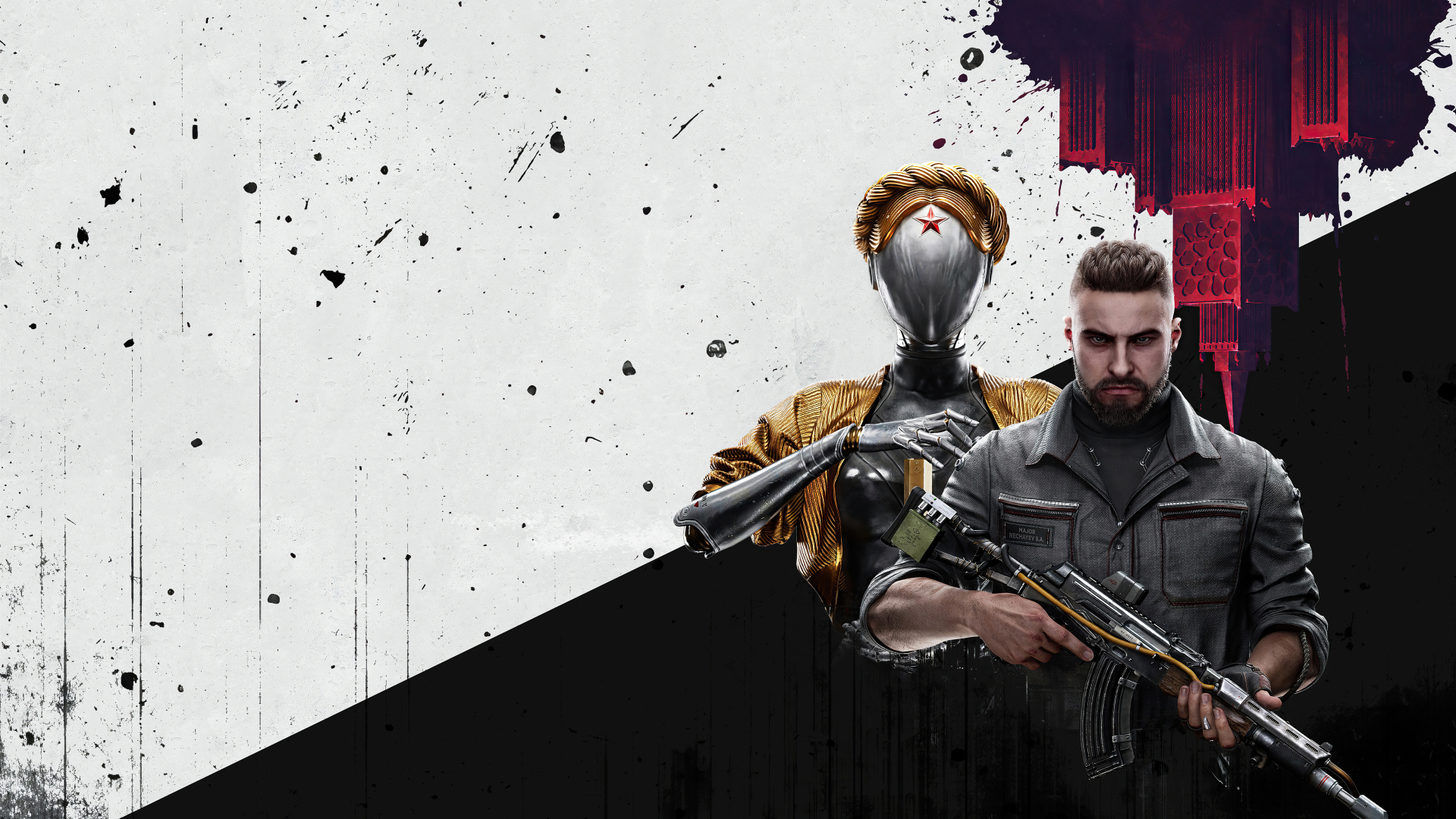 Mundfish has released a new teaser trailer for the first, as yet unnamed Atomic Heart DLC. The trailer shows a new robot, BEA-D, who moves quickly and can connect with others. The latter can manifest themselves as fake centipedes or towers, but they can also transform into a giant robot capable of flattening you.
The first downloadable content will be released this summer and will take place in the new Facility 3826. It is a biome with various greenhouses connected by walkways that extend overhead. What awaits us, especially given the havoc that BEA-D are wreaking havoc, is yet to be seen. However, Mundfish has previously confirmed that there will be new quests, puzzles and stories to go with new enemies and territories.
Perhaps the DLC (and its name) will be revealed in the coming weeks, so stay tuned. Atomic Heart is available for Xbox One, Xbox Series X/S, PS4, PS5 and PC.