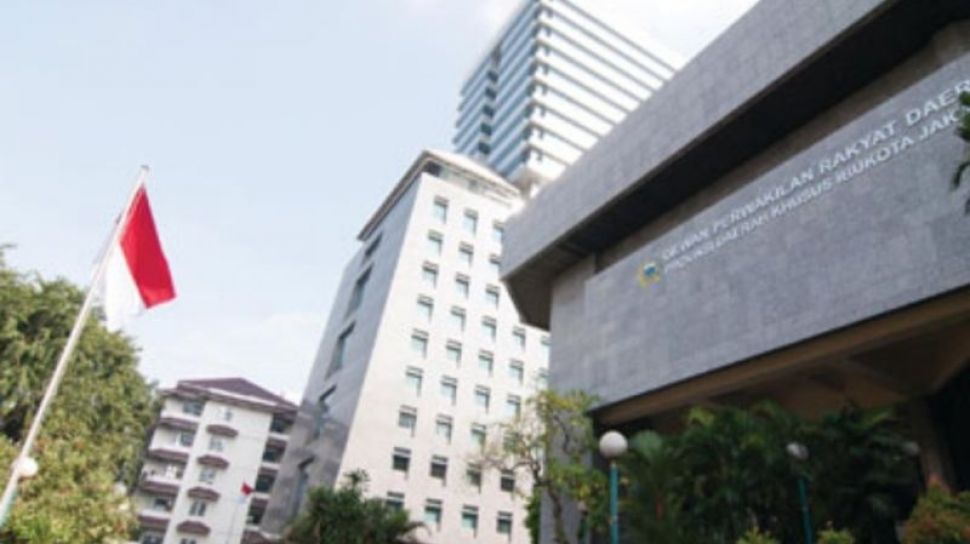 Suara.com – Deputy Chairman of Commission A DPRD DKI Jakarta, Inggard Joshua, highlighted the problem of asset inventory which was found by the Supreme Audit Agency (BPK). Not just once, almost every year the Provincial Government of DKI faces the same problem.
Inggard believes that this problem always arises because of the involvement of certain persons who are holding back the assets so that they do not surrender. In fact, the developers or land use permit holders (SIPPT) are obliged to hand over assets to DKI Jakarta Provincial Government to hand over social facilities (fasos) and public facilities (fasum) assets.
"This is a problem that has never been resolved. There are a lot of people playing the game, between the private sector who have colluded with the executive, so the social-fasum (facility) facilities (assets) have never been handed over," Inggard told reporters, Tuesday (6/6/2023).
In fact, DKI has received the Unqualified Qualification (WTP) title from the BPK six times in a row for its annual financial reports. However, the messy recording of assets has been a problem since the era of Anies Baswedan as Governor of DKI Jakarta and his predecessors.
Also Read: There are BPK findings that have been silent by the DKI Provincial Government since the Second Period of Governor Sutiyoso's Leadership
"These assets should be a hindrance for us to be even better for WTP. This problem is from year to year. We want to help local governments in order to control assets, especially from developers who have not been handed over," said Inggard.
To overcome this problem, Inggard hopes that the special committee or special committee on assets that has been formed since August 2022 can provide encouragement to the DKI Provincial Government to make improvements.
"We have suggested to the DPRD through Commission A's proposal that a special committee carry out regarding the asset issue so that we register again. Take another inventory of regional government assets that are in the midst of society, because this is quite large and is even estimated to be hundreds of trillions," he said.
"The results of the Special Committee can later help the Regional Government carry out inspections and control as well as record keeping," he added.
Also Read: Maintaining Anies' Tradition of Winning WTP, Heru Budi Claims He Has Transparently Managed Regional Finances