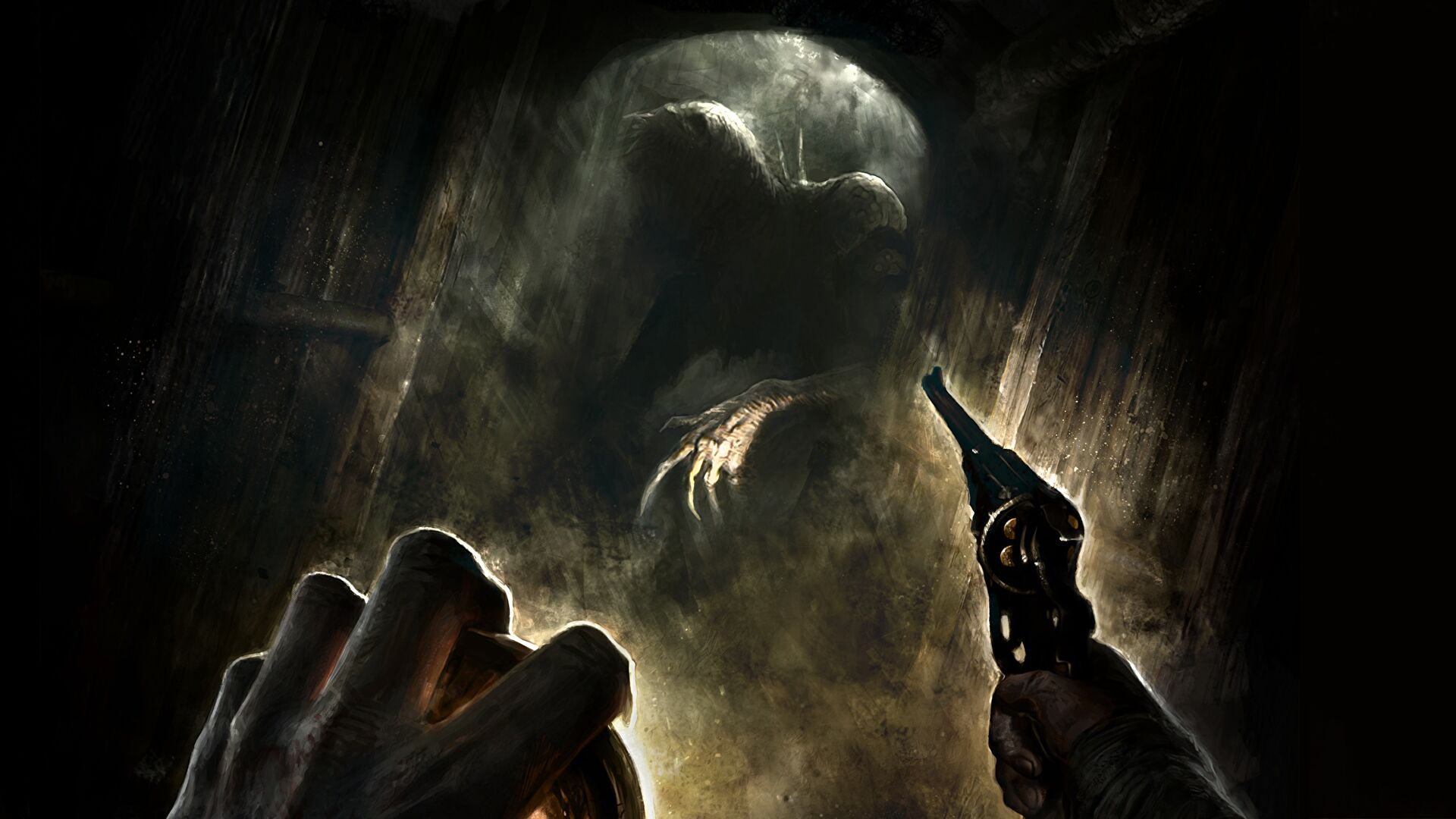 Frictional Games posted a new video for Amnesia: The Bunkerthe first part of a series with the creative lead Fredrik Olsson. In the first part, he discusses about three key aspects present in the game: experimentation, difficulty options and replayability. We remind you that the title has been postponed to June 6th.
The experimentation it's pretty straightforward, as you're encouraged to use the resources for different purposes. Players have to use their own resources without accumulating themalthough they should still think carefully and don't waste them. Olsson also confirmed three difficulty options: Easy, Normal and Hard. The easy mode sees the generator burn longer, the fuel last longer, more resources available, the monster not being as aggressive, and additional life lamps are present. There normal difficulty it is more balanced and you will probably die more than once during this. The Hard Mode it offers fewer resources and you have to be more creative. After launch, Frictional will add other two modes. Resources, codes, dog tag locations, and items are randomized in each game, as well as the locations and types of traps. Below is an overview of the title via Steam:
Amnesia: The Bunker is a first-person horror game set in a desolate WWI bunker. Face the oppressive terrors that stalk the dark corridors. Seek out and use the tools and weapons at your disposal, keeping the lights on at all costs. Overcome fear, persevere and fight your way out alive. As the French soldier Henri Clément, you are hunted by an ever-present threat that reacts to your every move and sound, you must adapt your playstyle to face hell. Each decision will change the outcome of the game. Actions bring consequences.
Amnesia: The Bunker will be launched on June 6 for PlayStation 5, Xbox Series X/S, Xbox One, PlayStation 4 e PC tramite Steam.