Los pokemon go raid bosses for June 2023 have been revealed, and they include some interesting monsters that you can defeat and capture, as long as you go prepared.
As we celebrate the arrival of Season 15 with the Digging for Gold event and a new Community Day, there are plenty of other June activities to keep us entertained. This of course includes Raids, which now feature dark bosses.
But you can't win Pokémon GO Raids in June 2023 if you don't know the bosses beforehand. In this article we will gather all the information so that you do not have any problems.
What are the raids and how to access them?
Las raids of Pokémon GO in June 2023 they are an optional combat dynamic for players.
They occur when a Raid Boss invade a Gym, and Trainers have a chance to defeat and capture it for special rewards. They can do it alone or in groups, which will be necessary at the higher levels of difficulty.
These are the existing levels, all with different bosses and difficulties:
1 Star 3 Stars 5 Stars Mega Raids Elite Raids
To participate in the Raids of Pokémon GO in June 2023 you will need a raid pass. You have here a guide to get free Raid Passes and how to use them to play from home.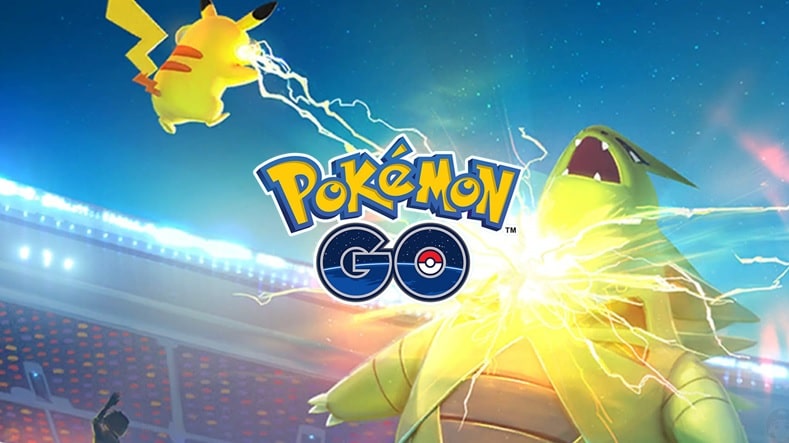 raids of Pokémon GO in June: 1 and 3 Stars
Las raids 1 and 3 stars in Pokémon GO during June They already have new bosses confirmed. It is true that these fights can be easier, but they can still present a challenge if you are not prepared.
These are the confirmed bosses for the raids from 1 star to Pokémon GO (The asterisk represents the possibility of being Shiny):
Duskull* Espurr Munna* Pineco* Purrloin*
Below you will find the 3-star bosses of the raids of Pokémon GO in June 2023:
Espeon
Haunter
Hypno
Seadra
Shuckle*
These raids have more variety of Pokémon to face and capture. That being said, it is possible that the 1 and 3 star bosses will change suddenly. In that case, we'll be sure to let you know.
raids of Pokémon GO in June 2023: 5 stars
Las raids 5 Star they will be much more challenging battles than the ones you have seen so far. However, they will also be a way to capture legendaries in Pokémon GO during June 2023.
In these adventures you can easily be defeated if you don't know the Pokémon or if you risk it without enough partners. For this reason, we recommend you always pay attention to our guides to increase your probability of success.
These are all the confirmed 5-star bosses for June 2023:
Uxie*, Mesprit* and Azelf* – June 1-15 Uxie Asia-Pacific only Mesprit Europe, Middle East, Africa and India only Azelf Americas and Greenland only Nihilego* – June 15-29 Heatran* – From June 29 to July 6
dark raids:
Dark Articuno – June 10, 11, 17, 18, 24 and 25
Mega Raids of Pokémon GO in June 2023
Las Pokémon GO Megaraids in June 2023 they will bring us a much younger challenge than the previous ones, since it has the Megaevolved forms of some Pokémon.
Mega Evolution is one of the tools that Trainers have available to power up their Pokémon since Generation 6. It is a temporary transformation that only a small number of Pokémon can acquire and use to boost their stats.
Facing these boosted Pokémon in Mega Raids will be another of your greats Pokémon GO challenges in June 2023:
Mega Swampert – June 1-15 Mega Sceptile – June 15-29 Surprise – July 29-6
All bosses in the June 2023 Mega Raids will have a chance to become Shiny.
Raid Hours Tips and Restrictions
There are some restrictions that apply to specific Raid Hours. Here are some tips shared by Niantic:
It is best if your device detects your time zone.
The more accurate your GPS function is, the better the app will perform when presenting your location.
Make sure you have a fast and stable internet connection. Try not to depend on your wi-fi network so you don't lose connection when you're on the go. For this it is better to use mobile data. Get together with a group of friends to defeat the difficult bosses of Raid Hours
You can improve your chances by reviewing Raid bosses beforehand and preparing a team that lands super effective attacks.