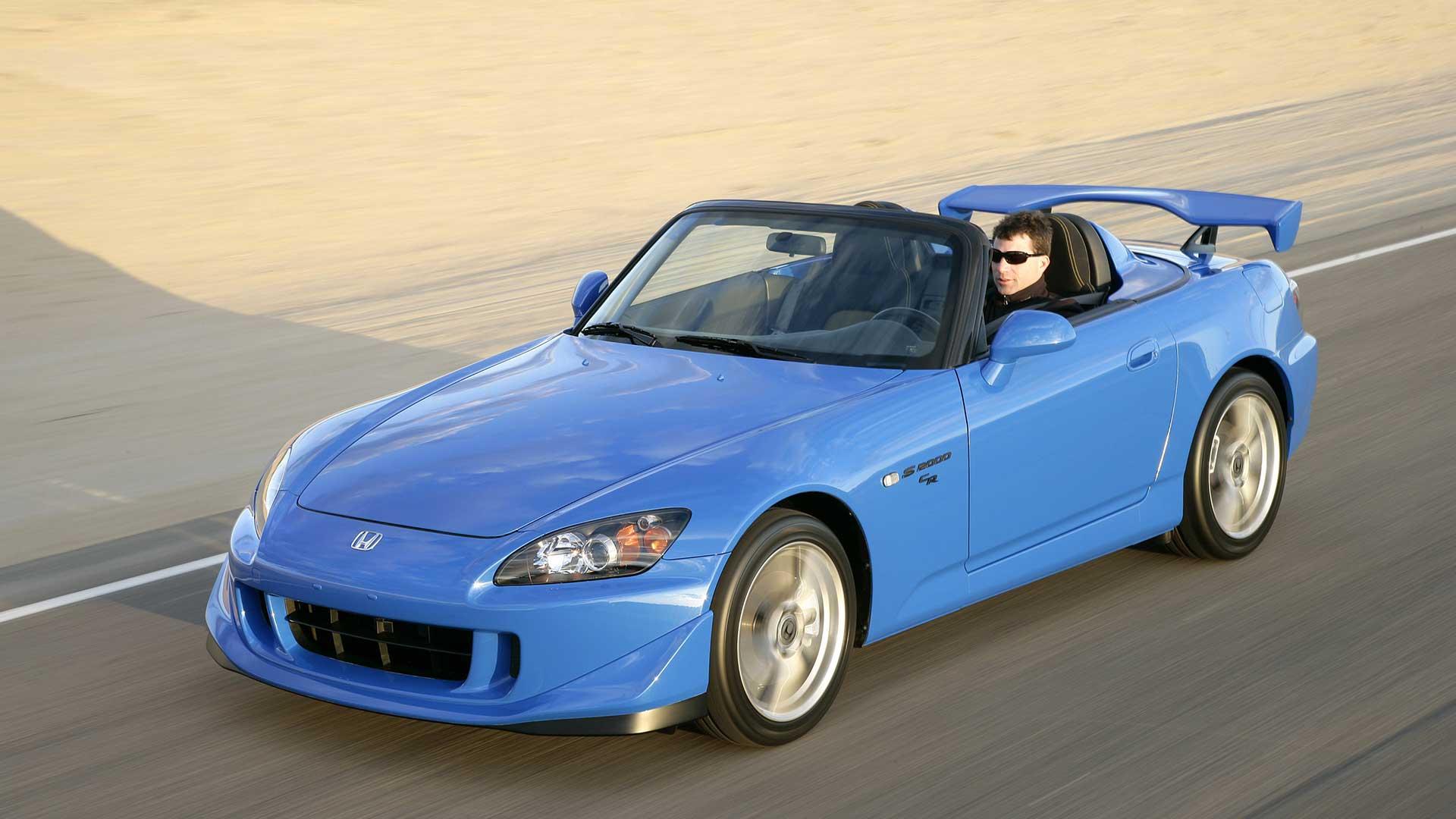 What will the visitors of JapFest and similar car festivals be looking at in twenty years' time? If car brands only produce SUVs, there is little point. Fortunately for JDM enthusiasts, there is good news. Honda and Toyota bosses hint at replacements for the S2000 and Celica. And do you remember those Mazda patents from a while back? A few have now been added.
Let's start with the Honda. The vice president of the European branch of the brand is Tom Gardner. He drops a bomb in an interview with Autocar. In it, Gardner explains that Honda released a special S2000 at the 50th anniversary. And let the 75th anniversary come very close. "Keep an eye on us," says the vice president.
The successor to the Toyota Celica as the first project
On to the friends of Toyota. There Akio Toyoda took a step back and handed over the baton to Tsuneji Sato. Toyota's two top executives spoke a while back at the All Japan Rally Championship Shinjo Rally. Toyoda talked about his passion for the Celica. Sato responds by saying, "I want to revive the Celica."
Japan's Best Car Web asked some Toyota officials how seriously we should take this. These delegates say that Sato has a great passion for sports cars: "So I think it is quite possible that the successor to the Celica will be launched as the first project under the new president," says one of the officials.
Mazda is working on a special hybrid system with a Wankel engine
More than a year ago we came across the first patents from Mazda that may indicate a successor to the Mazda RX-7. Some extra drawings were added last week. The side view of the sports car on the drawings has been made a bit smoother. It also becomes clear from this document that the engine is a rotary engine located in the front.
Mazda also writes about the hybrid system that there are two electric motors (one per axle). The electric motor on the front wheels provides 23 hp and the motor behind 34 hp. That is indeed not much, but with electric motors it is also mainly about torque. Moreover, it could already be enough to reduce the CO2 levels. Let's hope that Mazda uses the RX-Vision concept as a basis.