Deddy Mahendra Desta, who suddenly filed for divorce against his wife Natasha Rizki, may have given a signal that his household was not doing well.
A question was asked from Desta's mouth to Ustaz Dennis Lim who was a guest star on a program, which became the spotlight.
The reason, Desta asked how the law of divorce in Islam.
"What if the goal is the same (husband and wife) with Allah, but what if there is also a divorce?" asked Desta with a serious expression quoted from the TonightShowNet YouTube channel, Friday (19/5/2023).
Also Read: Ummy Quary Sprays Her Friends: Pretending to Watch Coldplay, Pay Your Debt First!
Ustaz Dennis Lim immediately gave a detailed answer regarding divorce law in Islam.
"Actually it is allowed even though it is the only Halal act that God hates," he said.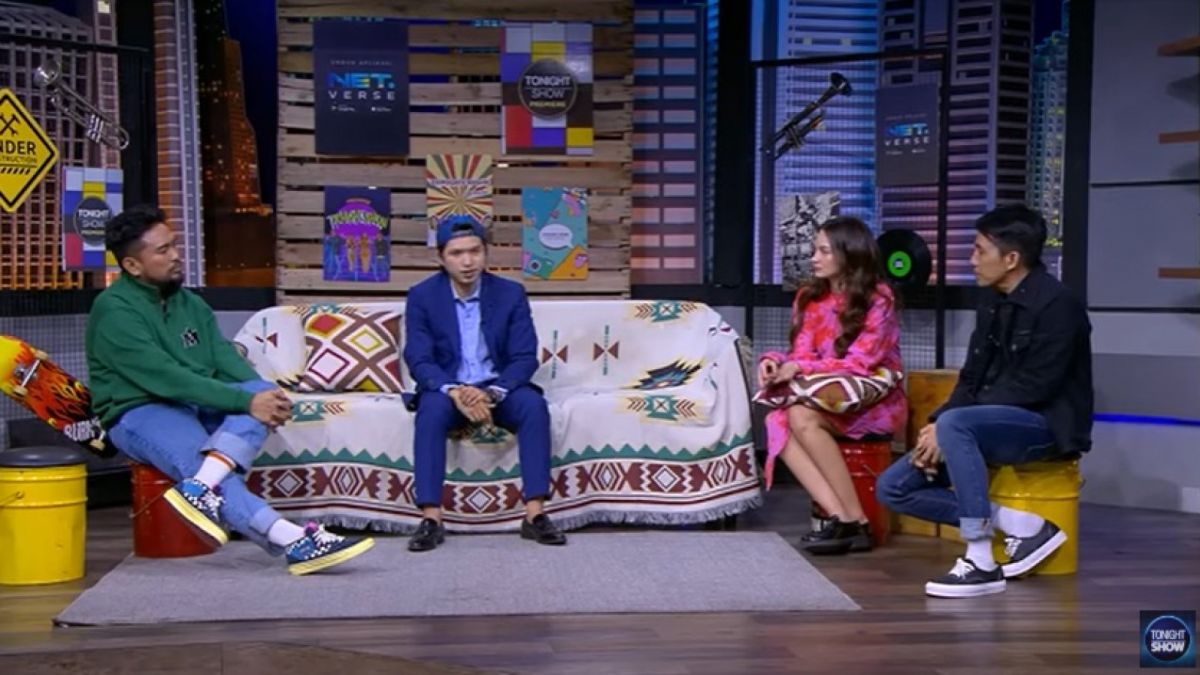 Desta and Ustaz Dennis Lim (source: (YouTube/TonightShowNet))
He added that divorce is required to be the last resort.
"That's why the indicators are like this, are you getting closer to Allah or not? Divorce is my goal, I want to get closer to you, O Allah, if it's because of that, what can I do or not," explained Ustaz Dennis Lim.
Also Read: Not So in Cikeas, Prabowo Is Called to Meet SBY in Pacitan In the Near Future