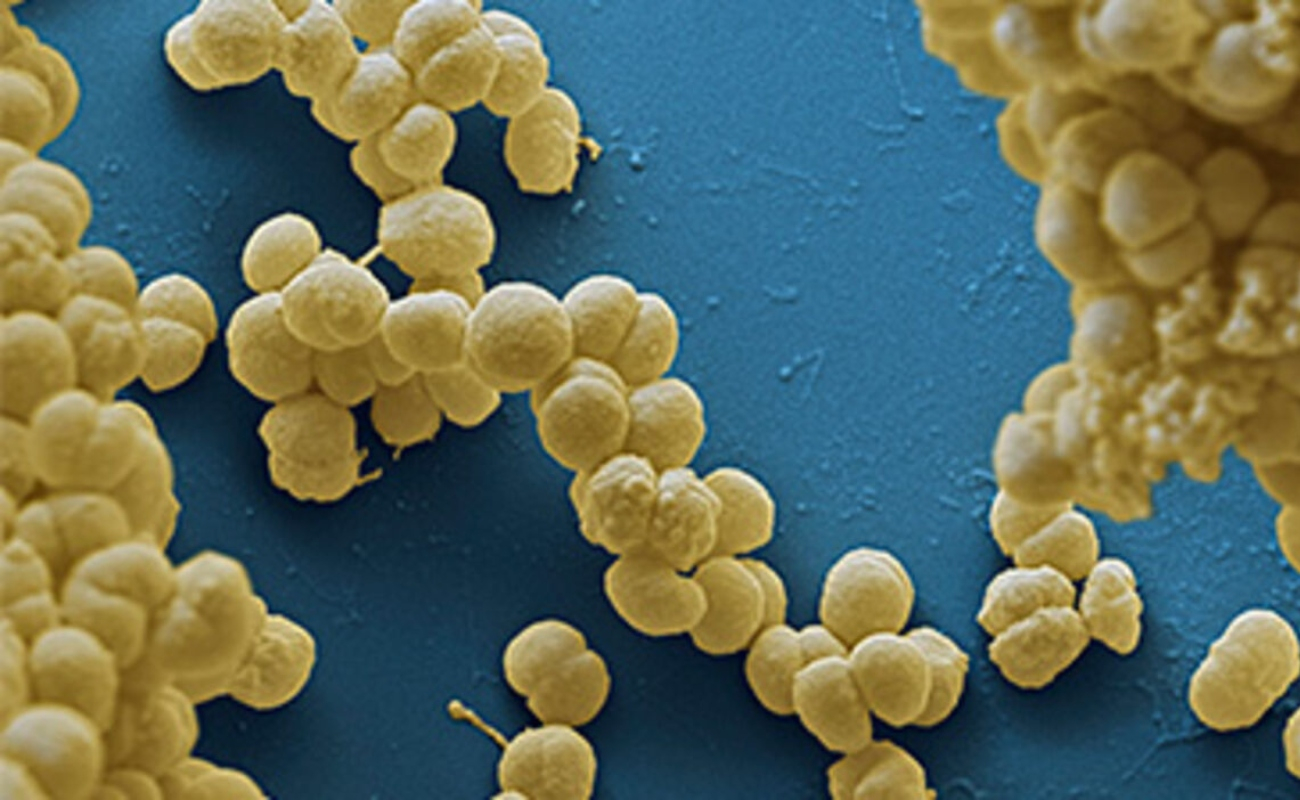 A few days ago, an illness caused by the meningococcus strain B caused the death of a young woman who had symptoms of a simple flu. Without imagining that she was going to have complications, she went to the hospital thinking that it was the COVID-19. It is dangerous not to know that said bacteria Just a matter of hours can cause death if there is no timely treatment or the respective preventive care. What do we need to know about the meningitis bacteria? Here we tell you.
YOU CAN SEE: Clouds carry antibiotic-resistant bacteria, study finds
The Republic had a conversation with the infectious disease doctor Leslie Soto about this bacteria and in which cases it has a high level of lethality, that is, it leads to death. "This disease is not new and it always had several strains. In Peruthe C it is the most frequent and any type of bacterial meningitis is fatal. Upon detecting the symptoms, prompt medical attention must be requested, because in 48 hours or even less one can lose their life, "he assured.
What symptoms does strain B meningococcus present and how is it diagnosed?
According to the specialist, the most frequent signs are high fever, headache and explosive vomiting. "It greatly alters the nervous system and for this reason the patient's life is in danger. The best way to diagnose it is through a lumbar puncture, a test that many hesitate to perform because they consider that they may become lame or stunned" , said Leslie Soto.
YOU CAN SEE: Do you take your cell phone to the bathroom? It could be dangerous for your health: specialists explain the causes
How to prevent meningococcus strain B?
"The main means is vaccination against pneumococcus and meningococcus, which, although it is to a lesser extent, is included in the inoculation plan in the Peru", said Soto. In addition, the doctor warned that it is indeed a bacterium that inhabits our respiratory tract and the most sensitive people are older adults and children under 5 years of age. Finally, it can be spread through closeness, conversation, and sharing utensils and food.