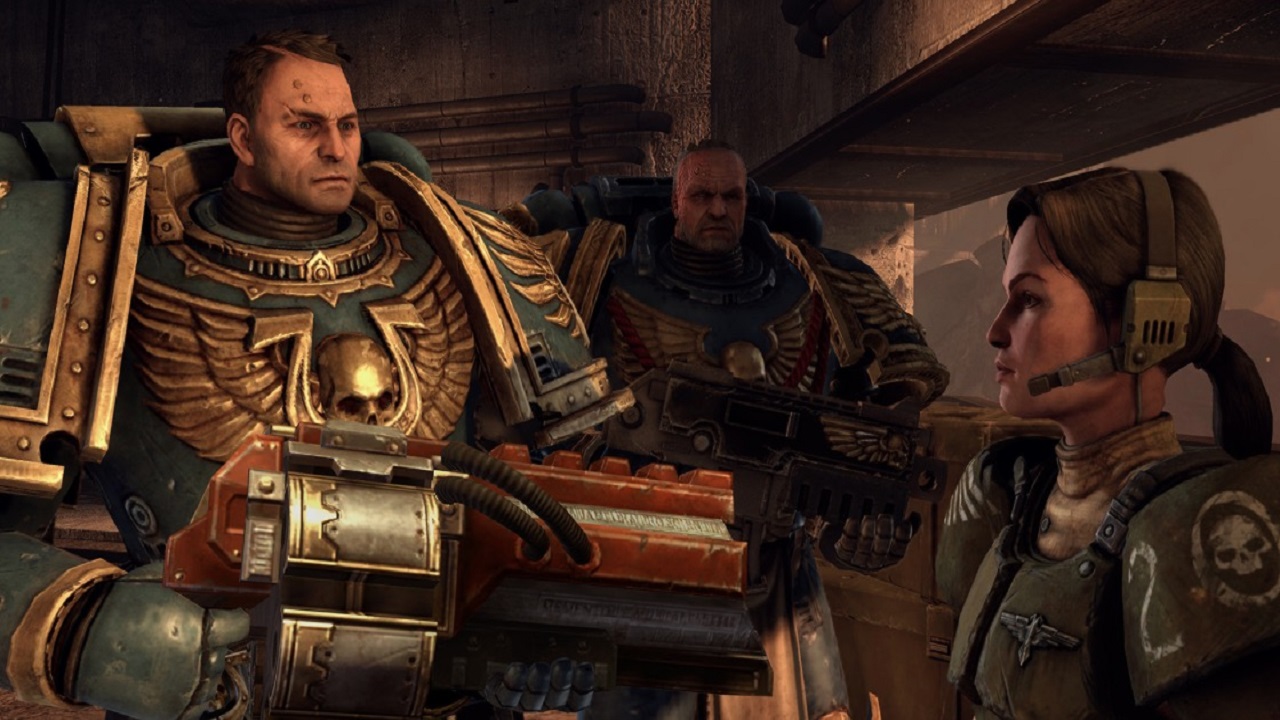 Announced in late 2021 with great fanfare, Warhammer 40,000: Space Marine 2 has been in the sights of many since its reveal and, while we haven't seen much of it in recent months, publisher Focus Entertainment and developer Saber Interactive have released a new short gameplay trailer to offer a taste of what the third-person shooter will have in store for players.
Space Marine third-person shooter gameplay coupled with brutal melee action is on full display. The trailer also showcases visually stunning and impressively scaled environments, massive swarms of enemies, and more. Running for around a minute, the trailer isn't particularly full-bodied, even if the game itself continues to promise well.
Warhammer 40,000: Space Marine 2 is in development for PS5, Xbox Series X/S and PC. A 2023 launch window was set last year, while Embracer Group recently reiterated that the game will be released by the end of the current fiscal year.